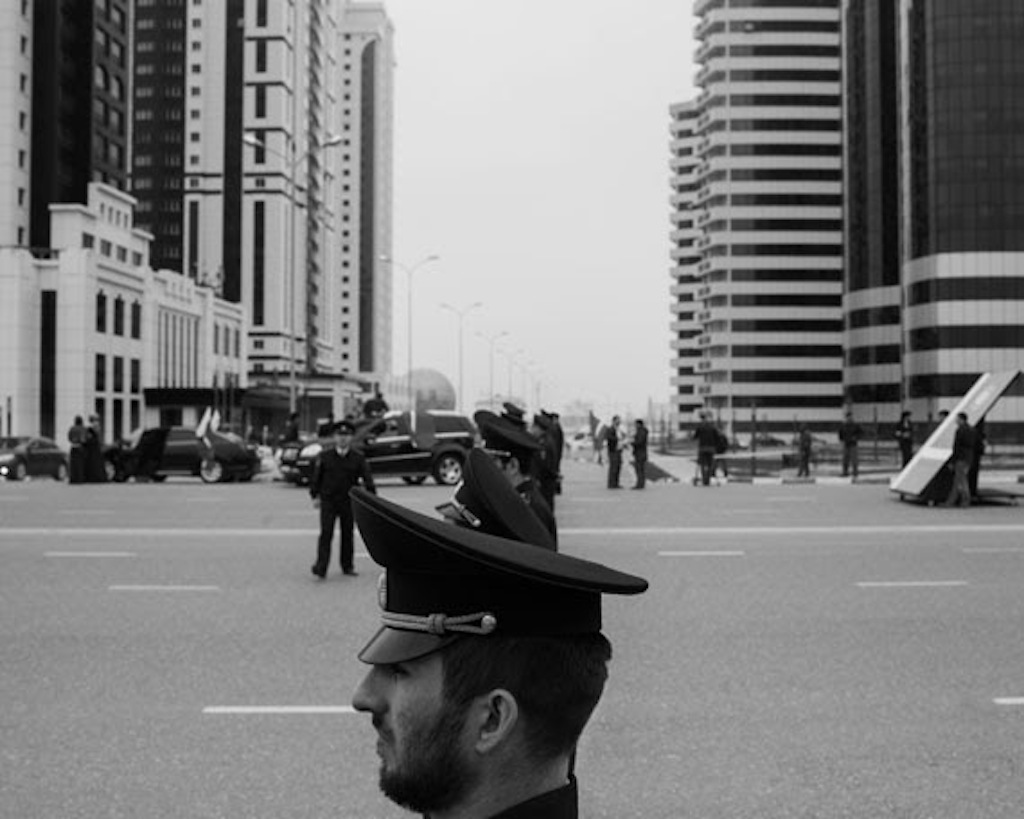 © Davide Monteleone
Expositions du 24/5/2014 au 21/6/2014 Terminé
Studio Museo Francesco Messina via San Sisto 4/A 20121 Milano Italie The Spasibo exhibition by Davide Monteleone, winner of the fourth Carmignac Gestion Photojournalism Award, will run from 24 May to 21 June 2014 at the Studio Museo Francesco Messina in Milan.
Taken as part of Davide Monteleone's Chechnya project, the photographs were exhibited at the Chapelle des Beaux-Arts in Paris in November 2013.
The Carmignac Foundation has established a partnership with the Municipality of Milan to contribute to the renovation of Studio Museo Francesco Messina by financing its new visual identity. This partnership reflects the Carmignac Foundation's aim to establish strong links with the institutions hosting its exhibitions. This is also the case with the Fotografie Forum Frankfurt in Germany, which was reopened to the public in May 2014.
The theme proposed to photographers for this fourth edition was Chechnya. The Italian photographer Davide Monteleone has chosen to illustrate the threat to Chechen identity concealed beneath the appearance of calm and prosperity adroitly maintained by the autocratic regime of Ramzan Kadyrov. He spent the period from December 2012 to April 2013 in the country.
A book of photographs from the report, Spasibo, was published by Kehrer Verlag (164 pages).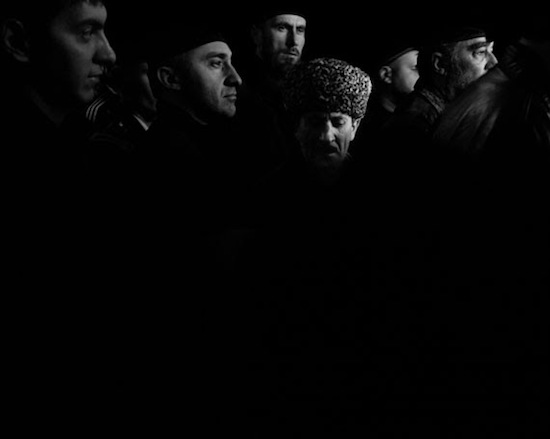 © Davide Monteleone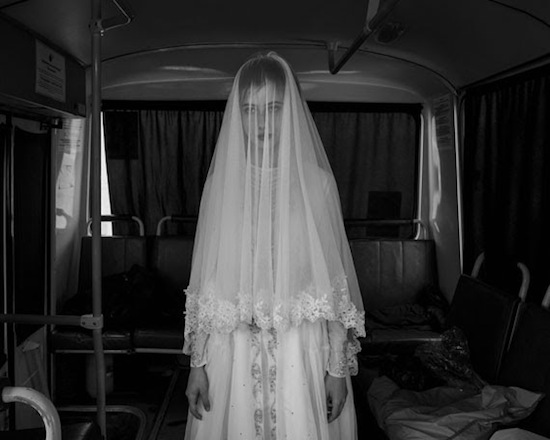 © Davide Monteleone