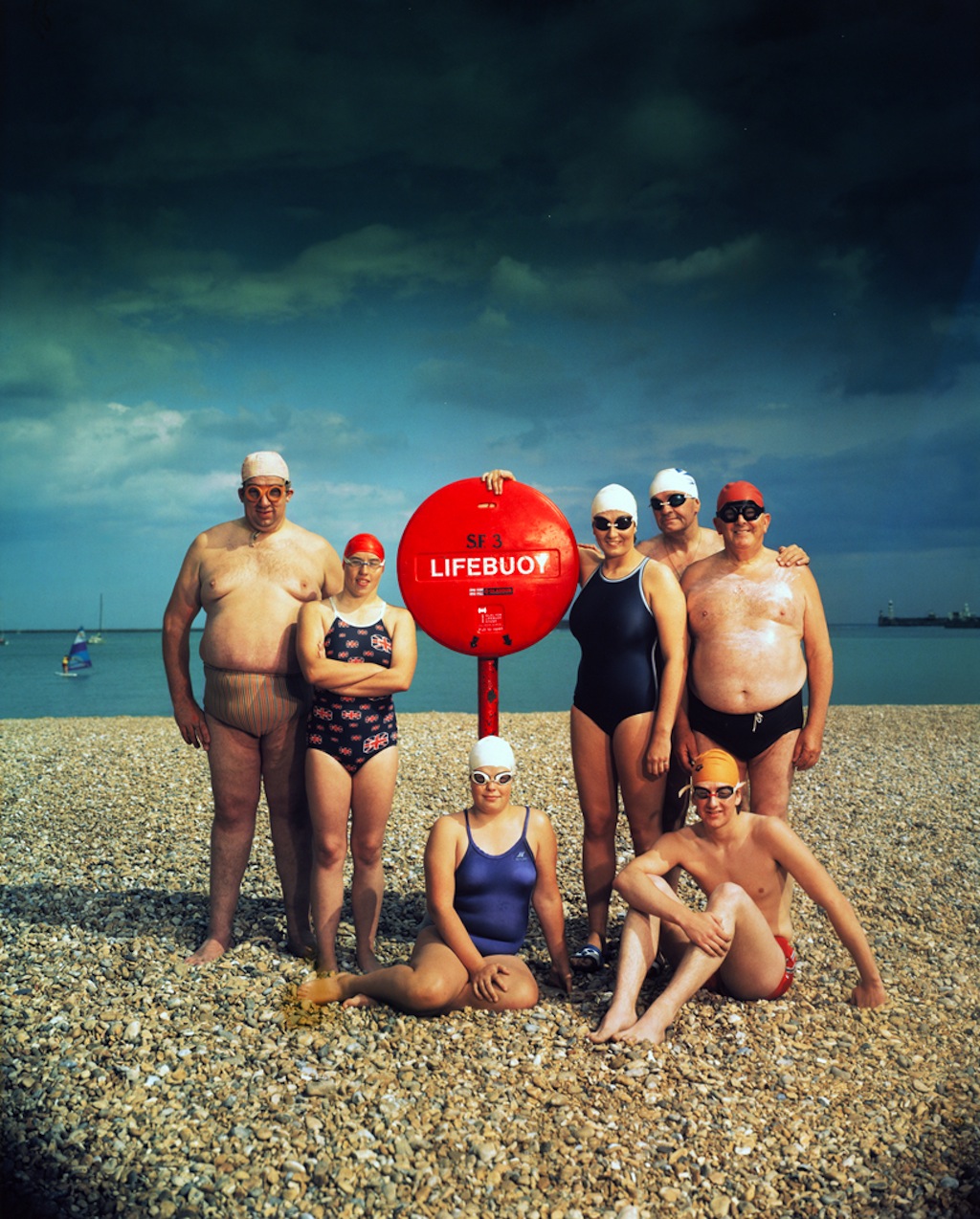 © Neal Slavin, 15 July 1984 Channel Swimmers, Polaroid Print, Courtesy PDNB Gallery, Dallas, TX
Expositions du 17/5/2014 au 2/8/2014 Terminé
PDNB Gallery 1202 Dragon Street, Ste. 103 Dallas 75207 Texas États-Unis
"What good is the warmth of summer without the cold of winter to give it sweetness." John Steinbeck, Travels with Charley, In Search of America

After such a brutal winter PDNB Gallery celebrates the summer with full gusto.
As Steinbeck described, we do have an extra special summer ahead to savor.

Images of beaches, swimmers, campers, vacation spots, bathing suits or no bathing suits, all befit the iconic summer respite.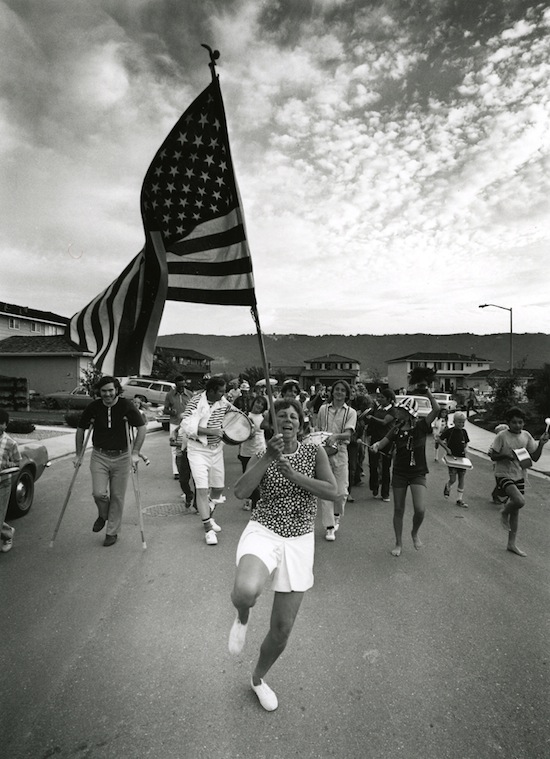 © Bill Owens, Untitled (Parade Woman Holding Flag), 1971, Courtesy PDNB Gallery, Dallas, TX
In the 1970's Bill Owens developed a project taking photographs of people at leisure, which led to his book, Leisure. The photographs capture a nostalgic view of our child and teen years, hanging out at the pool, camping out, and marching in the neighborhood 4th of July parade.
When you see a firefly at night you know you are experiencing the pinnacle of summer. Keith Carter's Fireflies image is an iconic work of art by this photographer. Two boys at play capture fireflies in a jar to capture light. This is a perfect subject for a photographer and a perfect summer memory for all of us.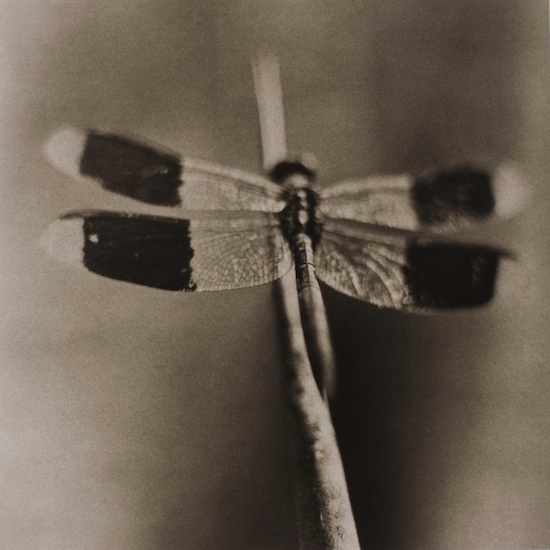 © David Johndrow, Dragonfly No. 4, 2004, Courtesy PDNB Gallery, Dallas, TX
Included in this show is a large, colorful Polaroid print of a group of Channel Swimmers in Great Britain, sitting by a big red Lifebuoy sign on the beach. A variant of this became the cover of Neal Slavin's book, The Briton's. Slavin photographed groups of people across Great Britain in 1984 with the large 20 x 24 in. format Polaroid camera (weighing 235 lbs.).

Many more summer images by PDNB artists will be included in this lighthearted show made for summer dreamers. It is a fun theme sure to leave you smiling on your way to the swimming hole.