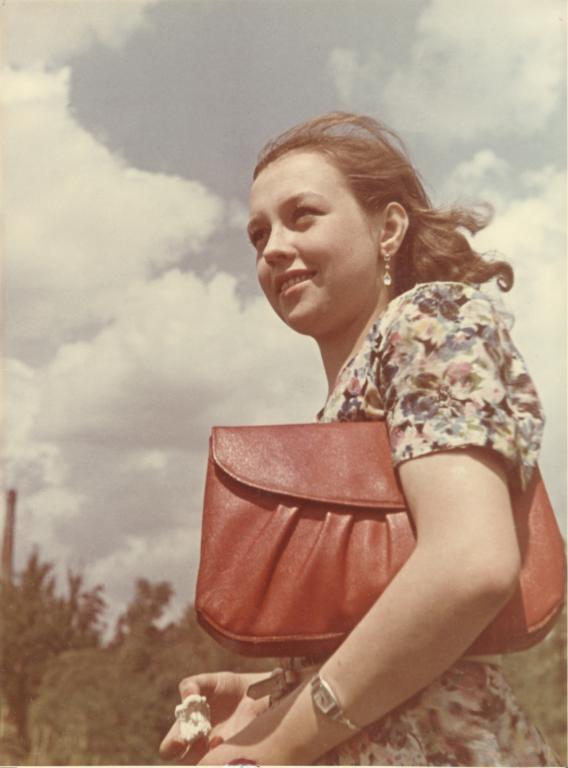 Expositions du 25/6/2014 au 29/10/2014 Terminé

The Photographers' Gallery 16 - 18 Ramillies Street W1F 7LW London Royaume-Uni


Featuring artists as diverse as Alexander Rodchenko and Boris Mikhailov, Primrose: Russian Colour Photography explores colour experiments and developments in Russian photography.
Colour photography began in the early 1850s, almost simultaneously with the discovery of the new medium itself. Early colouring techniques were based on the traditional methods of craftsmen who added colour into the image by hand, the popularity of this technique defined an independent trend in the history of photography in Russia.
This exhibition includes 'postcard' landscapes and portraits as well as Soviet propaganda, avant-garde and reportage photography, and contains works by renowned photographers and artists such as Ivan Shagin, Dmitry Baltermants, Sergey Prokudin-Gorsky, Alexander Rodchenko, Vladislav Mikosha and Boris Mikhailov.
The exhibition is curated by the Moscow House of Photography