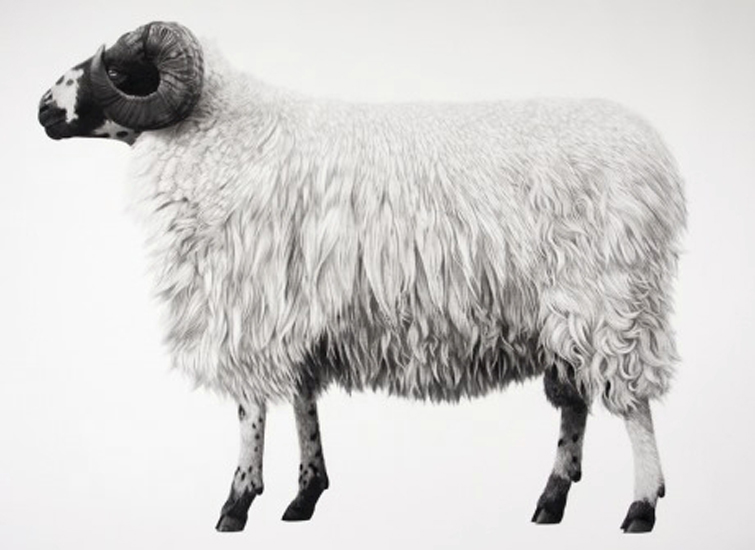 Expositions du 21/1/2015 au 25/1/2015 Terminé

BUSINESS DESIGN CENTRE 52 Upper Street N10QH London Royaume-Uni


A curated showcase of the freshest contemporary art from across the globe, Art Projects features large-scale installations, solo shows and group displays, alongside an extensive Film Programme presenting a selection of experimental film and video work.
Art Projects is situated alongside the main Fair on Gallery Level 1.
The section has established itself as an important international platform for new galleries to showcase the most stimulating contemporary practice, and continues to garner widespread critical acclaim.
'Art Projects allows galleries to be very experimental in the stand itself, allowing artists to play with another part of their practice'
The Telegraph