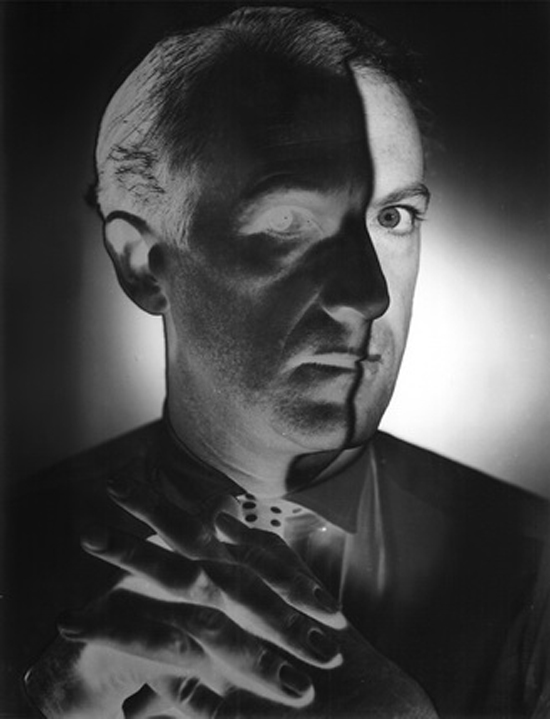 Expositions du 19/2/2014 au 11/5/2014 Terminé
MAMM (Multimedia Art Museum, Moscow) 16 Ostozhenka Str., 119034 Moscou Russie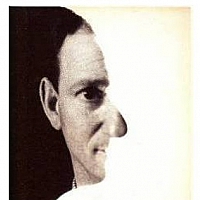 «My real life started with the discovery of chemical magic, the play of light and shade, the two edged problem of negative and positive» — E. B.
Bringing together over two hundred fifty works and documents dating from the late 1910s to the 1960s, this exhibition, the first in Moscow to showcase the multilayered aspects of Erwin Blumenfeld's oeuvre, encompasses the various media explored by the artist throughout his career: drawing, photography, montage, and collage.
The life and work of Erwin Blumenfeld (Berlin, 1897 — Rome, 1969) provides an impressive record of the socio-political context of artistic development between the two World Wars, while highlighting the individual consequences of emigration. Erwin Blumenfeld, a German Jew, only spent a few years in his country of birth. In 1919 he left for the Netherlands, where he married Lena Citroen. He began to take a deeper interest in photography, and above all the artistic possibilities offered by darkroom experiments. For a short while, he ran an Amsterdam-based portrait studio, before moving to Paris in 1936. The following year saw his first beauty cover, for Votre Beauté magazine. In 1938 he received a visit from leading fashion photographer Cecil Beaton, who helped him to obtain a contract with the French Vogue. Blumenfeld travelled to New York, returning in 1939 to become Harper's Bazaar's fashion correspondent in Paris. In 1940 he was interned as a German Jew in France. In 1941 he escaped with his family to the USA, where he subsequently lived and worked until his death.
It was in New York that Blumenfeld's astonishing career as a much sought after, highly paid fashion photographer really took off. The contract he signed with the publishers Condé Nast in 1944 marked the beginning of ten years of remarkable photography and cover shots for various magazines. Following on from his black-and-white achievements of the 1930s, he began experimenting intensively with color. The present exhibition includes, besides photographs, both magazine work and early experimental films made for the Dayton department store in Minneapolis, his leading advertising customer.
Not until 1960 did Blumenfeld return to Berlin for a visit. He devoted the following years to finishing his autobiography, begun in the 1950s, but not published until 1975. His book My One Hundred Best Photos was also released posthumously, in 1979.