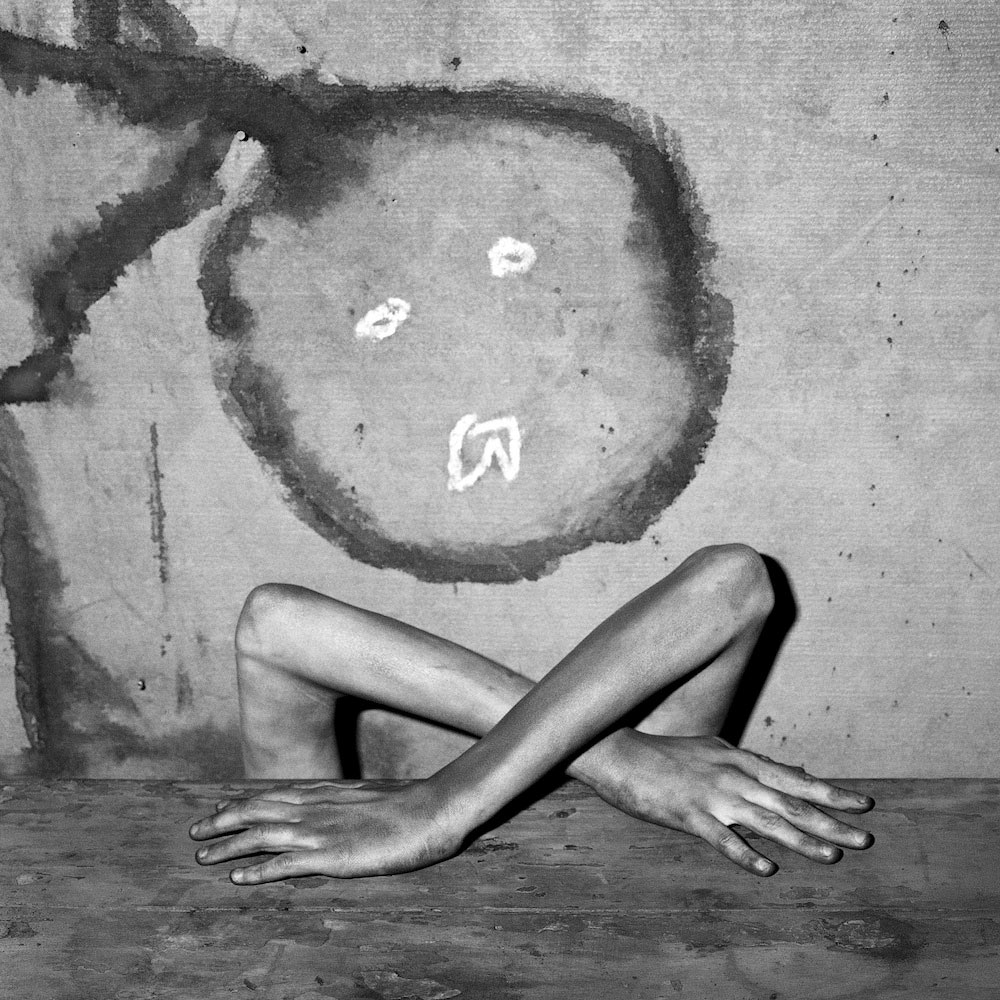 Expositions du 14/3/2014 au 7/6/2014 Terminé
Fotografiska Stadsgårdshamnen 22 116 45 Stockholm Suède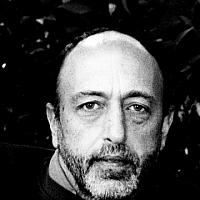 For the past 40 years Roger Ballen has portrayed a visual reality where human beings and animals are trapped in an incomprehensible and illogical world – a theater of the absurd. His powerful black-and-white photographs are profoundly existential; Roger Ballen regards his artistic practice as an exercise in defining himself. Theater of the Absurd at Fotografiska presents over 100 works from the 1970s to the present day.
Roger Ballen was born in New York in 1950, and has lived and worked in Johannesburg, South Africa for over 30 years. His distinctive style has evolved from a documentary approach to something more abstract, metaphoric and introspective. Over the years he has developed his own private visual universe – combining photography, sculpture, films and installations. He describes his work as fundamentally psychological and existential; making art is an exercise in defining himself.
Roger Ballen's powerful black and white images capture the essence of theater of the Absurd. For the past 40 years, he has portrayed a visual reality where human beings and animals are trapped in an incomprehensible world subject to any occurrence, no matter how illogical. Roger Ballen's photographs capture a tragic reality devoid of ideals, purity and purpose in which the subjects´ actions seem senseless and absurd. This world reveals itself in photographs that are not only beautiful in their formal qualities, but profoundly meaningful in content. Human comedy is a recurring presence in his images. The exhibition sheds light on the human condition and perhaps Ballen's visual universe can alter the way one perceives both humanity and photography.
Mr Ballen's work has been shown in important institutions throughout the world and is represented in many museum collections, such as Centre Georges Pompidou, Paris, France; the Tate, London, England and the Museum of Modern Art, New York, USA. He has published 12 books since 1982, and his next book, Asylum of the Birds, will be published by Thames and Hudson in March 2014.
The exhibition at Fotografiska contains 105 of Roger Ballen's photographs from the 1970s to today, including many that never have been exhibited before. There will be a site-specific installation created especially for this show, with drawings and objects collected specifically for this exhibition.
The short film Asylum of the Birds will be presented in the exhibition space, coinciding with the publication of his latest book of the same title.
Roger Ballen´s Theater of the Absurd is produced by Fotografiska, and curated by Anette Skuggedal and Ellen-K Willas, PUG.
Definition: Theater of the Absurd: A drama in which normal conventions and dramatic structure are ignored or modified in order to present life as irrational or meaningless.