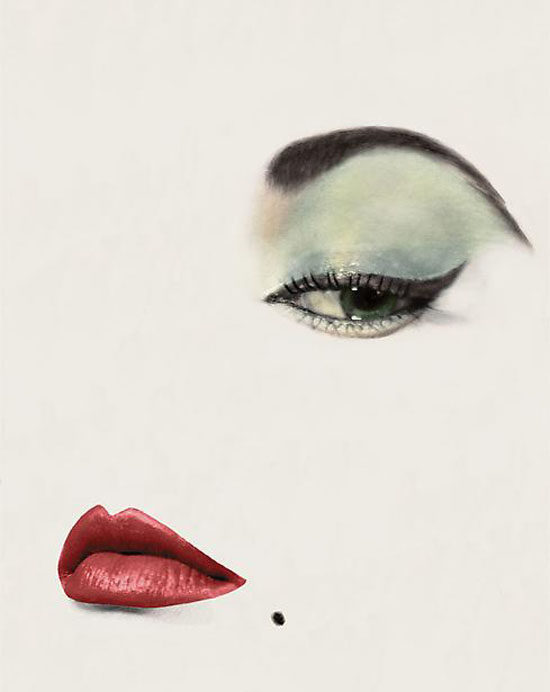 Expositions du 6/2/2014 au 15/3/2014 Terminé
Edwynn Houk Gallery 745 Fifth Avenue 10151 New-York États-Unis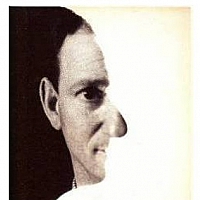 Galerie Edwynn Houk is pleased to present in Zürich our first exhibition of works by the renowned fashion photographer, Erwin Blumenfeld (1897-1969), from 30 January through 15 March 2014. This exhibition will feature 10 prints from two color portfolios, Vive L'Amerique! and Vive L'Amerique!!, published by the photographer's estate, providing an opportunity to view the groundbreaking works by Blumenfeld that have proven to influence the course of fashion photography.
Erwin Blumenfeld is considered to be one of the early pioneers of fashion photography alongside George Hoyningen-Heune, Cecil Beaton, and Horst P. Horst. It was not only his employment of experimental techniques in the darkroom, Dada and Surrealist influences, and novel street work, but Blumenfeld's unique and masterly combination of elegance and eroticism that transformed fashion into high art and paved the way for Richard Avedon, Irving Penn, Herb Ritts, and other photographers who enjoyed such prominence and recognition in the history of art.
In addition to holding the record for the most covers of Vogue, Blumenfeld's works were abundantly reproduced within the pages of Cosmopolitan, Harper's Bazaar, Life and Vogue during the 1930's, 40's and 50's. Some of the images from these shoots will be featured in this exhibition and have since become icons of the history of fashion photography. In his retrospective examination of Blumenfeld's work, William Ewing writes, "His highly original and visionary work was a seamless blend of the negative and positive: taking the picture in the studio and making it in the darkroom." The images from the two portfolios on view showcase this level of innovation perfectly. These prints illustrate Blumenfeld's early and seemingly effortless shift to color photography upon his arrival in United States where he found this technology to be already more advanced and accessible. It gave him the opportunity to experiment on the forefront of color photography, often applying inventive tools and techniques he had developed earlier when still working in black and white, producing color images of a sustained contemporary aesthetic and iconic status. Not surprisingly, it is this post-war body of work that is most prominently featured in the concurrent retrospective of Blumenfeld's artistic career at the Galerie nationale du Jeu de Paume in Paris.
Erwin Blumenfeld was born in Berlin in 1897, and as a young man he moved to Amsterdam. It was there, while keeping a leather goods shop, that he began to experiment with photography and became involved with the Dada movement. He would use the shop's storeroom as his darkroom, and would display his photographs in the windows. Success in the leather business eluded him, but his confidence with photography grew, and when he relocated to Paris in 1936, he set out on the career that was to make him famous. While initially the fashion magazines were reluctant to employ him, the more avant-garde publications like Photographie regularly featured his work. Finally, with the crucial support of the British photographer Cecil Beaton, who was closely affiliated with Condé Nast, Blumenfeld was awarded a contract with Vogue in 1938. In the summer of 1941, just after his release from an internment camp during the German occupation of France, Blumenfeld and his family emigrated via North Africa to New York. By the 1950's he was the most accomplished and highest paid fashion photographer in the world.