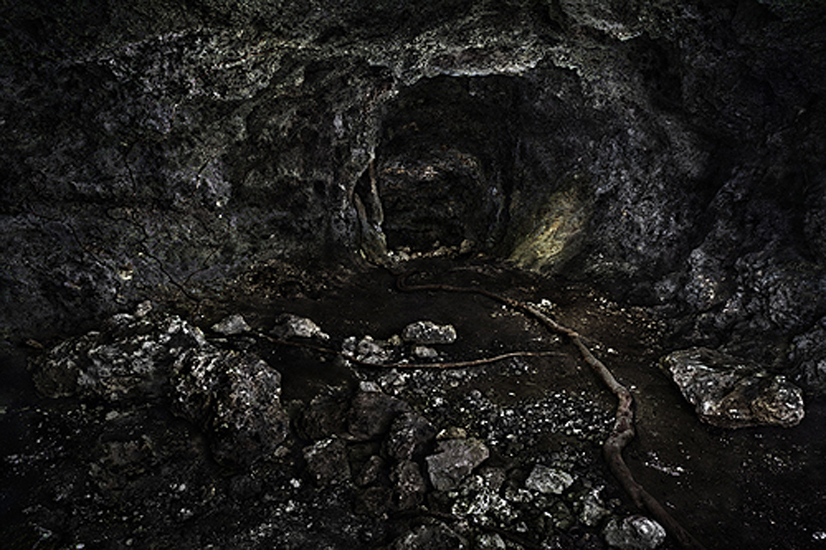 Expositions du 11/4/2014 au 31/5/2014 Terminé
SepiaEYE 547 West 27th Street, #608 NY10001 New York États-Unis sepiaEYE is pleased to announce our inaugural exhibition, Gama Caves, by Osamu James Nakagawa, opening April 10, from 6-8 pm.
The exhibition will be on view April 11 – May 31, 2014 at our new space, 547 West 27th Street, #608 in Chelsea.
The subject of Nakagawa's latest book, Gama Caves is a continuation of his focus on the landscape of Okinawa and its place in history, and is the final chapter in his series, Okinawa Trilogy.
Stemming from his personal fascination with Okinawan history and culture, Nakagawa captured the battle-scarred cliffs, Banta in 2008. Concurrently, he photographed the contemporary landscape indexing significant historical sites for his series Remains, 2001–2009. Spurred on by the news that Japanese high school history textbooks would exclude the Japanese army's involvement in the atrocities of the Battle of Okinawa, Nakagawa— with the encouragement of his wife (a native Okinawan), a blessing from the yuta (shaman), and with guidance from the area locals— embarked on a journey into the caves.
The resulting images beg the viewer to take their time; as the darkness of the cave falls away, fragments become clearer: remnants of a shrine, graffiti scratched into rocks, bones, the shimmering colors of the limestone, walls burned by American flamethrowers, debris from the ocean, crushed rice bowls, bottles. Gama Caves reveals the passage of time hidden in the constancy of darkness.