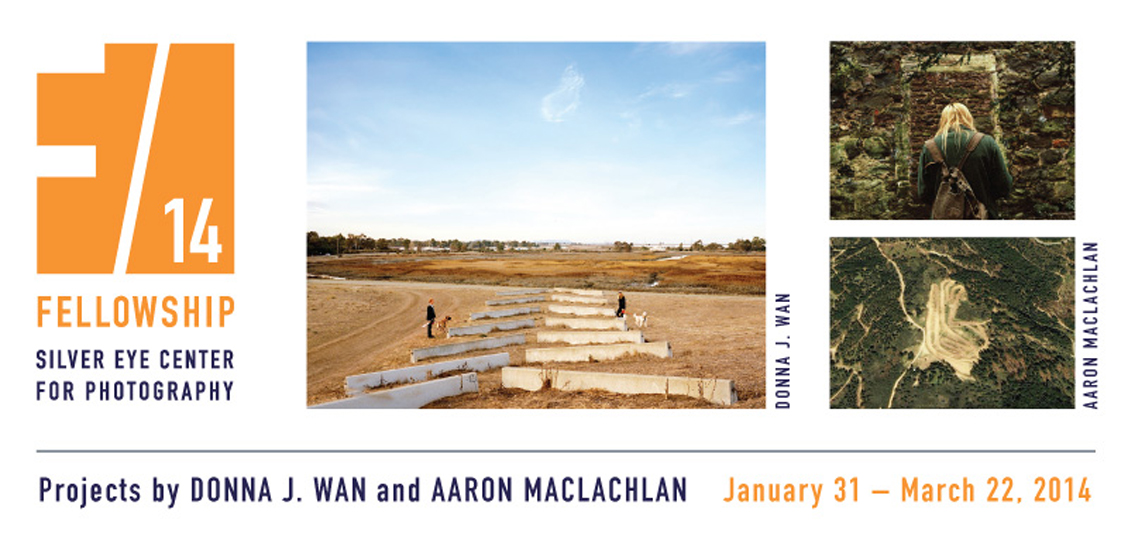 Expositions du 31/1/2014 au 22/3/2014 Terminé

Silver Eye Center For Photography 1015 E Carson St PA15203 Pittsburgh États-Unis


Donna J. Wan is the International Award winner for her series In the Landscape. Born in Taipei, Taiwan and raised in New York, Wan now resides in the San Francisco Bay Area. She received her MFA at the San Francisco Art Institute in 2008, and her Masters and BA in Economics with honors, distinction, and Phi Beta Kappa from Stanford University in 1999.
Wan has been featured in solo exhibitions for her series In the Landscape at PHOTO Gallery (Oakland, CA) and Gallery 1401 (Philadelphia, PA), and her series WaterLand at CarteBlanche Gallery (San Francisco, CA). Her work has also been seen in numerous group shows at museums and galleries across the United States, including THE CENTER (Santa Fe, NM); Museum of Photographic Arts (San Diego, CA); RISD Museum of Art (Providence, RI); SF Camerawork (San Francisco, CA); Photo Center NW (Seattle, WA); and the Center for Photography at Woodstock (Woodstock, NY). In 2013, Wan was awarded the CENTER Gallerist's Choice award (Santa Fe, NM) and, in 2012, she was awarded a scholarship grant by the Lucie Foundation/APA (Los Angeles, CA). For more information on the photographer, please visit www.donnajwan.com.
Aaron MacLachlan is the Keystone Award winner for his series Solipsism Postulate. MacLachlan received his BA in Photography from Sarah Lawrence College in Bronxville, NY. Although new to the world of exhibiting his work, MacLachlan has experience as a photographer's field assistant, performance photographer, videographer, and documentary filmmaker. MacLachlan has shown in group shows, including "Tic Tac Toe," Amo Studios (Brooklyn, NY) and at the Grace and Clark Fyfe Gallery (Glasgow, Scotland), as well as a number of shows at Sarah Lawrence College.