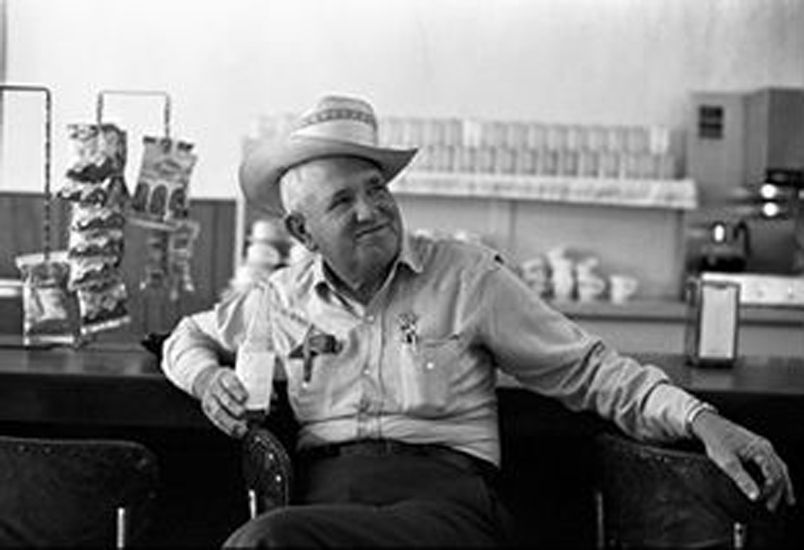 Expositions du 13/3/2014 au 6/6/2014 Terminé

The Menil Collection 1515 Sul Ross Street Houston, 77006 Texas États-Unis


The Menil Collection presents an exhibition highlighting Wendy Watriss and Fred Baldwin's long and distinguished careers as photographers, journalists, and co-founders of FotoFest, Houston's city-wide biennial month of photography established in 1983. Celebrating their many achievements and contributions to the photographic field, locally and globally, this small survey includes a focused selection of photographs and related materials.
Baldwin, a documentary photographer, and Watriss, a journalist and photographer, met in 1970. Political activists, self-taught in photography, their work documented projects and periods like the Civil Rights Movement, the legacy of Agent Orange, and the opening of the Vietnam Veterans' Memorial. Their book of photo/oral history on Texas' German Hill Country, Coming to Terms (1991), is the first publication of their long-term project on the cultural and political settlements of Texas, the work that brought them to Houston and which was featured in an exhibition organized by Dominique de Menil at the Institute for the Arts at Rice University in 1976. "Texas was our starting point," says Baldwin. "A microcosm of the country." "FotoFest," wrote Watriss, "grew out of the social and political values that inform our photographs. It's a way to open the doors to the world." This exhibition is part of the FotoFest 2014 Biennial.