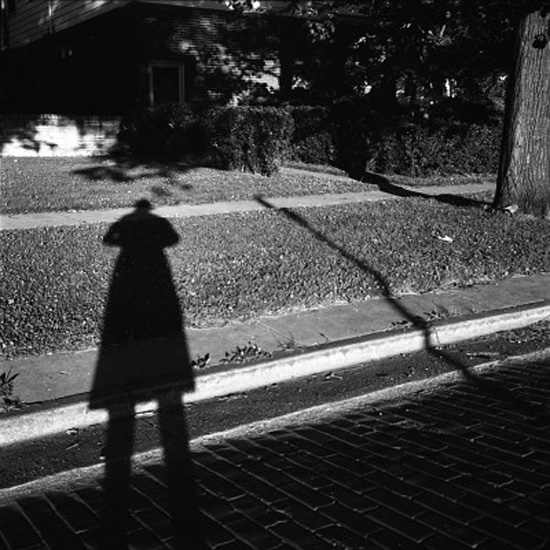 Expositions du 6/2/2014 au 17/5/2014 Terminé
Scott Nichols Gallery 49 Geary St, 4th fl CA94108 San Francisco États-Unis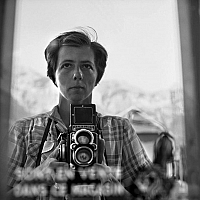 The Scott Nichols Gallery is pleased to announce, Vivian Maier, Out of the Shadows.
Concurrent with our exhibition the David and Reva Logan Gallery at the UC Berkeley Graduate School of Journalism will host a reception for A Tribute to Newspapers, Photographs by Vivian Maier and lecture with collector Jeffrey Goldstein, and Out of the Shadows authors, Richard Cahan and Mike Williams on Wednesday, April 2nd.
Brought to public attention after her death, Vivian Maier's riveting street photographs sent shockwaves around the photographic world when first shown in 2009. Born in New York, in 1926, and raised in the United States and France, Maier photographed extensively in America and Europe during her private artistic career that spanned over four decades. She left behind over 100,000 negatives, slides and prints as well as hundreds of undeveloped rolls of film. Her work has been shown internationally in solo exhibitions and museum shows to high critical acclaim. This is the first exhibition of Maier's photographs in Northern California.
While always thriving on the energy of the urban environment, Maier not only documented her surroundings compulsively but also consistently coaxed from her human subjects a feeling of intimacy and from her landscapes a deep sense of the mysterious. Often only pausing long enough to make one single photograph of a subject, Maier acted as a transitory presence, reordering the world while being herself a mere temporary apparition, much like her shadow that intrudes into many of her frames. While the artist herself remained elusive, her photographs continue to inspire wonder and awe at the miracle that is the every day.