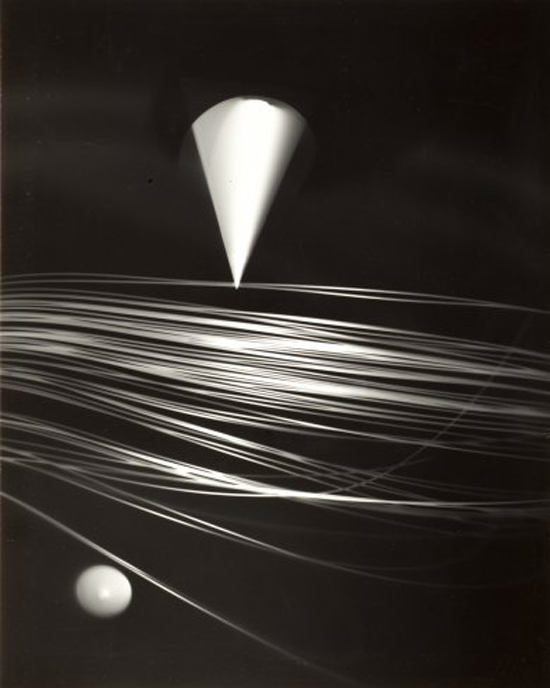 Expositions du 27/11/2013 au 23/3/2014 Terminé

LACMA 5905 Wilshire Blvd CA90036 Los Angeles États-Unis


Los Angeles residents Marjorie and Leonard Vernon began to collect photography in 1975, eventually building a collection of some 3,600 photographs spanning the entire history of the medium. In 2008 LACMA acquired the complete collection, making it possible for the museum to represent photography's full range and its centrality in modern visual culture. This exhibition of 220 photographs from the Vernon Collection takes a historical perspective, identifying parallels between photography and vision science over time. The earliest commentaries on photography, published at the moment of its invention in the late 1830s, positioned the medium between art and science. As a scientific instrument, the camera operates as an infallible eye, augmenting physiological vision; as an artistic tool, it channels the imagination, recording creative vision. Much of photography's authority and fascination resides in its interdisciplinary grounding. Whether we analyze it as a science or admire it as an art, photography's power may never be fully explained, but it will always offer revelations about vision, perception, and cognition.