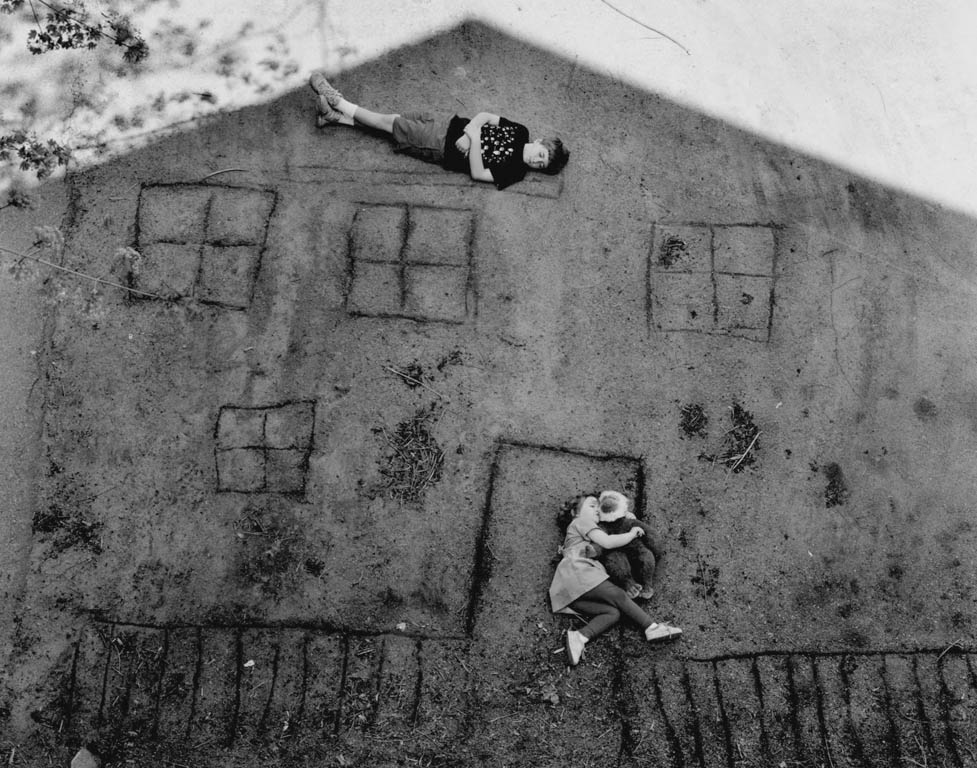 Expositions du 23/2/2014 au 18/5/2014 Terminé
High Museum of Art 1280 Peachtree Street, N.E. 30309 Atlanta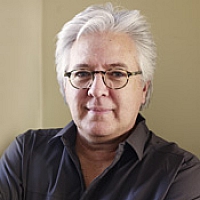 Photographer Abelardo Morell's inventive career is driven by creative discovery. He has conceived of new ways of looking at everyday objects and harnessed the basic principles of optics to create unexpected and mesmerizing photographs. The Universe Next Door is a major retrospective and presents more than one hundred of Morell's works, including a new series commissioned by the High.

Over the past twenty-five years, Abelardo Morell has gained international renown for works that employ the language of photography to explore visual surprise and wonder.
Morell has turned his camera on conveyors of cultural meaning—such as family, books, maps, money, and museums – in extensive series that explore the perception of images. He has experimented with techniques including photograms, still-life tableaux, stop-motion studies, camera obscura, and most recently the tent camera – a portable camera obscura that projects the image of a landscape upon the surface of the ground.
Now, after decades of working exclusively in black and white, Morell has embraced color and returned to old themes and series to view them in a new spectrum. This retrospective of more than one hundred works made from 1986 to the present traces Morell's innovative career as he continues to mine the essential strangeness and complexity of images.