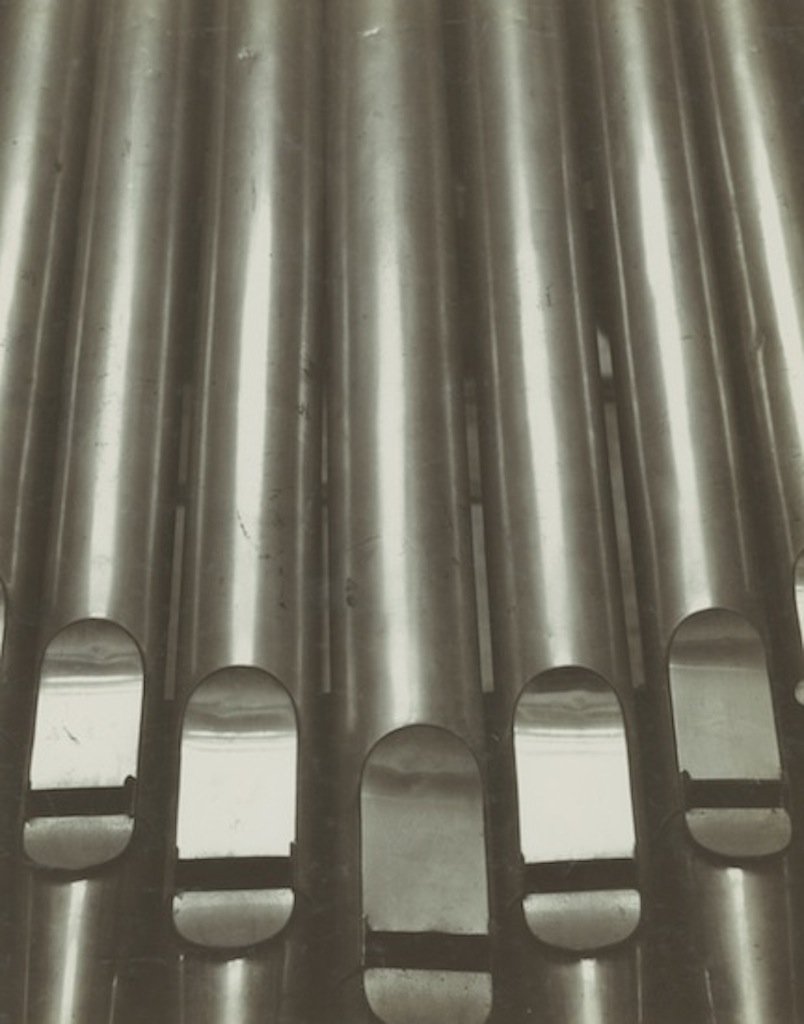 Parábola óptica / Optical Parabole © Manuel Álvarez Bravo
Expositions du 16/1/2014 au 1/3/2014 Terminé
Throckmorton Fine Art 145 E 57th St, 3rd fl NY10022 New York États-Unis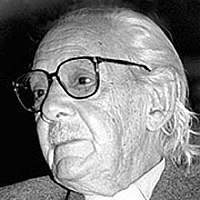 Throckmorton Fine Art is pleased to offer an unprecedented exhibit of 30 vintage works by the most important Latin American photographer of the twentieth century—Manuel Álvarez Bravo. This great master, who lived for more than a century, was widely celebrated toward the end of his career, with, for example, a retrospective at New York's Museum of Modern Art in 1997. However, for most of his life modest means kept him from printing more than a few prints of even his most cherished photographs in the early days of his career. Fortunately, Álvarez Bravo's work has been widely published. Seeing the vintage prints, though, is incomparable. Thirty-some vintage prints, from throughout Álvarez Bravo's career will be exhibited.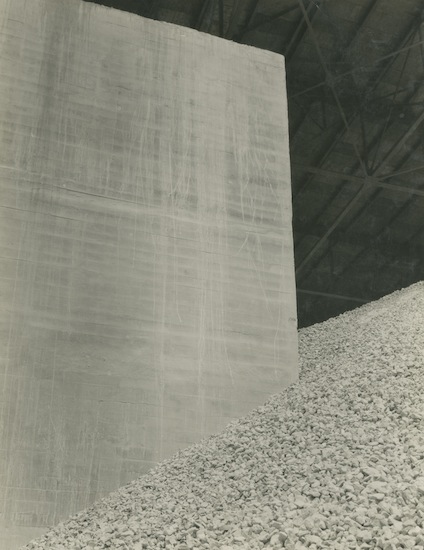 La Tolteca / The Toltec ca. 1931© Manuel Álvarez Bravo


Álvarez Bravo was born in in the heart of Mexico City (behind the Cathedral) in 1902, and so lived through the Mexican Revolution (1910-1917). He left school at the age of 13, but was an avid reader his entire life. Álvarez Bravo was essentially a self-taught photographer, but he knew well the artists of the "Mexican Renaissance," such as Diego Rivera and Frida Kahlo (whom he photographed). Moreover, Álvarez Bravo was courted by the foreign intellectuals and artists who visited Mexico, including André Breton, and he had a long friendship with Henri Cartier-Bresson. However, Álvarez Bravo remained singularly original, making, in his photography, a seamless transition from the "pictorialism" and social realism of the early twentieth century to the "modernism" that artistically defined much of the century. He imitated no one—others tried, always unsuccessfully, to imitate him. Álvarez Bravo produced some of the most iconic photographs known; he helped establish the aesthetic possibilities of photography. This exhibit pays deserved homage to him.