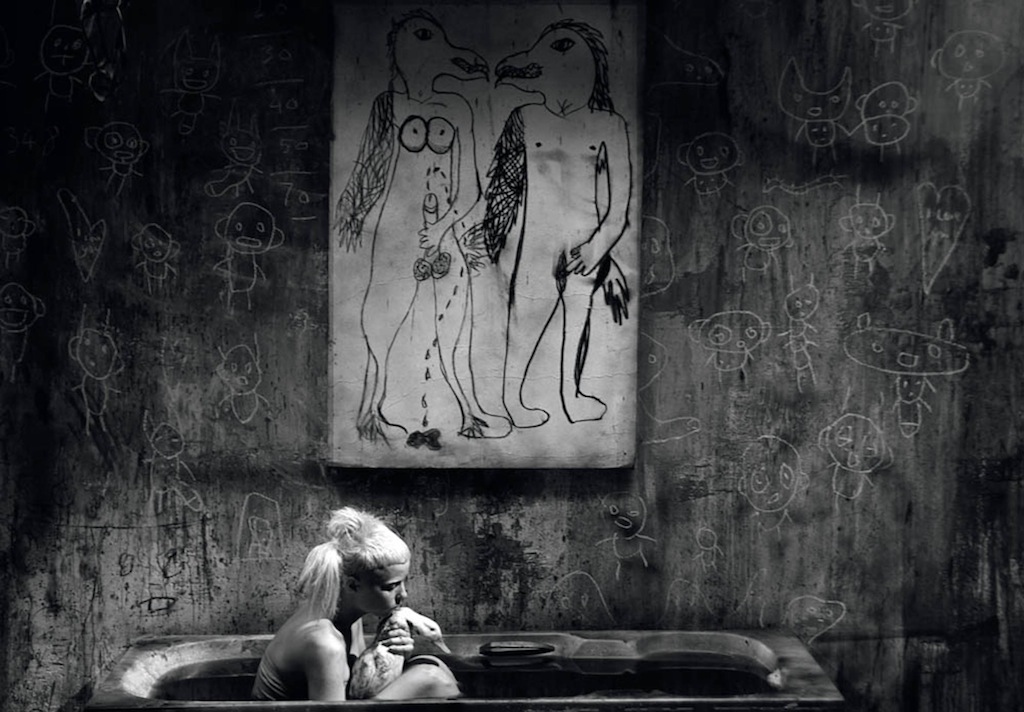 Bath Scene, 2012 © Roger Ballen
Expositions du 9/1/2014 au 5/2/2014 Terminé
Hamiltons Gallery 13 Carlos Place, W1Y 2EU London Royaume-Uni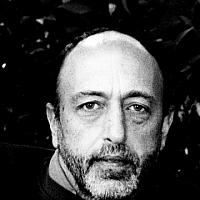 Hamiltons presents the first of our online exhibitions of 2014, Roger Ballen: Works from Asylum and Die Antwoord. Exclusively online, this exhibition includes a selection of works from Asylum, Ballen's newest series, and introduces Die Antwoord, photographs from his collaboration with the rap-rave group on their music video 'I Fink U Freeky'.
American-born Roger Ballen has been living and working in South Africa for over thirty years, photographing those living on the borders of society in remote towns. His journalistic and empathetic approach constructs compelling psychological imagery, blurring the lines between art and documentary.
Asylum, described by Ballen as 'documentary fiction', confronts the viewer to think beyond the apparent and to question their own psyche. In comparison to his previous works, these images comprise little human presence; humans are inferred, replaced by effigies, drawings, lines and, notably, birds. Ballen has commented on the environment as inspirational, "On closer inspection, the images can be seen to elicit metaphors from the interaction of the birds (a symbol of purity, heavenliness, freedom and peace) with the space characterized by chaos, darkness and human detritus."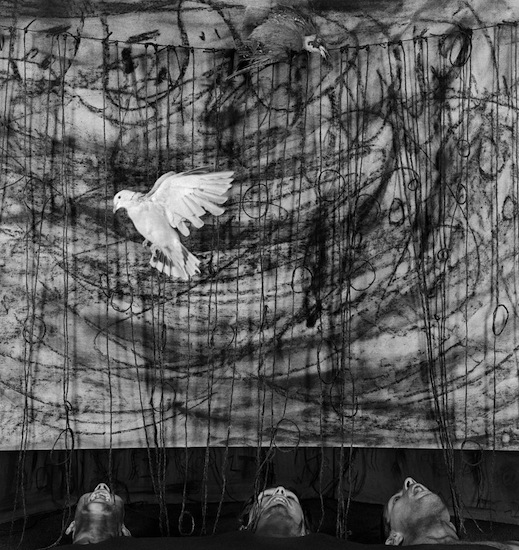 Gaping, 2010 © Roger Ballen
In 2012 Ballen directed the South-African band Die Antwoord's music video 'I Fink U Freeky', where his distinct visual input is indisputable; the video has, to date, been viewed over 40 million times online. This series of black and white images, in editions of 50, comprise photographs from the five-day video shoot in Johannesburg. Ballen created his visual world and Die Antwoord inhabited it, a rare example of a successful collaboration between contemporary art and music.
Ballen has had over fifty exhibitions worldwide, and his work is represented in many museums, including the Victoria and Albert Museum in London, Centre Pompidou in Paris and the Museum of Modern Art in New York. The National Museum of African Art at the Smithsonian Institution is currently exhibiting a major retrospective of his work, to critical acclaim. Random House Prestel published 'I Fink U Freeky' in July 2013, and 'Asylum' will be published by Thames and Hudson in early 2014.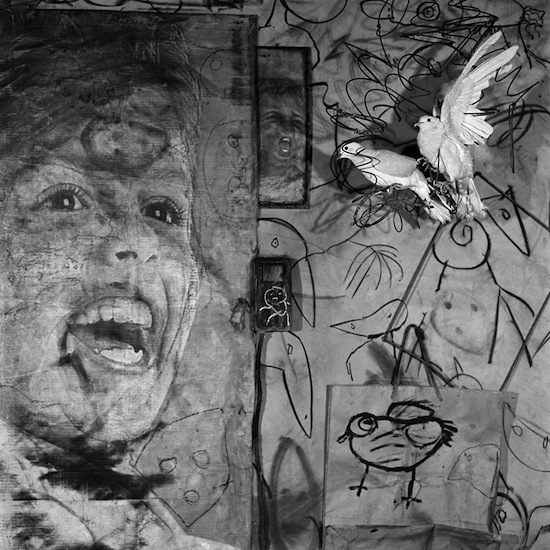 Banner, 2009 © Roger Ballen
Réagissez à cet article