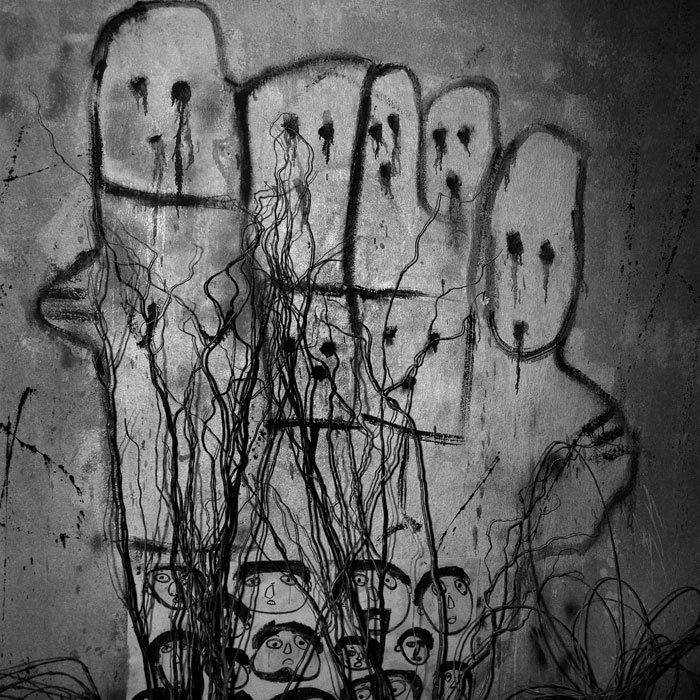 Expositions du 19/6/2013 au 9/2/2014 Terminé
National Museum of African Art 950 Independence Ave SW DC20560 Washington États-Unis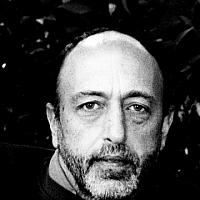 Roger Ballen (b. 1950) has been shooting black-and-white film for nearly a half-century. A New York native, he has lived in South Africa for more than thirty years. Ballen's photographs of rural Afrikaners in their homes and urban-based "outsiders" in windowless rooms quickly became distinguished for their interior arrangements and the events that transpired among the people, animals, and furnishings within.
Ballen's interest in line-whether of coat hangers, electric wire, or marks made on walls-has been constant. His fascination with it, notes Craig Allen Subler, has resulted in "complex, theatrical photographs that are increasingly dominated by raw, graffiti-like drawings." In a luminous series of photographs that incorporate drawing on glass, the artist has come out from behind the camera lens to engage with line directly.
This book is the first to follow the development of line and drawing in Ballen's psychologically edgy and seductively beautiful work.