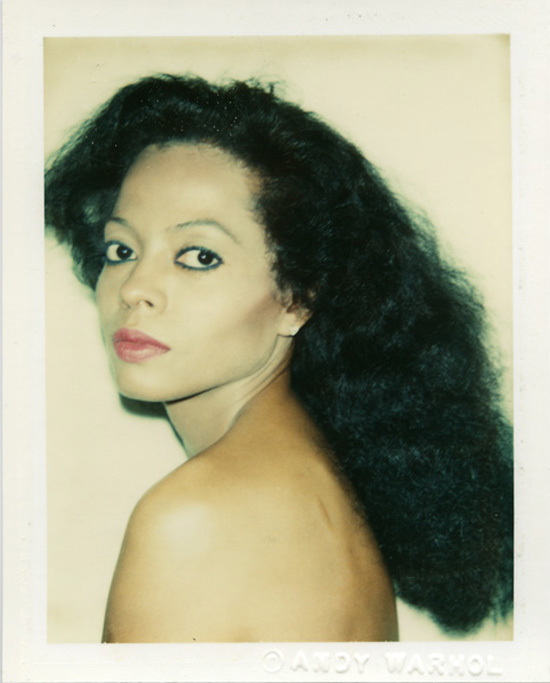 Expositions du 13/9/2013 au 21/12/2013 Terminé
UNM Art Museum MSC042570 1 University of New Mexico Albuquerque 87131-00 New Mexico Mexique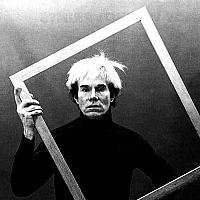 Featuring over eighty photographs by Andy Warhol, the icon of American Pop, generously gifted to the UNM Art Museum's permanent collection by the Andy Warhol Foundation for the Visual Arts, Andy Warhol's Snapshots and Takes: Selections from the UNM Art Museum's Andy Warhol Foundation Photographic Legacy Program Gift will highlight the artist's prolific engagement with photography as a method, medium, and social practice.
The exhibition includes examples of the artist's gelatin silver prints as well as his Polaroids and will feature portraits of celebrities such as Diana Ross, Georgia O'Keeffe, and Paloma Picasso, as well as photographs of some of Warhol's favorite iconic pop objects such as shoes, wine-glasses, sky-scrapers, and chandeliers.
Curated by Lisa Tamiris Becker, Director, UNM Art Museum
On the occasion of its 50th Anniversary, the UNM Art Museum, which was founded in 1963, is delighted to present three concurrent exhibitions, which together survey its remarkable permanent collection of over 30,000 works of art spanning the 15th century to the present.

Picture : Andy Warhol (American, 1928-1987), Diana Ross, 1981; Polaroid, Polacolor 2; 3 3/4 x 2 7/8 inches; Gift of The Andy Warhol Foundation for the Visual Arts, Inc.