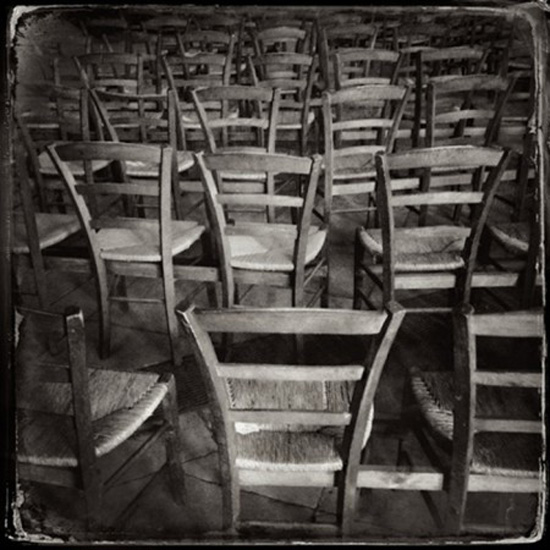 Expositions du 3/12/2013 au 28/12/2013 Terminé
Cole Pratt Gallery 3800 Magazine Street LA70115 New Orleans États-Unis For the month of December, Cole Pratt Gallery will feature an exhibition of 12 x 12″ archival pigment prints by New Orleans-based photographer Wallace Merritt in his exhibition titled "Liaisons". This exhibition will coincide with PhotoNOLA. An opening reception will be held on Saturday, December 7th from 5:30 pm to 8:00 pm at Cole Pratt Gallery.
"Liaisons" was inspired by a brief trip the photographer took to Paris. While on his stay, Merritt noticed a plaque on a building indicating that William Faulkner had lived there in 1925 causing Merritt to recall Faulkner's famous quote: "The past is never dead. It's not even past."
Taking a cue from Faulkner, Merritt began to photograph his observations on the similarities found in centuries-old buildings, contemporary landscapes, and public spaces. "Liaisons" is his attempt to capture and link the constant nature of design and creativity over time. It is an effort to link the past with the present, to recognize the past in present forms.