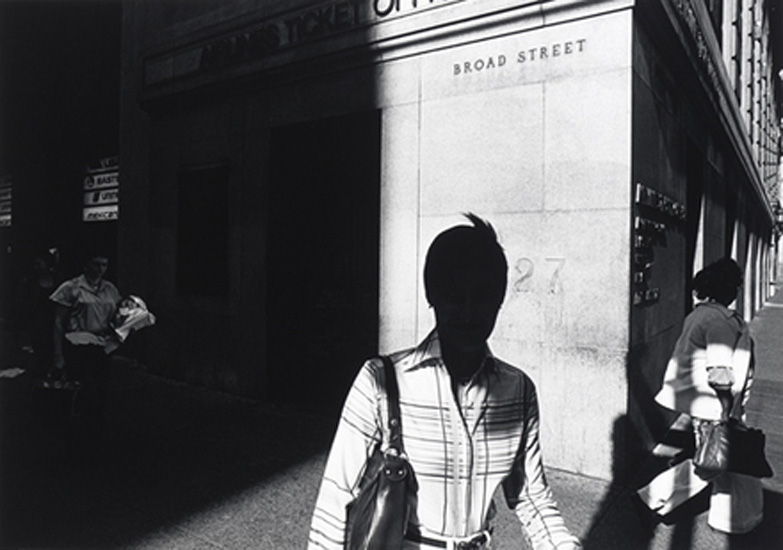 Expositions du 21/9/2013 au 5/1/2014 Terminé
Henry Art Gallery University of Washington 15th Ave NE & NE 41st St Box 351410 WA 98195 Seattle États-Unis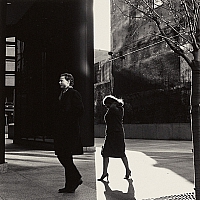 American artist, Ray K. Metzker, is known for finely crafted photographs that mine the medium's expressive potential through multiple imagery, high contrast, and selective focus.
Metzker's work follows and builds on the experimental approach and tradition of Chicago's Institute of Design. There, he received his graduate degree in 1959 and was mentored by Harry Callahan and Aaron Siskind, who helped him create a body of work that is defined by its formal elegance, technical precision, and optical innovation.
Metzker's mastery of light, shadow, and line transforms ordinary scenes from daily life into extraordinary compositions of form and design. Metzker's devotion to photographic seeing as a process of discovery is regarded as deeply humanistic for its focus of isolation and vulnerability.
The Photographs of Ray K. Metzker offers a comprehensive overview of a productive and brilliant career that has spanned more than five decades.
The Photographs of Ray K. Metzker was organized by the Nelson-Atkins Museum of Art. Its presentation at the Henry is overseen by Sylvia Wolf, Director, and is supported by 4Culture; ArtsFund; and the City of Seattle Office of Arts & Culture. Generous support is also provided through gifts to the Henry Now Campaign made by the Barton Family Foundation in memory of Irving Marcus; Cathy and Michael Casteel; the Jon and Mary Shirley Foundation; William and Ruth True; and the Bagley and Virginia Wright Fund.