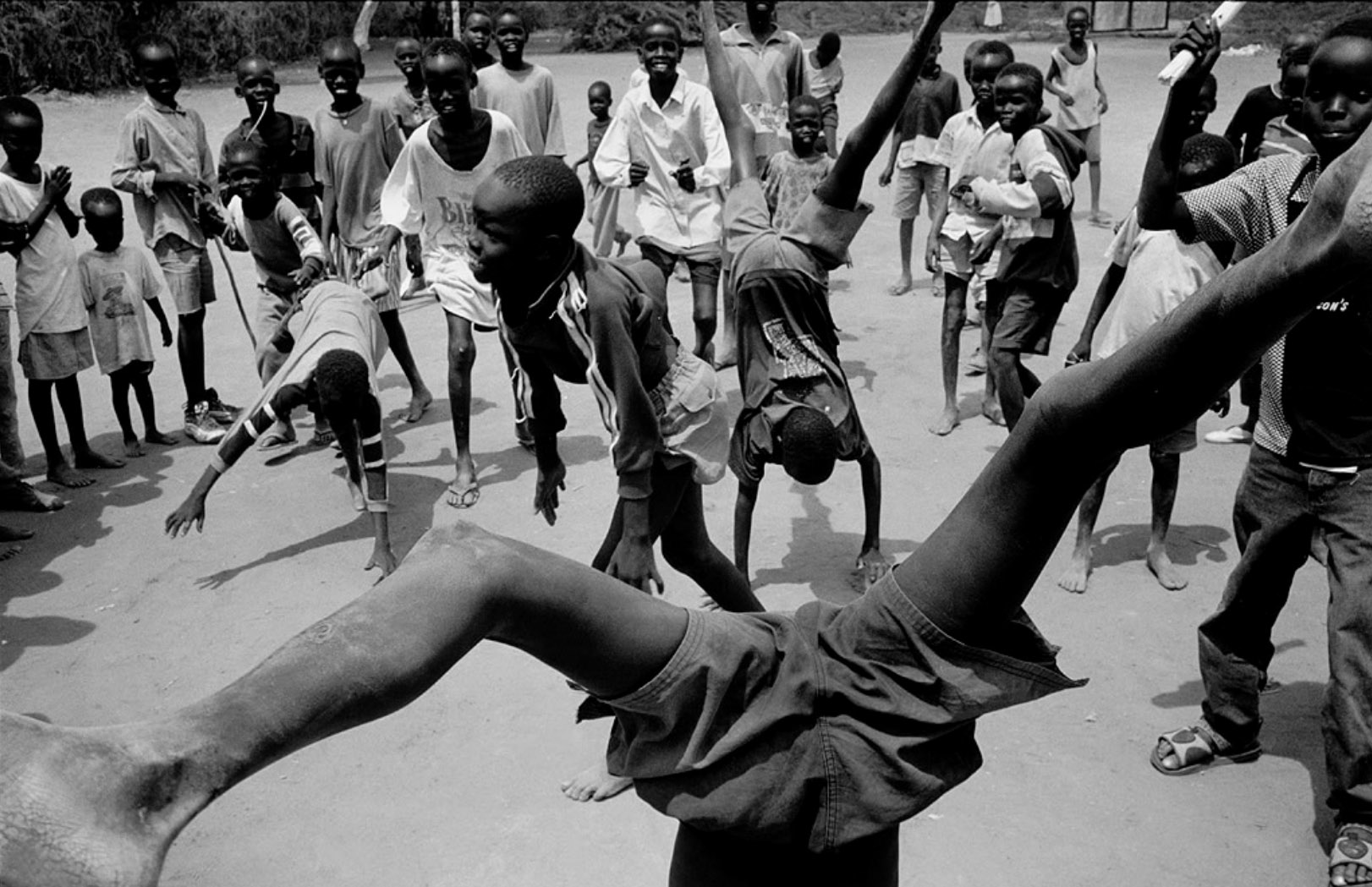 Expositions du 22/10/2013 au 8/12/2013 Terminé
Harry Ransom Center The University of Texas at Austin P.O. Box 7219 TX78713- Austin États-Unis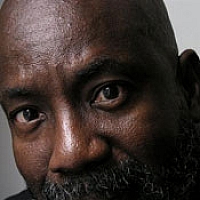 The Harry Ransom Center presents Eli Reed: The Lost Boys of Sudan, an exhibition of photographs by Eli Reed (b. 1946), Magnum photographer and Clinical Professor of Photojournalism at The University of Texas at Austin. In 2001, Reed traced the path of some of the more than 20,000 "Lost Boys," as aid workers have called them, some as young as five years old, forced to flee after their families were massacred or enslaved during the Second Sudanese Civil War. Wandering the equatorial wilderness between Sudan and Ethiopia for years on foot, those who survived starvation and disease eventually reached a refugee camp in Kakuma, Kenya, where over 3,000 of them awaited resettlement through a United Nations partnership with the U. S. State Department. Reed's powerful series documents their journey as they leave the camp and adjust to life in the United States, acclimating to a starkly different culture and a new world of formidable challenges.
Organized by curators Jessica S. McDonald and Roy L. Flukinger, Eli Reed: The Lost Boys of Sudan opens October 22, 2013 to coincide with the Ransom Center symposium "Magnum Photos into the Digital Age," October 25–27, which brings together photographers, curators, and historians to discuss the evolution of Magnum since the agency's founding in 1947. Additional photographs by Reed from his 1995 series Rwandan Refugees in Tanzania will be on view as part of the exhibition Radical Transformation: Magnum Photos into the Digital Age, which features over 450 photographs, books, magazines, films, and videos.
Reed joined the faculty of The University of Texas at Austin in January 2005. He has been associated with the Magnum Photos agency since 1983 and became a full member in 1988. His early projects focus on political upheaval and social justice in El Salvador, Guatemala, Haiti, and Panama. In 1982 he was a Nieman Fellow at Harvard University, where he studied political science, urban affairs, and the prospects for peace in Central America. He has since photographed around the world while persistently addressing political, social, and racial issues in the United States.
Reed is the author of the acclaimed books Beirut: City of Regrets (1988) and Black in America (1997). He directed the documentary film Getting Out (1992) on Detroit gangs, and has worked as a stills and specials photographer for major motion pictures. His photographs have been published in numerous magazines and newspapers, including National Geographic, Time, Newsweek, The New York Times, The Washington Post, Vogue, Harpers Bazaar, Stern, and Vanity Fair. Reed has lectured and taught extensively, and his photographs have been exhibited internationally. In 2009 he delivered a four-part lecture and multimedia presentation at the Nobel Peace Center in Oslo, Norway, for the opening night of the exhibition "Fra King til Obama."