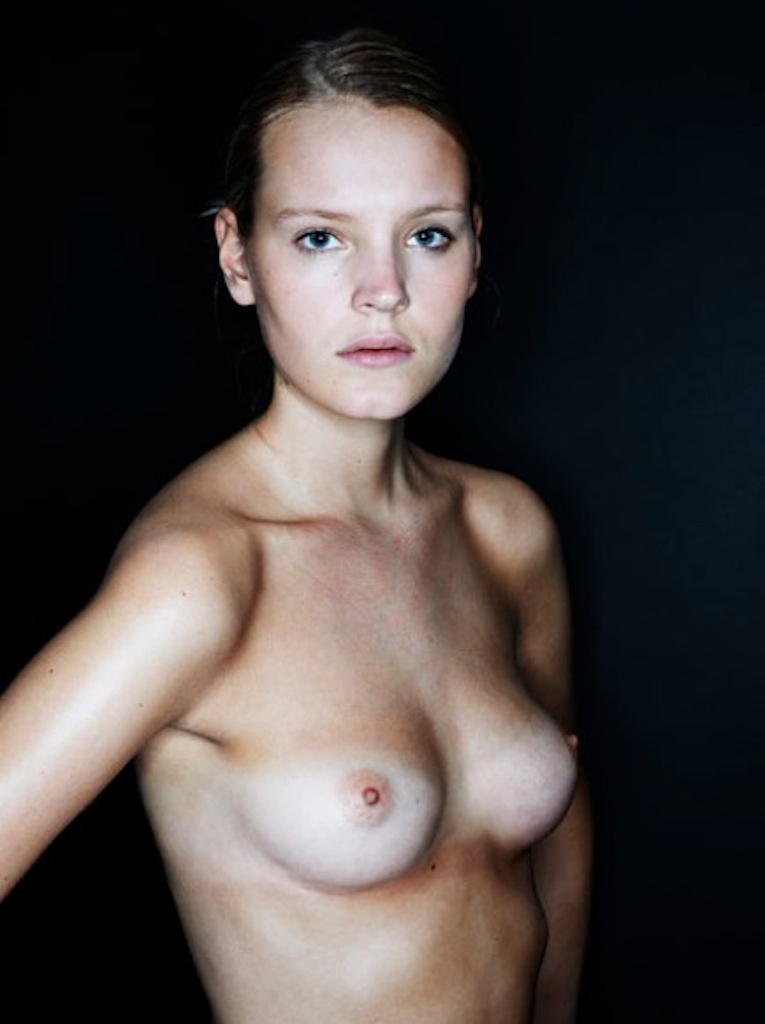 AKTSTUDIE 1204, GREVGATAN, STOCKHOLM © BLAISE REUTERSWARD
Expositions du 24/08/2013 au 12/10/2013 Terminé
Camera Work Gallery Kantstraße 149 10623 Berlin Allemagne The exhibition »Aktstudien und Deutsche Landschaften« presents a selection of new large format nudes and landscape works.
Aktstudien und Deutsche Landschaften« features selected photographs of German landscapes and nude portraits. While the nudes have been an ongoing focus for the past decade, Reutersward's exploration of German landscapes ranging from the North Sea and Baltic coast to the Bavarian Alps, springs only from the past year. Forming a stark contrast at first when solely considering subject matter, it is Reutersward's unique eye for composition and atmospheric palette that allows both series to enter into an harmonious dialogue. Both bodies of work aim to capture a sense of mystery that simmers underneath the illusion of perfect form and beauty.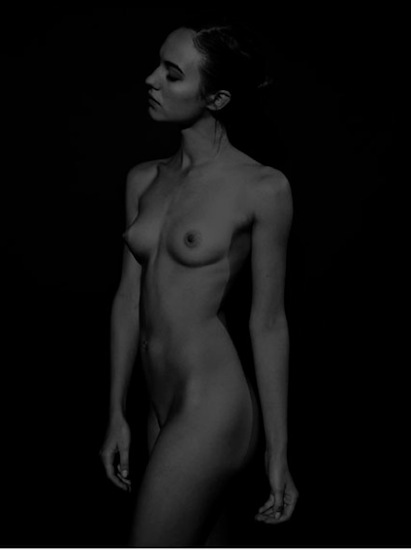 AKTSTUDIE 002, GREVGATAN, STOCKHOLM © BLAISE REUTERSWARD
In this opposition, the flawless shape of the female body is mirrored in a landscape that seems to mark the ideal symbiosis of natural elements such as falling water and rock formations, for example. Both subjects embrace the notion of classical form and balance, yet they also serve as a reminder that perfection is a mere illusion. Be it in his portraits or landscapes, Reutersward is not interested in focusing solely on the surface. Instead, he offers his audience a glimpse of emotional depth. His subjects might be unapproachable physically, yet they appeal to our imagination – and because of that quality probably more so – and succeed in projecting a mysterious inner life or otherworldly reality.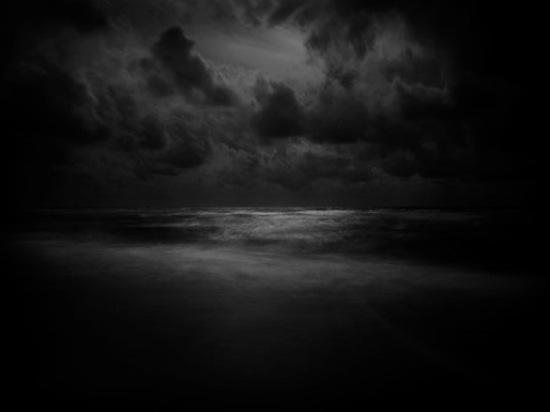 DEUTSCHE LANDSCHAFT 1208, SYLT, NORTH OF KAMPEN FACING NORTH SEA © BLAISE REUTERSWARD