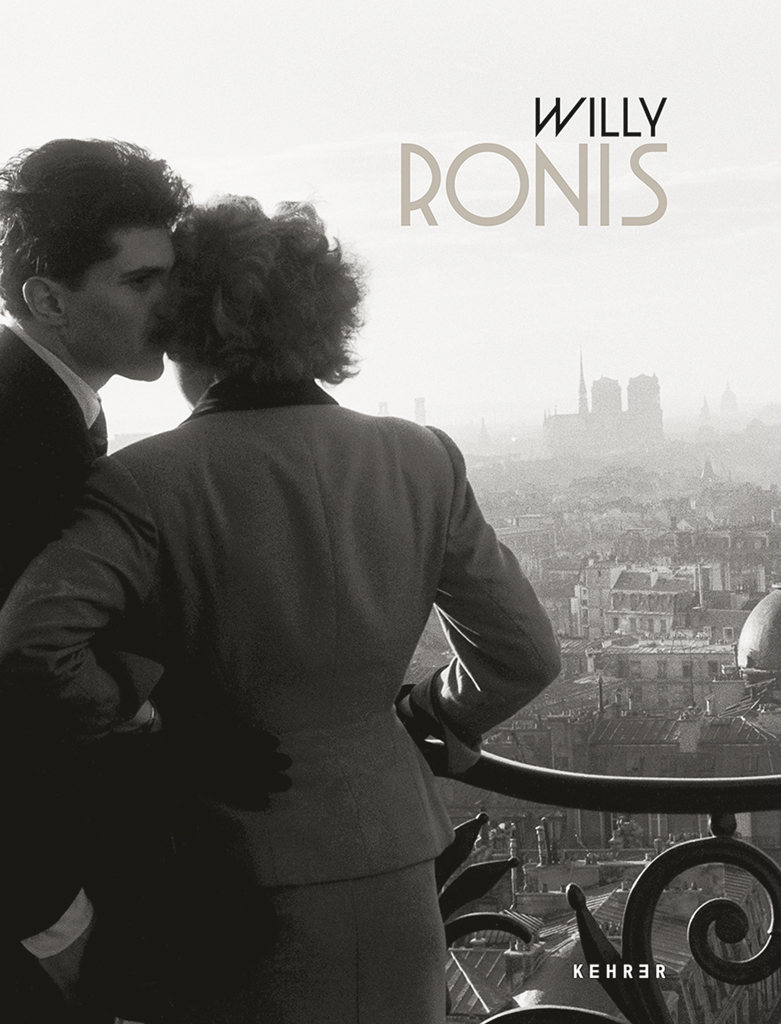 © Willy Ronis
This publication covers all thematic aspects of French photographer Willy Ronis' oeuvre of over 60 years.
The French photographer Willy Ronis (1910 – 2009) is often mentioned in the same breath as Henri Cartier-Bresson and Robert Doisneau as one of the foremost »humanist photographers,« his work centering on facets of human life. Many of his pictures have inscribed themselves as icons in our collective memory, shaping how we view the life and culture of our French neighbors.
The exhibition highlights over 60 years in Ronis' long career and covers all thematic aspects of his oeuvre. He made his debut in the 1930s with photos of strikes and mass protests. Vibrant city life in Paris and suburbs such as Belleville Ménilmontant then became his photographic biotope in the immediate postwar years. From 1947 on, he began spending most of his time in the Provence, whose bucolic beauty he captures in the days before the onset of mass tourism. Taken as a whole, his body of work reveals Willy Ronis to be a keen and compassionate observer of everyday life in France, a great humanist and chronicler of a century.

Founded in 1995, Kehrer Verlag Heidelberg Berlin specializes in books in the fields of photography, fine arts, and culture.
Working together closely with international artists, authors, mu- seums and cultural institutions, Kehrer Verlag creates its publications in alliance with Kehrer Design, the affiliated design and communication agency.
Each book is a unique creation testifying to the constructive collaboration between the respective partners – with consistently high technical and design quality as the unifying element. We put our heart and soul into every Kehrer book, with an attention to detail that can be felt page after page.
Kehrer books are available wherever fine art and photography books are sold, and are distributed in most European countries, the USA, Canada and Asia.