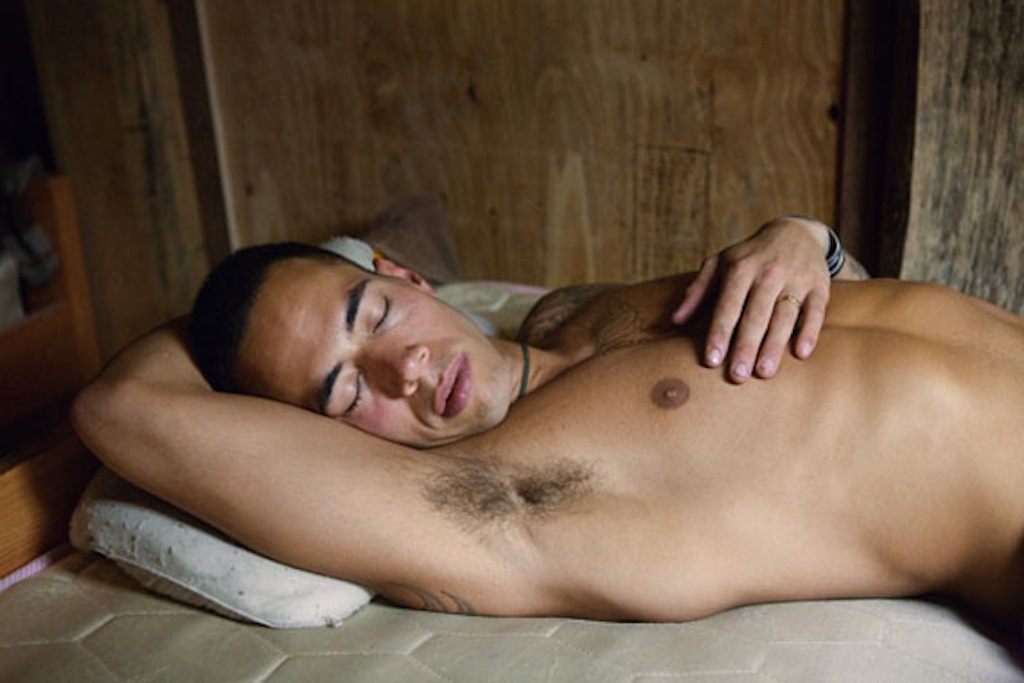 © Tim Hetherington, Courtesy Yossi Milo Gallery, New York
Expositions du 23/5/2013 au 22/6/2013 Terminé

Stills Gallery 36 Gosbell Street, Paddington NSW 2021 Sydney Australie


Doug Rickard's A New American Picture depicts American street scenes, located using the internet platform Google Street View. Over a four-year period, Rickard virtually explored the roads of America looking for forgotten, economically devastated, and largely abandoned places. After locating and composing scenes of urban and rural decay, Rickard re-photographed the images on his computer screen, freeing the image from its technological origins and re-presenting them on a new documentary plane. Rickard's work evokes a connection to the tradition of American street photography. He both follows and advances that tradition, with a documentary strategy that acknowledges an increasingly technological world. Collectively, these images present a photographic portrait of the socially disenfranchised and economically powerless, those living an inversion of the American Dream.
© Tim Hetherington, Courtesy Yossi Milo Gallery, New York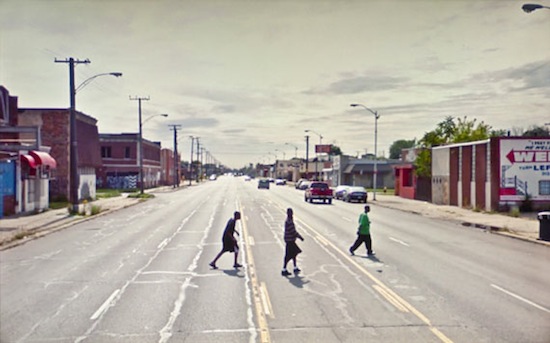 © Doug Rickard, Courtesy Yossi Milo Gallery, New York


Both artists are highly regarded for their contributions to contemporary photographic and film practices.
Before his untimely death Hetherington received numerous accolades for his documentation of conflict zones, including the 2007 World Press Photo of the Year, the Rory Peck Award for Features (2008), an Alfred I. duPont Award (2009), and an Academy Award nomination for Restrepo (2011). His work has posthumously become part of the Magnum Photo Archive.
Doug Rickard is founder of American Suburb X and These Americans, and his work has been widely exhibited including in New Photography 2011 at MOMA, New York, Le Bal, Paris, and the 42nd edition of Les Rencontres d'Arles. A monograph of A New American Picture was first published in 2010 and was rereleased in 2012.This is the first opportunity for Australian audiences to see many of these works, and it is also a new collaboration with the prestigious Yossi Milo Gallery, established in 2000, and focused on the representation of artists specializing in photo-based art, video and works on paper.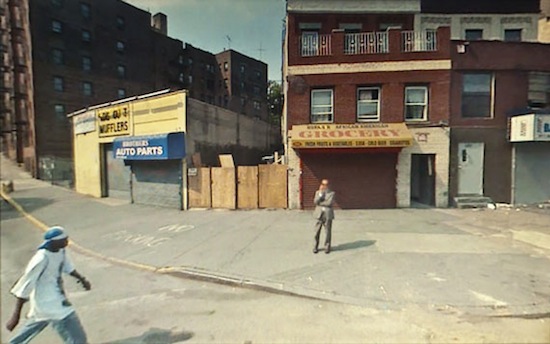 © Doug Rickard, Courtesy Yossi Milo Gallery, New York