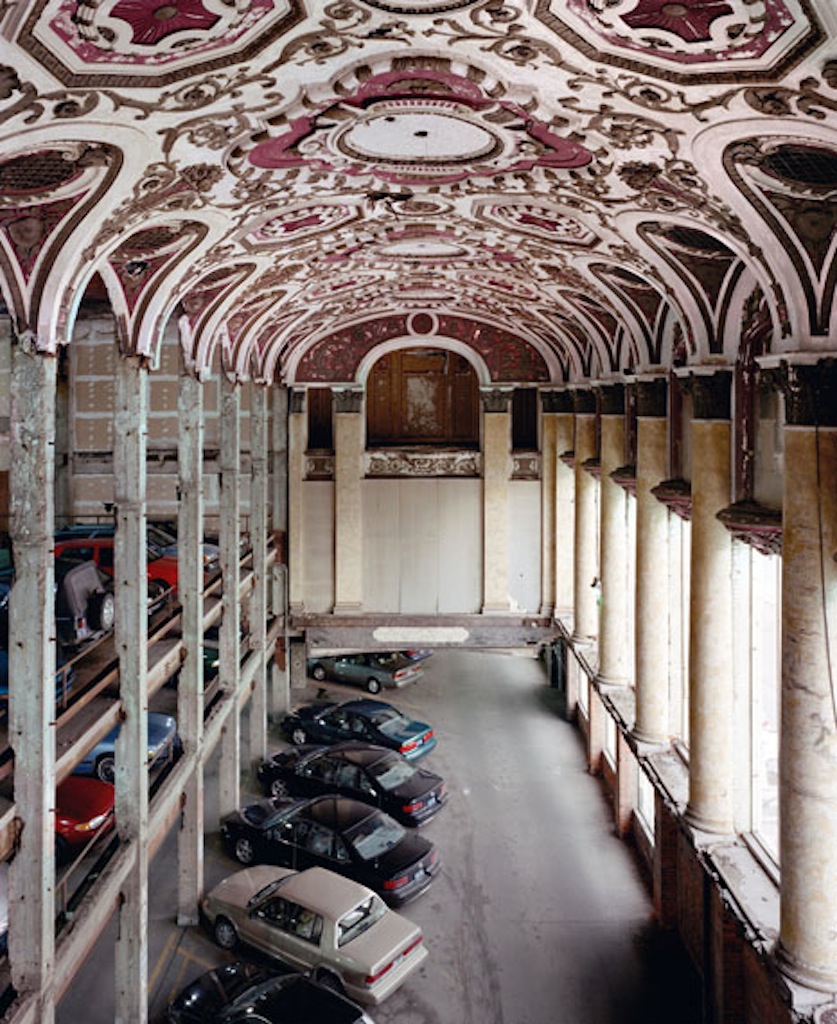 © Stan Douglas, Michigan Theatre 3, 1998/2011
The Renaissance Society 5811 S. Ellis Avenue Bergman Gallery, Cobb Hall 418 Il 60637 Chicago États-Unis


A Photo Portfolio to benefit The Renaissance Society

The Renaissance Society at the University of Chicago presents a limited edition photo portfolio featuring twelve prints by artists Darren Almond, Lothar Baumgarten, Jean-Marc Bustamante, Willie Doherty, Stan Douglas, Peter Fischli & David Weiss, Rodney Graham, Arturo Herrera, Zoe Leonard, Laura Letinsky, Thomas Struth, and Jeff Wall.

The images included are unique to this edition and in most cases represent the artists' work around the time of their solo exhibitions at The Renaissance Society. The portfolio was curated by Executive Director and Chief Curator Susanne Ghez in celebration of her tenure at The Renaissance Society. Having chosen the images in consultation with the artists, Ghez commented, "The artists were incredibly generous in offering significant images from important moments in their careers."

Sales of the portfolio will support the museum's exhibitions and programming. The portfolio can be purchased by contacting the museum at 773 702 8670.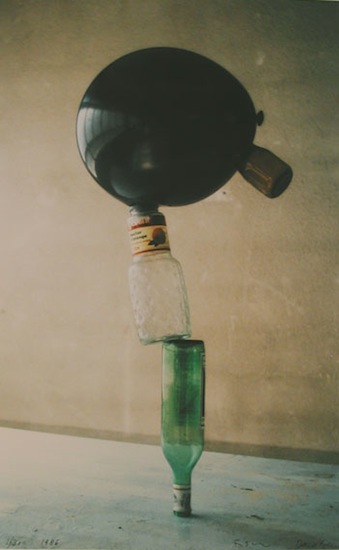 © Fischli/Weiss Untitled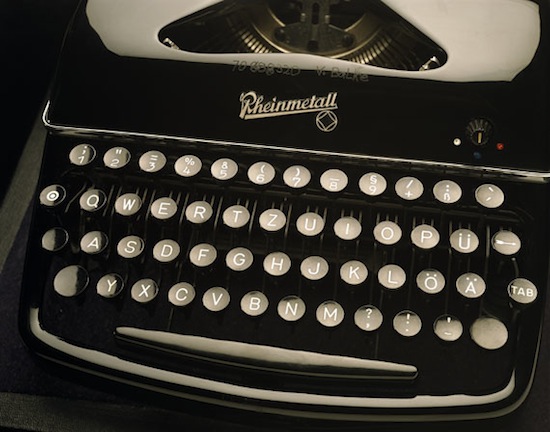 © Rodney Graham, Typewriter, 2003-2011




About The Renaissance Society
The Renaissance Society is one of the premier contemporary art institutions in the United States. Many of its exhibitions are the artist's national debuts. The museum often commissions new work. All of the museum's exhibitions and programs are free and open to the public, including its educational programs, such as concerts, lectures and readings.
he Renaissance Society is located on the campus of the University of Chicago, in Cobb Hall, on the fourth floor. It is open Tuesday to Friday from 10am to 5pm, and Saturday and Sunday from noon to 5pm. Admission is free. Visit www.renaissancesociety.org to learn more about the exhibitions and events.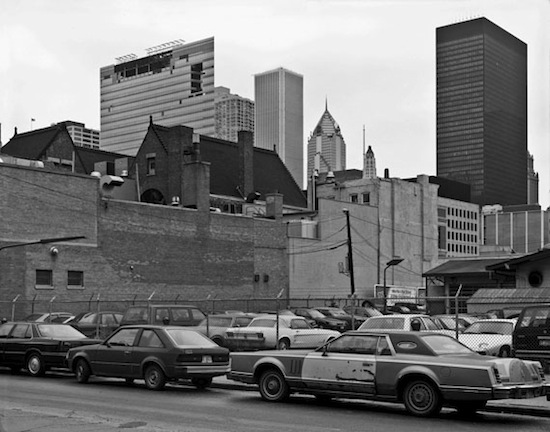 © Thomas Struth, 42 West Erie Street, 1990