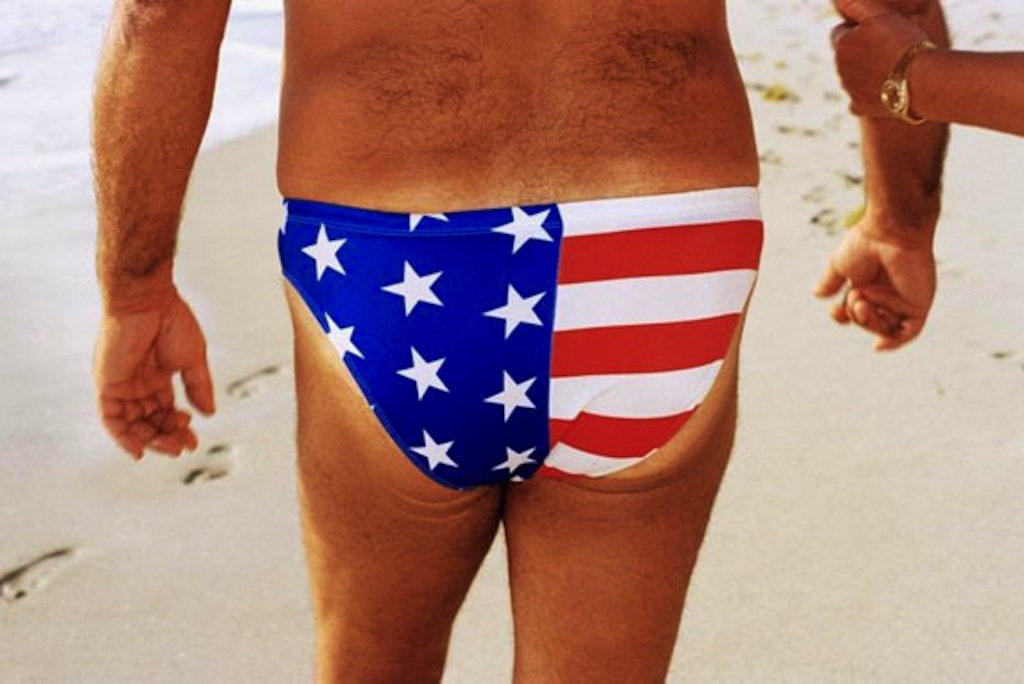 © Martin Parr
Expositions du 17/5/2013 au 28/6/2013 Terminé
Janet Borden Inc. 560 Broadway #601 10012 New York États-Unis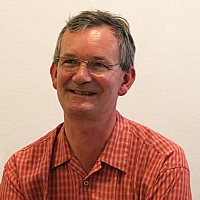 JANET BORDEN, INC. is pleased to announce MARTIN PARR: USA COLOR, an important retrospective exhibition of photographs by renowned photographer MARTIN PARR. All of these images have been taken in the USA, over a period of almost twenty years.

Parr's observation is a deadpan look at the styles, the excess, the banality of the culture. He travels the world, observing human behavior with a wry and enthusiastic vision, which has now come to rest on the American scene. Color is bright and and enticing, illuminating both the extraordinary and the mundane.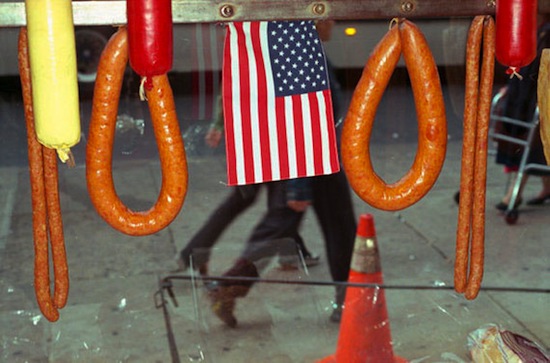 © Martin Parr

Seen together, this dazzling mix of high/low themes, colors, and ideas, people and places create a hilarious view of America.

Concurrent with this exhibition is Aperture Foundation's new publication and exhibition, Life's a Beach, a compendium of Parr's worldwide obsession with holidays by the sea.

MARTIN PARR was born in Surrey, England, in 1952. He currently lives in Bristol, and maintains a studio in London. Parr is a member of the Magnum Agency, the most highly esteemed photo agency, founded in 1947 by Henri Cartier-Bresson. This British documentary photographer has worked on many photographic projects throughout the world, resulting in over thirty-five published books, ranging from Bad Weather; The Last Resort; The Cost of Living; Common Sense; Think of England; The Last Parking Space; Martin Parr: Objects. His work is exhibited and collected throughout the world.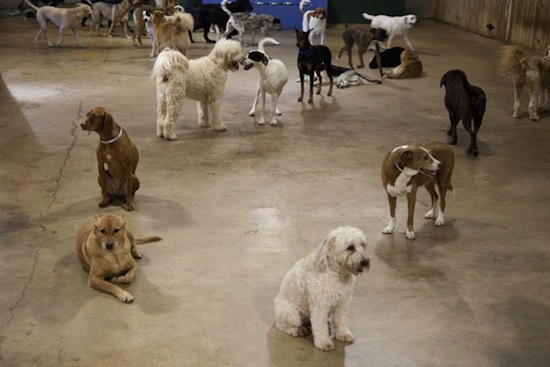 © Martin Parr
Photography © Martin Parr