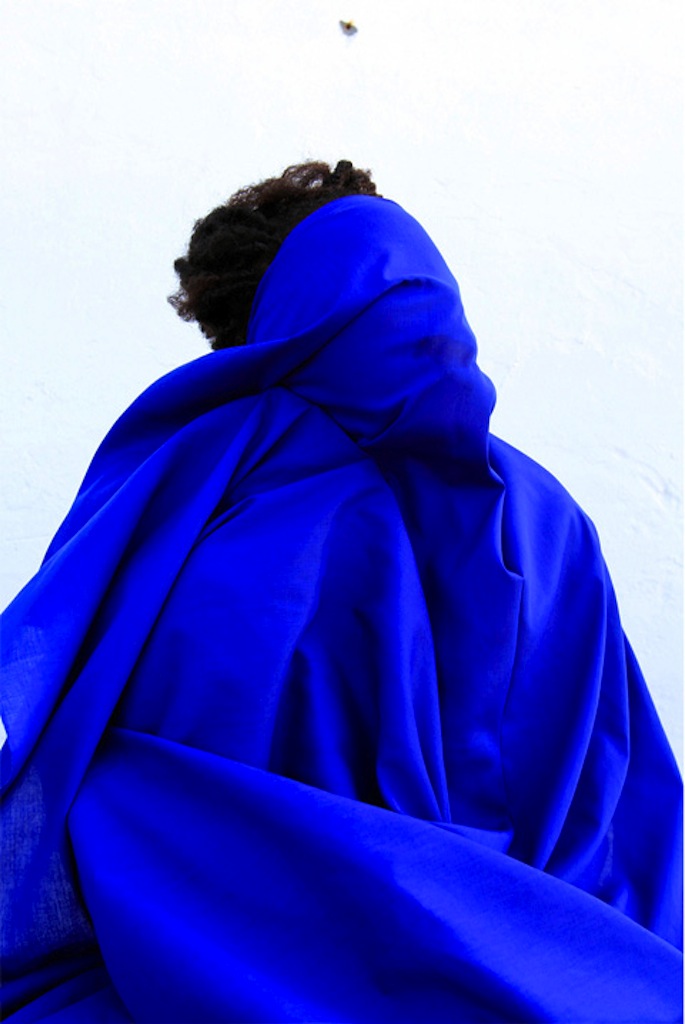 Mwangi Hutter Reign Blue 2012
Expositions du 13/5/2013 au 8/6/2013 Terminé
Alexander Ochs Private Schillerstraße 15 D-10625 Berlin Allemagne MWANGI HUTTER, « SINGLE ENTITIES »


The artist group Mwangi Hutter was born in Nairobi and Ludwigshafen, where the artists Ingrid Mwangi » and Robert Hutter » also work. The artists themselves speak of an entity, in which the summation and dissolution of the one into the other is created. Their videos and photography continually reflect on events in Africa, along with the relationship between blacks and whites, as well as women and men. Ecology is as much a central theme as gender is. The artists play with the illusion of the reality of the moving picture, as they try to extend the borders of perception. Their visionary ideas are often practiced on their own bodies; therefore the body becomes a carrier of their selves and of a non-cognitive world. The body becomes a place for political, social and ecological statements.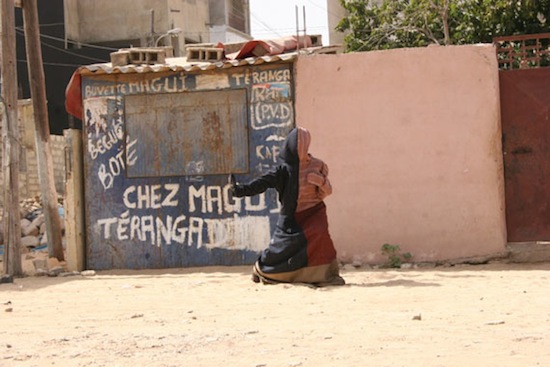 © Mwangi Hutter, Single Entities 2013


The artists' works can currently be seen at the Pitzer College Art Galleries, Claremont, CA, USA, the Smithonian Institution, National Museum of African Art (NMAfA), Washington DC, USA. As of the May 25th, 2013 works can also be seen in the exhibition 'VISIONS. An Atmosphere of Change' at the MARTa Herford in Germany.

The exhibition SINGLE ENTITIES consists of video and photography works.
Photography © Mwangi Hutter