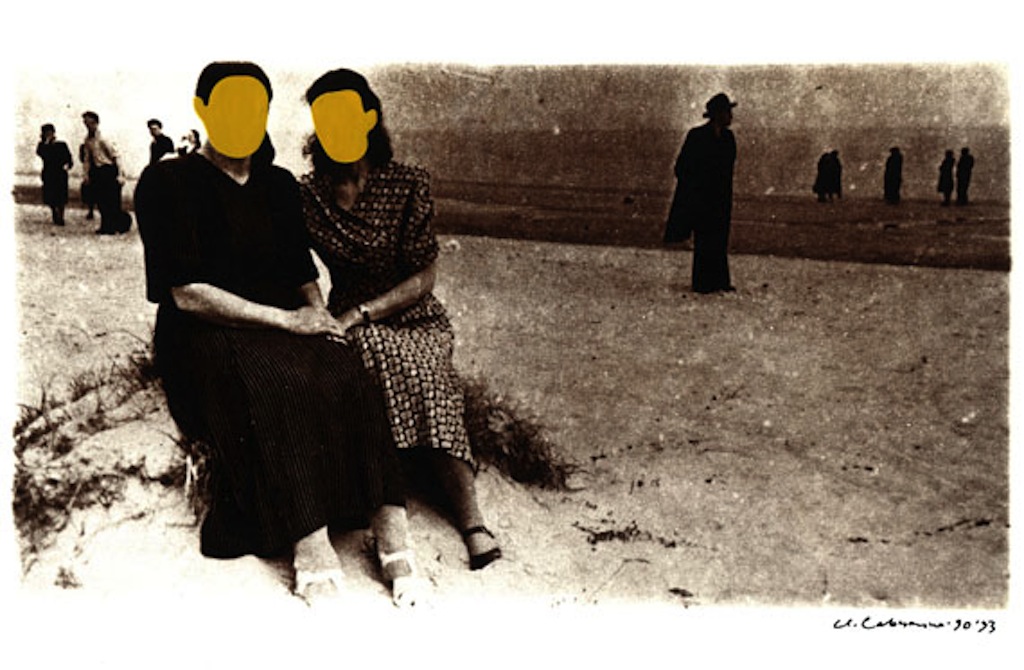 Photos et vignette © Igor Savchenko
Expositions du 22/03/2013 au 21/4/2013 Terminé
Rosphoto - Russian National Centre of Photography 35 Bolshaya Morskaya 191186 Sankt Peterburg Russie The exhibition at ROSPHOTO introduces works by Igor Savchenko, one of the best known and brightest masters of art photography in contemporary Belarus. His oevre can be regarded primarily as practice in research and development of "proto-photography", based on the idea of reproduction of an original image. This practice results in returning to the image in its purity and anonymity, in crossing the conventional boundaries of genre, tradition, cultural determinacy.

Igor Savchenko started to photograph as a schoolboy, having received photo-camera as a birthday present. His camera captured "mostly urban environment with no people in it. To take out your camera in a street and start shooting, with people around you, or, even more, in the midst of events, that was absolutely unthinkable". In 1985 Savchenko graduated with honors from Minsk Radiotechnical Institute, and until early 1990s he worked as an engineer. These several years saw his first attempts as art photographer. His photographs of that time were "gloomy, graphic urban landscapes. Minsk, Tallinn, Crimea…".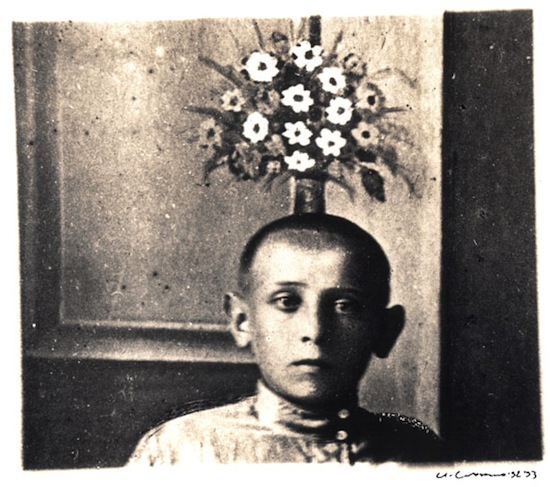 © Igor Savchenko
In the late 1980s he first exhibited his works in Minsk photography clubs, Minsk and Panorama. In 1990 he received Kodak-Pathe award at the International Photography Salon in Royan. From 1991 Savchenko has worked as freelance photographer.
In 1997 he declares his abandonment of photography and turns to literature. "As texts about photography appeared, - he says, - it became clear that I am interested in something that cannot be expressed by the means of photography… When things you want to say cannot be created with one instrument you have to take another one, the one that fits better to your needs. It was possible to expand the corpus of works, to continue exploring the length and breadth of the field I had delineated. I did not want that. It was self-plagiarism for me".
During the following several years he worked on several projects that employed texts and mixed media. In 2006, after almost 10 years' break, master returns to active photography practice.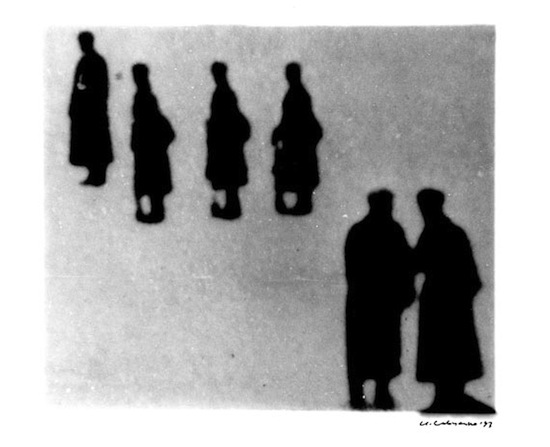 © Igor Savchenko


Igor Savchenko is the author of a number of personal exhibitions and participant of many group shows.
His works are part of private and public collections in Belarus, Russia, Sweden, Germany, Finland, USA, Denmark, Switzerland et c.

The exhibition in ROSPHOTO includes photographs created by Igor Savchenko in the turning period of his work, when in search of new artistic language he gradually shifted from visual to verbal expression of his ideas.can be found in museum collections in Hungary, France and Russia.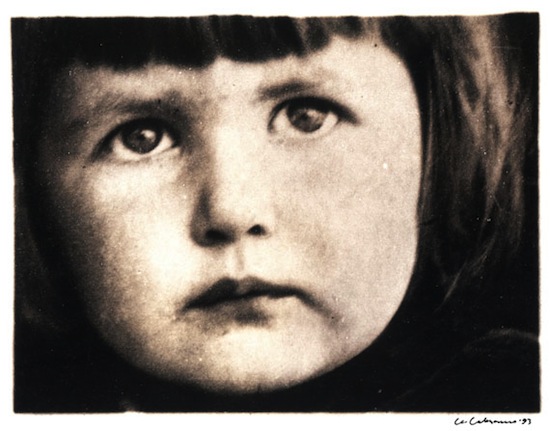 © Igor Savchenko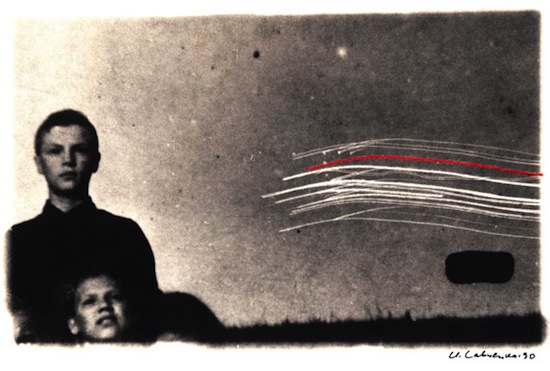 © Igor Savchenko