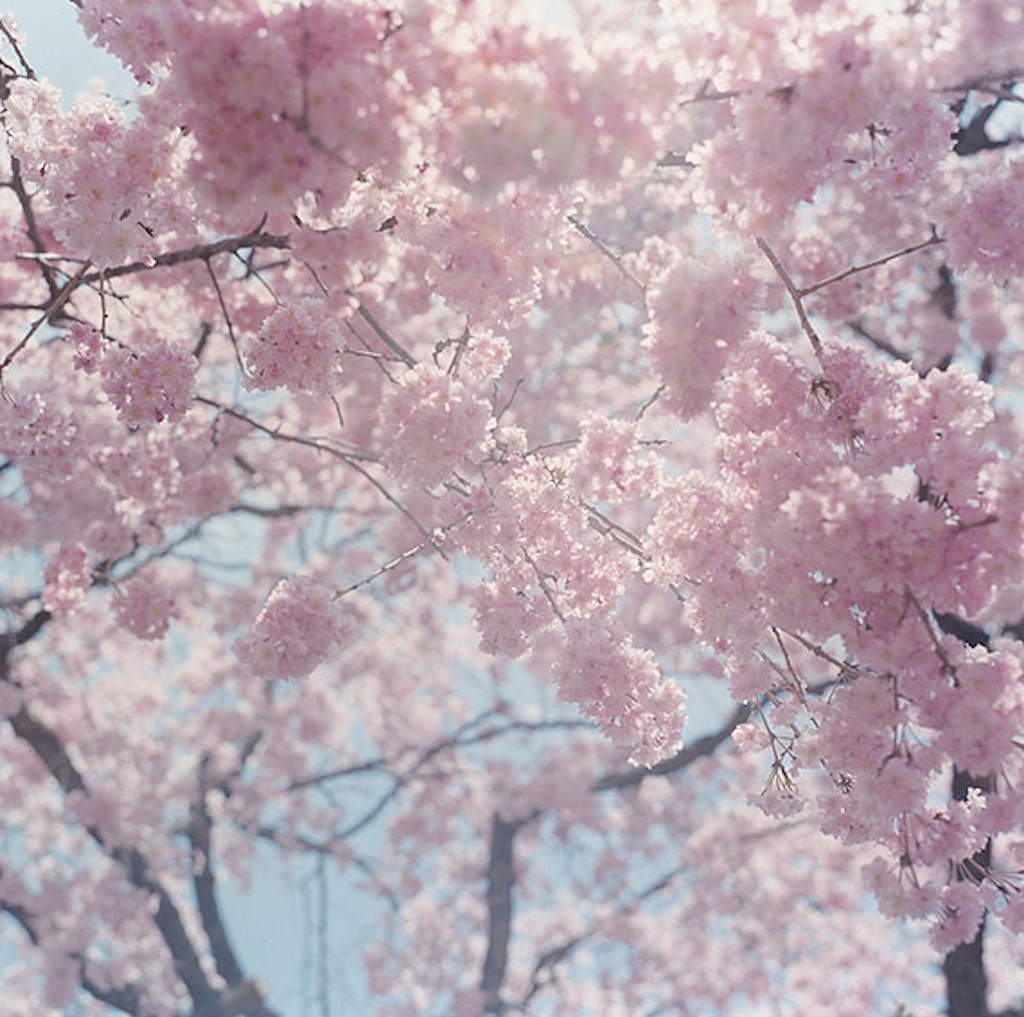 © Rinko Kawauchi
Expositions du 7/3/2013 au 1/6/2013 Terminé
Christophe Guye Galerie Dufourstr. 31 8008 Zurich Suisse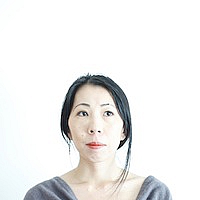 Christophe Guye Galerie is pleased to announce its upcoming exhibition Illuminance, by one of Japan's most acclaimed contemporary photography artists Rinko Kawauchi. Almost like a photographic diary of sorts her first exhibition in Switzerland will present an exciting selection of over 40 photographs and one video from the last fifteen years. Reminiscent of Japanese photography of the 1960s Kawauchi's work is the search for the sublime amid the banal; poetically her sense of wonder transforms the quotidian into something extraordinary. With the same vigour and depth she applies to the making of her books, the artist has gone about to create an exhibition that allows the viewer to visually drift like riding on the current of a well-orchestrated piece of music. With numerous solo exhibitions to date, Kawauchi's talent has previously been on view in important international institutions, such as in the Fondation Cartier pour l'art Contemporain in Paris, the California Museum of Photography in Riverside, Hasselblad Centre in Gothenburg, or the Metropolitan Museum of Photography in Tokyo. Furthermore, she was rewarded with a nomination for the 2012 Deutsche Börse Photography Prize for her book Illuminance. This exhibition-accompanying publication, as well as her latest book Ametsuchi, will be available at the gallery.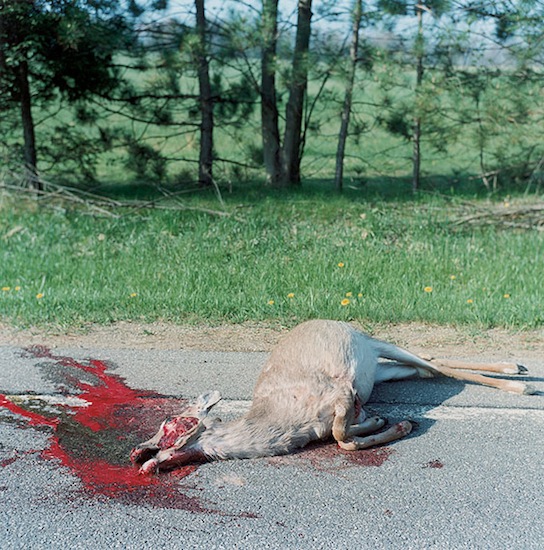 © Rinko Kawauchi


One of the most famed contemporary female Asian artists, Rinko Kawauchi's work is valued and admired by art lovers around the world. A master of the photographic narrative, her unique approach is "drawing senses", driven forth by an almost childish curiosity for motifs of every day details, as well as the circulation of life and its transience. As the title of the exhibition suggests, the 44 photographs and the one video installation presented with Illuminance correlate through their presence of light, whether in its magnificently glittering or delicately sublime cast. At once conceptual and ambiguous Kawauchi's approach is personal while at the same time striking a universal cord. Carefree, but never unaffected, she has the self-possession and quiet poise of an assured bystander who equally connects, creating works that become the prologue triggering the viewers' imagination. Kawauchi's works are more than the mere snapshot; surrendering to the power of her simplicity it is as if one were seeing things for the first time.

Kawauchi burst on the international scene in 2001 when she was awarded the Kimura-Ihei-Prize, Japan's most important emerging talent photography prize, shortly followed by the simultaneous publication of three beautiful books, Utatane (Catnap), Hanabi (Fireworks), and Hanako, her very personal study of a young girl of the same name. Met with great critical acclaim, these "visual essays" demonstrate her finesse and skill of telling a photographic tale. Since this triple-debut, the artist has gone to published another eleven books, the newest of which are Illuminance and Ametsuchi.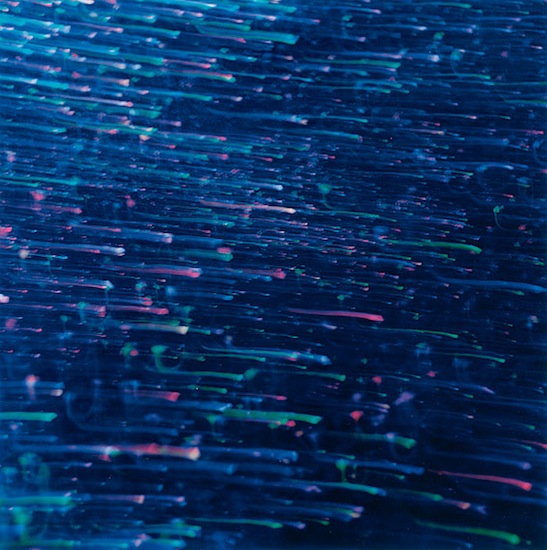 © Rinko Kawauchi

To date Kawauchi has had numerous solo exhibitions in renowned initiations in both her native Japan and abroad, some of which include the Fondation Cartier pour l'art Contemporain in Paris, the California Museum of Photography in Riverside, Hasselblad Centre in Gothenburg, Museu de Arte Moderna de São Paulo, Metropolitan Museum of Photography in Tokyo, ARGOS Centrum voor Kunst en Media in Brussels, London's The Photographers' Gallery, or the Vangi Sculpture Garden Museum in Shizuoka. Furthermore, she has collaborated with internationally celebrated artists, such as Martin Parr, Yoshitomo Nara, Edward Burtynsky or Alec Soth, and has presented her work in countless important groups shows, such as at the Documenta in Kassel, the Huis Marseille in Amsterdam, Le Mois de la Photo à Montréal, Brighton Photo Biennial 2010, Toyota Municipal Museum of Art in Aichi or in the Art Museum NO-MA in Shiga. Additionally, 2009 Kawauchi was awarded the prestigious ICP 25th Annual Infinity Award in the category 'Art', as well as the 27th Kimura Ihei Award in 2002, and only just last year she was nominated for the Deutsche Börse Photography Prize
Photos and vignette © Rinko Kawauchi