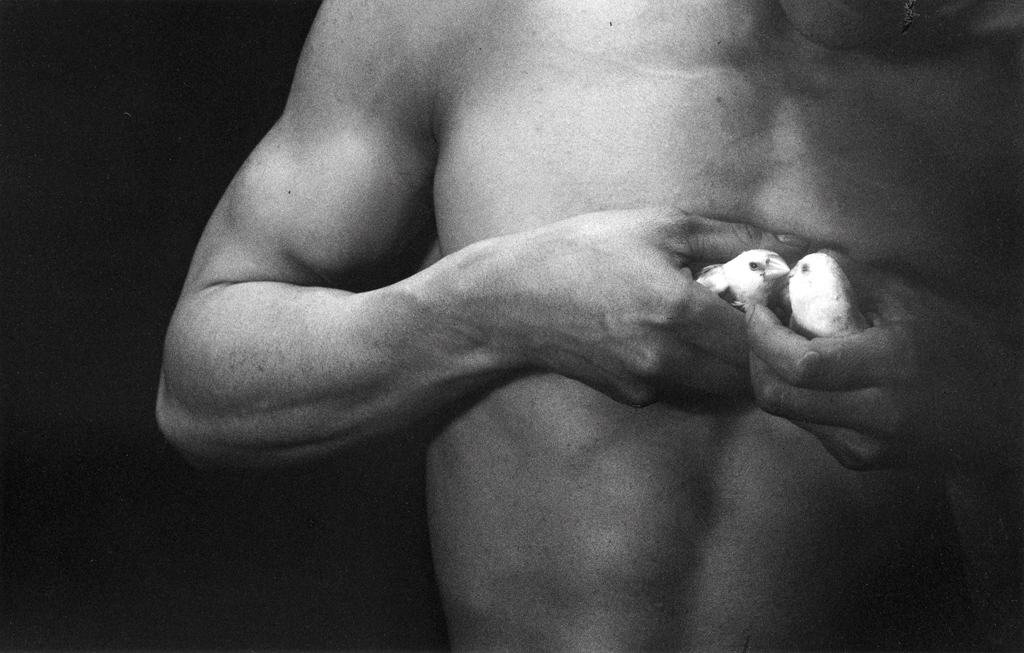 © Eikoh Hosoe
Festivals du 13/4/2013 au 6/5/2013 Terminé
Bunpaku Japon
Kodaiji Kyoto Japon
Entokuin Temple Kyoto Japon
Onishi Seiwemon Museum Kyoto Japon
Hyatt Regency Kyoto Kyoto Japon
Institut Français Japon Kansai 8 Izumidono-cho Yoshida Sakyo-ku 606-8301 Kyoto Japon
"Kyotographie" is a novel international photography festival which brings kyoto City, a city of history, together with photography, an art form which records history as well as sketches the future. This festival aims at triggering new synergies and will explore the contemporary trends of this city of arts and culture through the art medium of photography.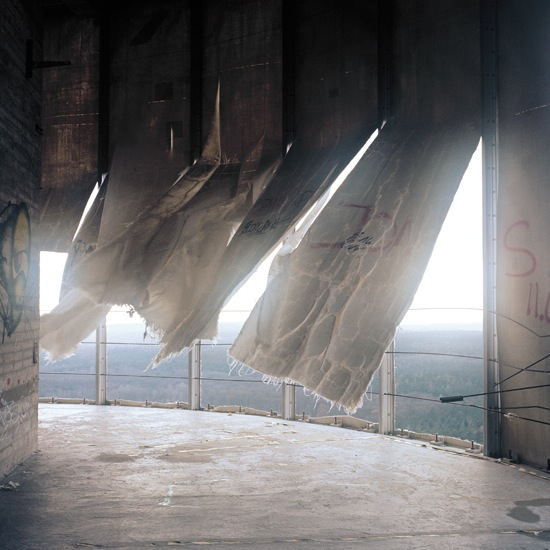 © Marie Sommer

Kyoto, City of Culture
Kyoto City was, from 794, the capital of Japan for over 1,000 years. kyoto City has more than two thousand historic sites, including shrines, temples and Japanese gardens: it is the cultural capital of Japan. The skills of traditional craftmanship have been passed down for generations, and the ethos of respecting kyoto's amazing cultural heritage continues to beat like a graceful pulse in everyday life. Kyoto however, is not merely a museum. it's a dynamic city open to the future, mixing traditions with contemporary culture.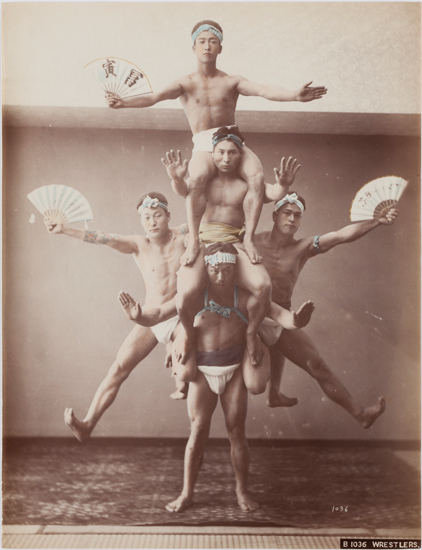 © Chrisitan Polak Collection

The radiance of photography
Japan was the first asian country to widely include photography in everyday life before the end of 19th century, and has become the world's leading pioneer of photographic shooting and printing technologies. Thanks to an outstanding innovative technology, photography has now permeated into everyday life for people not only in Japan but also all over the world. Kyotographie is an invitation to question the fundamental values and artistic nature of photography. By raising a number of critical issues related to present-day photography and society, kyotographie intends to stimulate contemporary photography trends and creativity.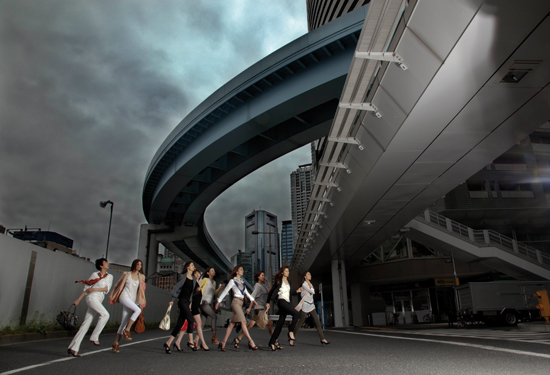 © Naoki


How & When?
Kyotographie will present every year a selection of ten unique "kyoto-esque" sites as exhibition spaces. these will include kyoto's national treasures, historical buildings, and also contem- porary architecture representative of modern Japanese style. Every year visitors will enjoy unique exhibition locations spread all over the city, blooming in spring, discovering an excep- tional program while wandering in the city. The first festival will be held in spring 2013.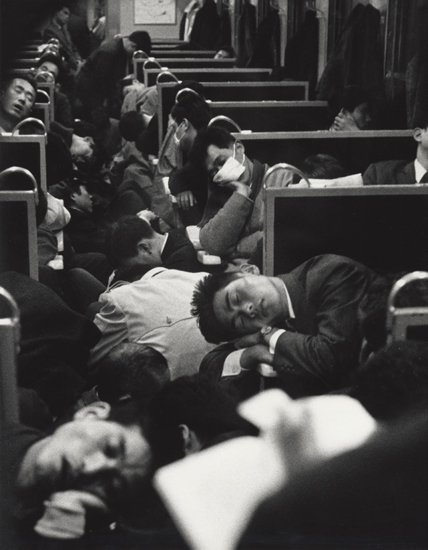 © Nicolas Bouvier

Sister cities
An art event born in an internationally recognized touristic spot, kyotographie will actively seek exposure in the foreign press, broadening its recognition as a cultural event produced by contemporary kyoto, and will attract a wide audience of Japanese and international visitors. With the collaboration of kyoto's sister cities, Paris, Florence, Cologne etc, kyotographie plans to organize special exhibitions in cooperation with the institut Français Japon – kansai, the Consulate general of italy in osaka and the goethe institute Villa kamogawa in Kyoto. Furthermore, kyotographie will select two exhibitions from its official program and will organize each year travelling exhibitions to paris and Florence.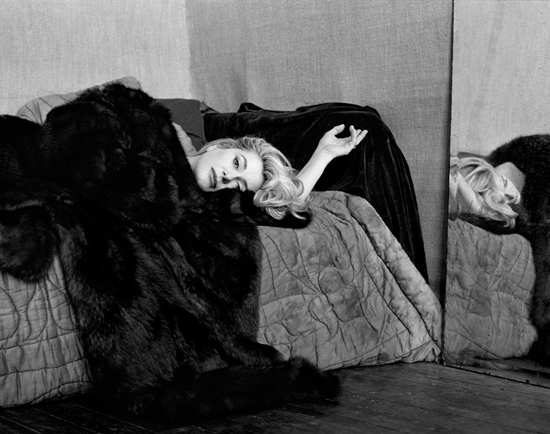 © Kate Barry


Les rencontres d'Arles
Les rencontres d'Arles is a summer photography festival founded in 1970 by arles photographer Lucien Clergue, author Michel tournier and historian Jean-Maurice Rouquette. Les rencontres d'Arles' policy of programming almost exclusively new work has earned it a world-wide reputation.
the exhibitions, often co-produced with both French and foreign museums and institutions, are displayed on various heritage sites, suitably stage-designed for the purpose. Many photographers have been discovered as a result of the rencontres; a sure sign of the festival's importance as a spring- board for photographic and contemporary creative talent. Originally inspired by Les rencontres d'Arles, Kyotographie will include a wide selection of heritage sites and contemporary spaces, some of which will feature exhibitions curated in Arles.

Regardless of genre or nationality, kyotographie will present a selection of high-quality pieces of photography, video works and mixed visual works that reflect our time blent in an innovative program. Kyoto being a bustling student city, kyotographie will organize a collaborative educational program with universities, as well as events with the participation of the citizens, and special lectures and workshops. Retrospective exhibitions, homage to an established photographer from Japan or abroad. First exhibition of works by emerging photographers and video artists. The heritage of photography by Japanese or international photographers. Presentation of photography books and documentary films.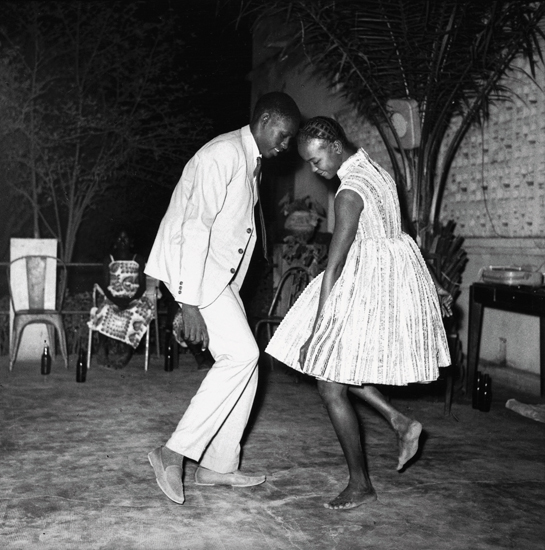 © Malik Sidibe