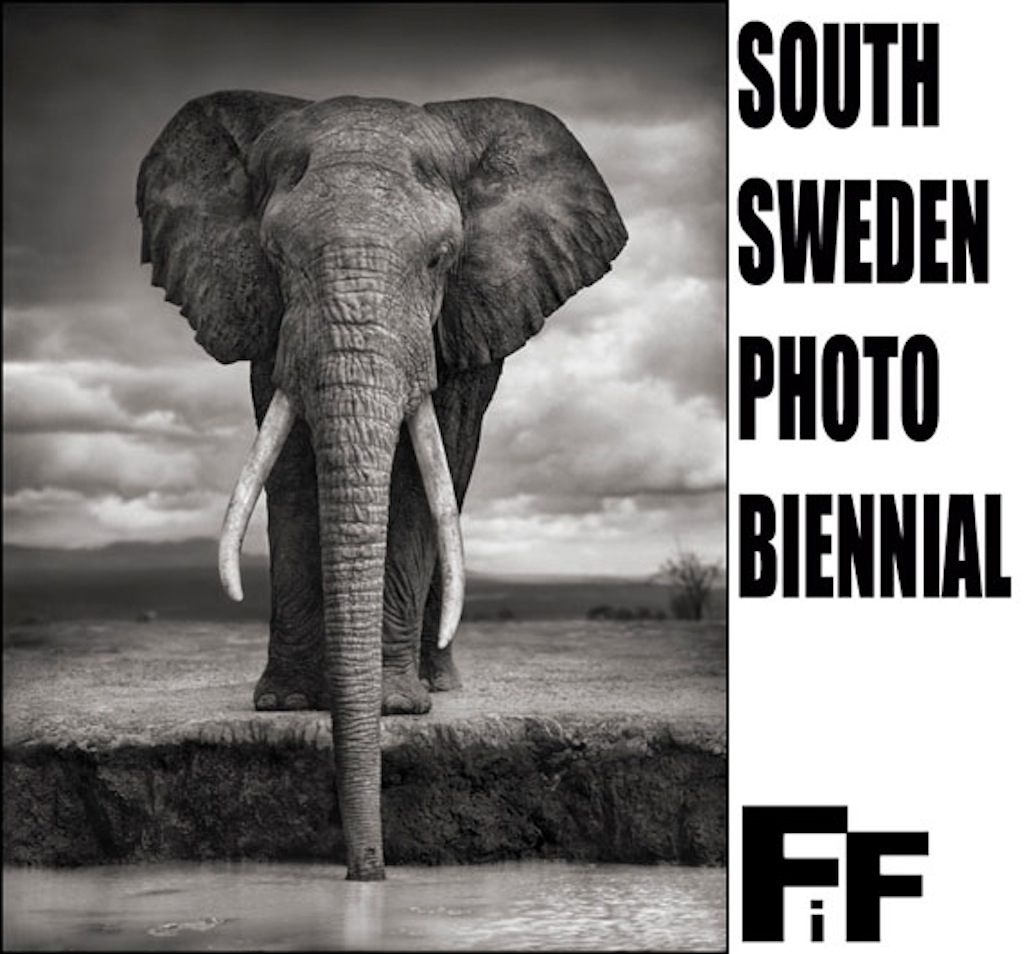 Expositions du 2/3/2013 au 31/3/2013 Terminé
South Sweden Photo Biennial France

The Swedish photographic highlight of 2013 is here. Lauren Greenfield, Dawid, Nick Brandt, JH Engström, Tina Enghoff and many more. Great photographers recognised nationally as well as internationally are shown in conjunction with Sweden's by far largest Photo Biennial.

• Over 40 photo exhibitions.
• Over 130 photographers from 12 different countries.
• International Portfolio Review.
• Arranged viewings.
• Lectures.
• Photo industry party at restaurant Smak/Malmö Konsthall.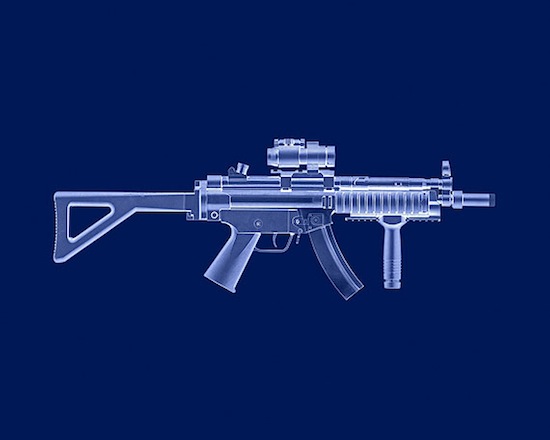 © Björn "Dawid" Dawidsson "Blue 01"

For the past ten years, South Sweden Photo Biennial has drawn attention to photography in southern Sweden. During the month of March galleries, institutions and individual photographers work together to make this extensive event possible. In Malmö alone, over 20 photo exhibits will be arranged. In Helsingborg, Dunkers Kulturhus is investing heavily on no less than three photographic exhibitions.

The American documentary photographer Lauren Greenfield will exhibit her acclaimed project "Girl Culture" in Fotografins Rum, at Malmö Museer. An exhibit on youth culture from young girls perspective. At the same time, Kulturen in Lund is showing Martin Bogren's images of young men in the light of their strong community through the rebuilt car-culture.

"It´s great to tie together this amount of good photography during the same month. For example multi-award winning photographer Lauren Greenfield, will attend the inauguration of Fotografi i Fokus. She has never before had any exhibits in Sweden", says Thomas H Johnsson, one of the organizers of Fotografi i Fokus.

Other highlights include Nick Brandts "On This Earth A Shadow Falls" – a portrait suite of animals in an endangered African landscape. His images are shown at Dunkers Kulturhus in Helsingborg. One of Sweden's most prominent photo artists, DAWID, is exhibited at Landskrona Museum.

The list goes on. Both large institutions and smaller galleries are working hard towards being able to show the best photography during the Biennial. In a small gallery like Breadfield emphasis in on the Finnish world photographer Ville Lenkkeri's series "Reality in the Making". Also, Sjöbo konsthall are showing the photography and video installations of no less than six photo artists.

"When we take a closer look at the scope it is apparent that the Biennial actually is Sweden's largest photo event, but that very few know about. And that is what we are now trying to change", says Johan Sterner, photographer and new chairman of the organisation.

"One of our goals is to reach a wider audience and establish a great event outside an otherwise Stockholm-fixated photo climate, he continues. That is why we are working to establish the Biennial across the entire Öresund region. Already, we are collaborating with exhibitors in Copenhagen", Johan continues.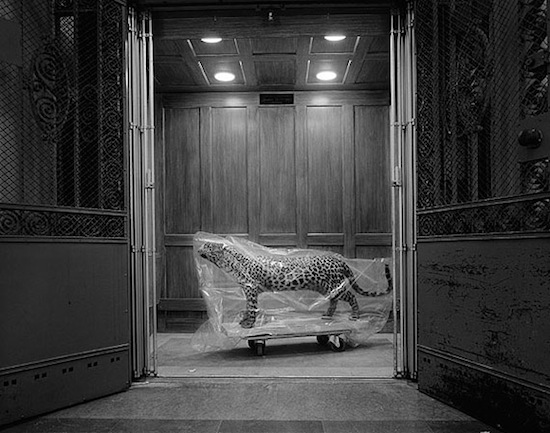 © Nils Bergendal "Leopard"



Background
Fotografi i Fokus was founded in 2002. Already in 2003 the first Biennial was arranged in Malmö and Lund. The purpose of the Biennial was to create a larger recurring cultural event, focusing on the photographic image, and to create a meeting place for concerned photography in the region.

Three Exhibitions at Dunkers Kulturhus in Helsingborg
Dunkers is investing heavily on photography in conjunction with Fotografi i Fokus.
Nick Brandt's animal portraits challenge the stereotypical way that animals are usually depicted. His photographs have little in common with the glossy pages of the National Geographic. Nick Brandt is simply no ordinary nature photographer, he is a great portraitist. The exhibition "On this Earth, A Shadow Falls" consists of 65 photographs that, in a unique way, depict life in a world that is about to die. Simultaneously Nils Bergendal's "The Name of Us / Animalia" shows another view of mans relation to nature. The images in this exhibition were taken during the dismantling of the Zoological museum in Lund. "A Day in the World" is the result of a gigantic photo project. During one day, the 15th of May 2012, people all over the world were encouraged to photograph their weekday; capturing pictures of home, work, culture, food and society. 431 photographers from 80 countries participate in the exhibit, with 460 pictures representing all continents.

Lauren Greenfield in Malmö Museer
The American photographer Lauren Greenfield's "Girl Culture" will be shown in Fotografins Rum at Malmö Museer. In the photo suite, Lauren explores youth culture from a girl's perspective. Greenfield captures the girls' dreams, insecurities and secret rituals.
At the same time, her short film "Kids and Money" is being shown at the museum.
According to American Photo, Lauren Greenfield is one of the 25 most influential photographers working today. In January 2012, Greenfield was given a Directing Award for the film "The Queen of The Versailles" at Sundance Film Festival. The movie will be shown at the cinema Spegeln, Malmö.
The photographer will be present at the inauguration of Fotografi i Fokus and will be giving a talk on her enterprise.

Landskrona Museum showcase a Björn "Dawid" Dawidsson retrospective
At Landskrona Museum "Dawid 3D" is shown. Highlights from Dawid's vast artist career will be exhibited in three separate sections: a retroactive part with famous pieces from the 70's and onwards, one part showcasing a selection of assignment photography, and also the Museum's big exhibition space – with his latest photo suite "Blueprints".
Dawid is one of Sweden's most innovative and experimental photo artists. Dawid, born 1949, attended the Christer Strömholm's School of Photography at the end of the 60's and got his big break in the middle of the 80's with his show Rost at Fotografiska Museet. Over the years Dawid has been awarded numerous awards and nominations, inter alia Bildkonstnärernas stora stipendium (scholarship) in 2004.

Ville Lenkkeri at Galleri Breadfield
"Reality in the Making" is a study of how we learn and thus understand our surroundings, by looking at different models and simulations of our environment.
The exhibit is shown in the gallery Breadfield, a hub for photo-based contemporary art.
Ville Lenkkeri (born 1972 in Uleåborg, Finland) is a graduate of the famous Helsinki School, whose work has drawn a lot of attention worldwide.
Hatje Cantz published Lenkkeri's book debut in 2006, and it was enthusiastically received: "If the strength in Finnish photography is to gather irony, skilled craftsmanship, humour and reflection in picture, then the most talented representative has been found in Ville Lenkkeri", wrote PHOTO International.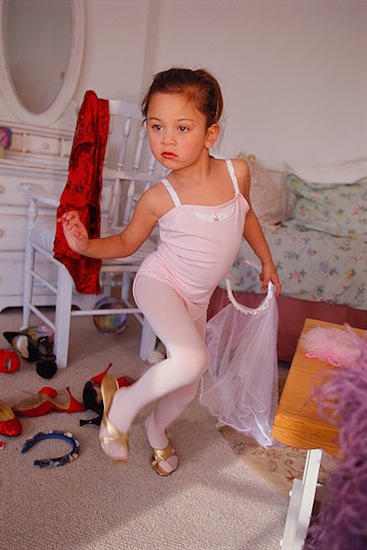 © Lauren Greenfield "Allegra, 4, plays dress-up, Malibu, California"


Galleri Final showcase parts from JH Engström's Projects "Trying to Dance" and "Haunts" with Some of the Accompanying Images
"I am always seeking presence.
Every time I look for it my doubts are revealed.
So it's easier to stick to being absent.
I am not trying to prove anything.
I have not that many memories yet."
/JH Engström

JH Engström (born 1969) is considered one of Sweden's most significant contemporary photographers. He has been awarded several scholarships and awards (for instance, winner of the best Swedish photo book of 1998, and in 2012 his "La Residence" was appointed the world's most beautiful book by Deutsche Buch Stiftung). After "Trying to Dance" and "Haunts", JH Engström has released five books and is currently working on three. His work is represented in collections both in Europe and USA, and is personally represented by Galleri VU' in Paris and GUN Gallery in Stockholm.