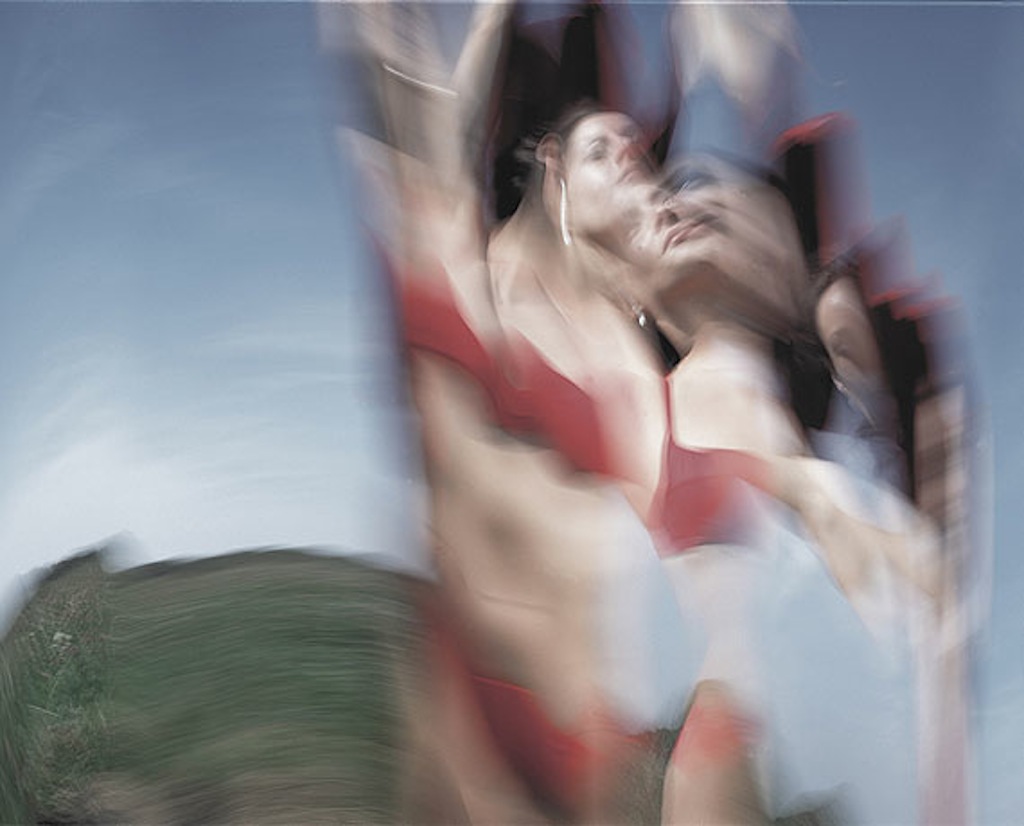 © Heinz Teufel: "Gestische Photography"
Expositions du 18/01/2013 au 16/3/2013 Terminé
Galerie STP Lange Str. 21 17489 Greifswald Allemagne
Under the title "The Fantastic Five" five artists are shown, which are characterized by an especially fanciful realization of there topics.
With it they have very different subjekts, techniques and they all follow very different statements.

Heinz Teufels photographs are the result of years of dealing with the laws of human existence and its relation to the laws of nature. With the term "Gestural Photography" he describes his findings in photography.

The images of the Lithuanian photographer and painter Algis Griskevicius include elements of Lithuanian mythology. He has developed his own visual language, which is unique.

Walter Schels shows his new, as he calls "kitsch pictures" that operate the Cliché in an impressive way.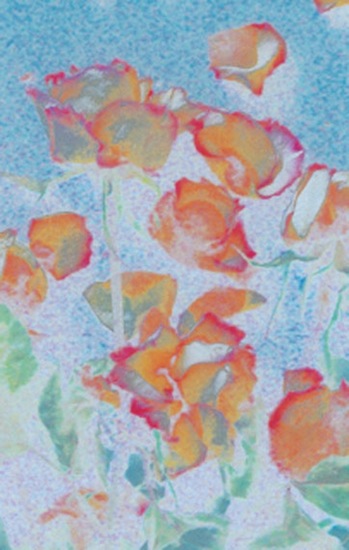 © Walter Schels


The Polish photographer and painter Tomasz Myjak shows photographs of the series "The Screaming Pope". There are new interpretations of the paintings from Francis Bacon, who painted 60 years ago images of Innocent X, which were before painted by Diego Velazquez.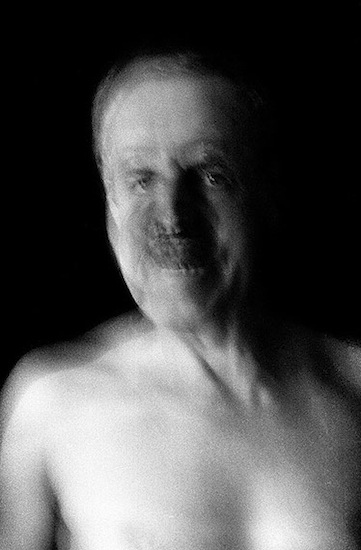 © Tomasz Myjak


With "Moonrise" Peter Konschake has created photographs of dream worlds, which tell us about various human emotions and dreams.
© Peter Konschake
Vignette © Heinz Teufel
Photos © Walter Schels © Tomasz Myjak © Peter Konschake
Réagissez à cet article