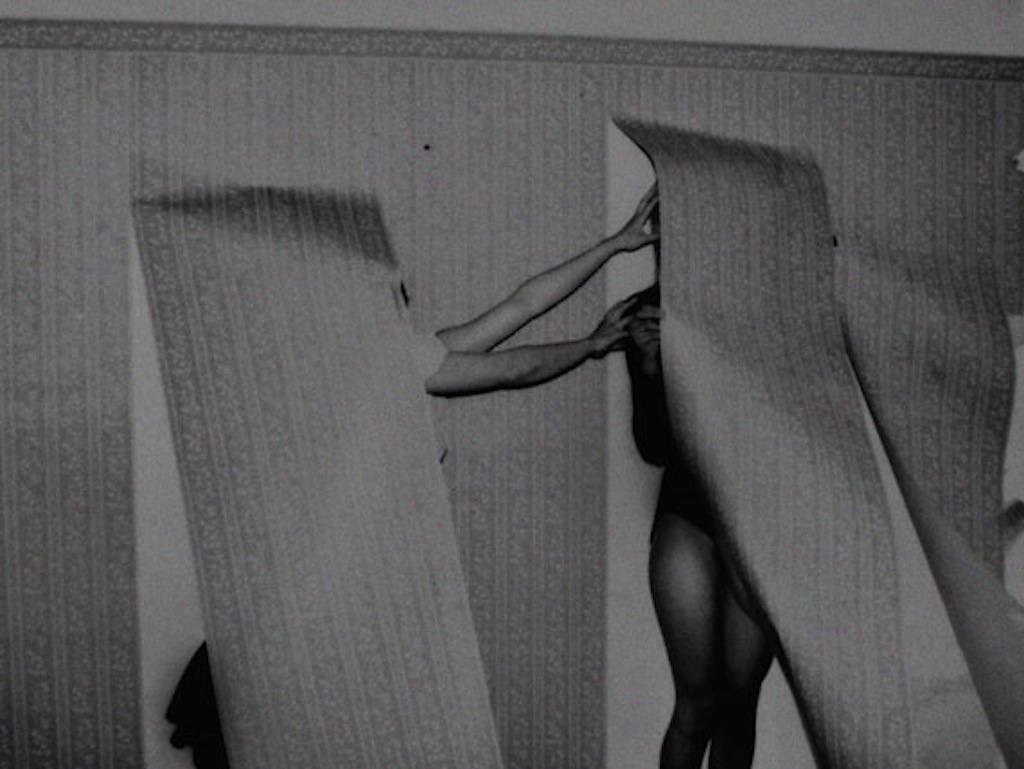 © Julie Calbert
Expositions du 19/01/2013 au 17/3/2013 Terminé
Nederlands Fotomuseum Rotterdam Wilhelminakade 332 NL-3001 Rotterdam Pays-Bas
From 19 January to 17 March 2013, the Netherlands Museum of Photography will present the exhibition entitled Supersonic Youth. The exhibition draws attention to several individual, talented photographers who are primarily engaged in current, contemporary realms of influence. They display modern developments in photography while questioning the attitude of a generation that is growing up with internet and digital means of communication.

The exhibition has been compiled by curators Anne-Françoise Lesuisse and Marc Wendelski of the International Biennial of Photography and the Visual Arts in Liège (BIP2012). The Netherlands Museum of Photography asked them to set up an exhibition showing the work of young photographers from Belgium. Lesuisse and Wendelski chose four photographers and a collective that, through their work, provide insight into the latest developments in Belgian photography.

The chosen image-makers, most of whom are under thirty years of age, share a common and rather free approach to photography. Whether this concerns the content, the presentation style, or the form of distribution: they use the medium in a fundamentally heterogeneous way. They mix various approaches, recycle them and adjust them in order to generate their own particular style. They are constantly active and have no anxiety about appearing 'adulterated' or about coming up with paradoxes.


Jonathan Jacques (1982, lives and works in Brussels) studied photography at Academie St.-Luc in Brussels. After a stage in which he worked primarily conceptually, he eventually liberated himself from all formal frameworks and references. Beauty assumed the place of discourse, as he himself expresses it. Nowadays, viewers can encounter much beauty, frozen in time, on his Flickr page, particularly in the delicate form of a female figure. Jacques works inconspicuously; his work is reserved and sober.
Jonathan Jacques has displayed his work previously in Brussels (Recyclart), Gent (Jan Colle gallery) and Louvain (KUL).

Thomas Sweertvaegher (1988, lives and works in Ghent) graduated as an artist from the KASK in 2012. For several years now he has been making photographs of the world of skateboarders, to which he also belongs. In this alternative and relatively marginal scene, he manages to create extraordinary portraits and photos of his surroundings. Besides these activities, he also works as a press photographer for the Belgian, Dutch-language daily newspaper, De Morgen.
Sweertvaegher has previously exhibited his work in Ghent (Flinxo gallery), Waregem (Atelier Bruthaus) and the Flanders Center in Osaka (Japan).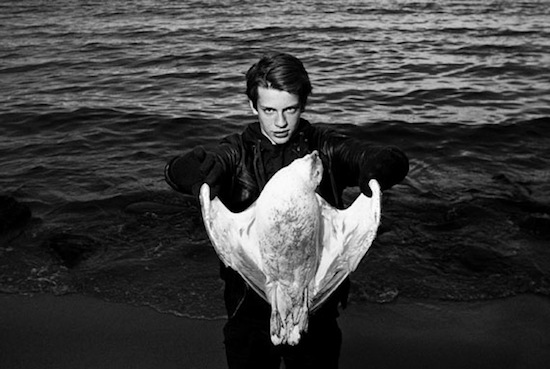 © Thomas Sweertvaegher


BIG GIRLS DON'T CRY (BGDC) (the collective, with changing composition) first saw the light of day in 2009. This group unites young photographers from Liège who share an interest in creating art, organizing meetings, parties, and a life full of intensity, chances and opportunities. The name of this female artists' collective betrays a strong sense of irony. This exhibition presents the work of Clémentine Piret (1986), Anémone Delvoie (1987) and Sidney Geubelle.
Piret was educated in Public Relations and is a self-taught photographer. Her images are characterized by great spontaneity and are never very formal, but rather sensitive and light. Piret is also active in the film world.
Delvoie and Geubelle studied at the Institut St-Luc in Liège. The former works as a volunteer for all kinds of humanist organizations, in places such as Finland, Palestine and Tanzania. In 2011 she travelled through Asia in order to create a personal photo series. At present she is living in the USA. Geubelle is currently working on a career as a stylist and mannequin in Milan. She uploads her photographic work to Facebook every week.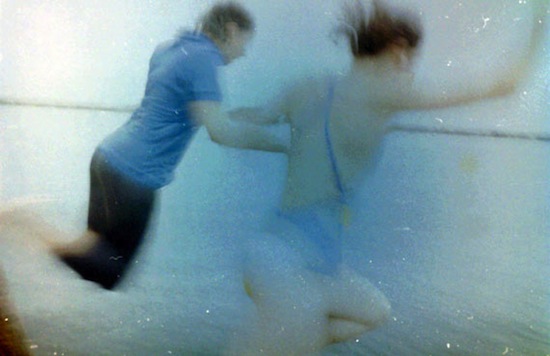 © Clémentine Piret / BIG GIRLS DON'T CRY (BGDC)


David Widart (1982, lives and works in Liège) followed education in the world of technique and opted to learn photography, on a self-taught basis, in 2004. Nowadays he devotes all his time to photography and produces work on commission as well as work in the framework of personal research, where he primarily concentrates on everyday life.
Widart travels a great deal and demonstrates that he is above all an urban photographer. His images have a mysterious and occasionally violent atmosphere. At this moment, his preference lies with black-and-white pictures and he enjoys experimenting with combinations of text and image.
Widart has previously shown his work in Liège (Centre d'art 'Les Brasseurs' and Gallery Satellite)

Julie Calbert (1985, lives and works in Brussels) is a photographer and video maker. In addition to her artistic work she is active in press and fashion photography. Calbert has developed a narrative form of photography, in which she concentrates on the relationship between body and space, with the complexity of human existence as an underlying theme. There is a consistent undertone in her work, with a typical preference for certain colours and printing techniques. She gives her work an extra charge by selecting moments that are suited to telling a story.


Background
During the 8th edition of the International Biennial of Photography and the Visual Arts in Liège (BIP2012), the Netherlands Museum of Photography organized an exhibition entitled From Holland with Love and which included work by Dutch photographers. The International Biennial of Photography and the Visual Arts (in short, BIP), which was established in 1997 and organized by the Les Chiroux Cultural Centre in Liège, has built up a tradition of international collaboration and exchange of exhibitions. With the display of Supersonic Youth, which was especially created for the Netherlands Museum of Photography, the planned exchange with the Netherlands has been realized.

Supersonic Youth dovetails with the aim of the Netherlands Museum of Photography to bestow attention, in a limited space, upon present-day photography and new developments. The exhibition has been made possible by support from Wallonie-Bruxelles International

With thanks to: The Ministry of Education, Culture and Science | The Municipality of Rotterdam | BankGiro Lottery | Prins Bernhard Culture Fund | Wertheimer Fund | Mondriaan Foundation | Lecturis | OVG | Port of Rotterdam |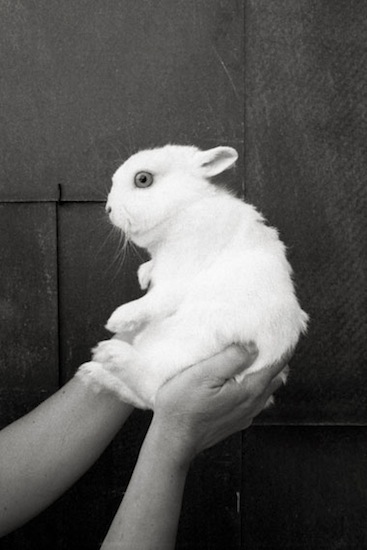 © David Widart
Vignette © Julie Calbert
Photos © Thomas Sweertvaegher © Clémentine Piret © David Widart