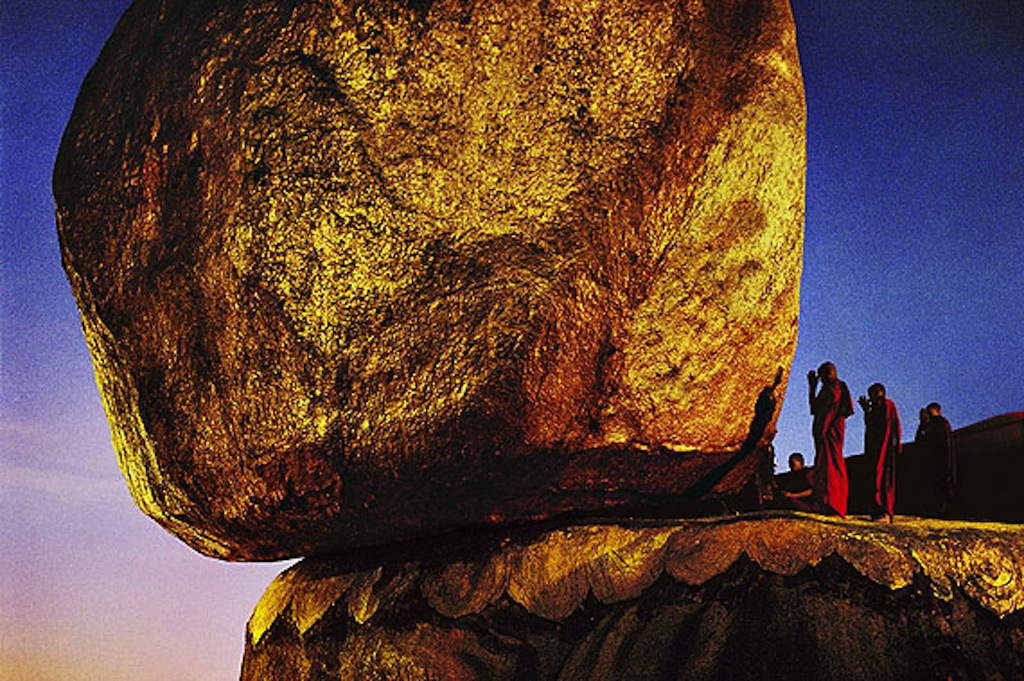 In the Flow of Time / Im Fluss der Zeit. Steve McCurry: Goldener Fels Shwe Pye Daw, ein heiliger Platz. Kyaiktiyo, Burma. 1994 © Steve McCurry / Magnum Photos
Expositions du 19/01/2013 au 16/6/2013 Terminé
Kunstmuseum Wolfsburg Hollerplatz 1 38440 Wolfsburg Allemagne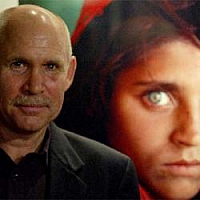 The Kunstmuseum Wolfsburg presents the explosively colorful oeuvre of the American photographer Steve McCurry for the first time in a museum setting in Germany—in the series of pioneering photographers in which works by Man Ray, Brassaï, Edward Steichen and Henri Cartier-Bresson have already been shown.

Steve McCurry attained worldwide fame when he managed to cross the border from Pakistan into Afghanistan at the time of the 1979 Soviet invasion. He took the first photographs from this war-torn region, which were published in the New York Times, Time Magazine and Geo. The now iconic image of an Afghan girl was taken in a refugee camp and appeared on the cover of National Geographic in 1985. McCurry has been a member of Magnum Photos since 1986, the famed agency founded among others by Henri Cartier-Bresson and Robert Capa.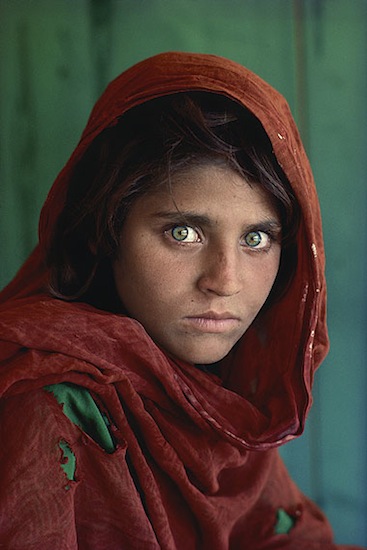 In the Flow of Time / Im Fluss der Zeit.
Afghanisches Mädchen. Peshawar, Pakistan. 1984.
© Steve McCurry / Magnum Photos

McCurry's close ties to Asia have been unbroken since his first trips to India and Afghanistan. For him, the fundamental difference between Asian and Western culture rests in the publicness of life and the merger of profane and religious life there. The exhibition complies with this focus and shows his world-famous images from the past three decades taken in countries such as Afghanistan, India, Kashmir, Burma, Tibet, Cambodia, Kuwait, China, Bangladesh and Nepal.
Vignette & photo © Steve McCurry / Magnum Photos