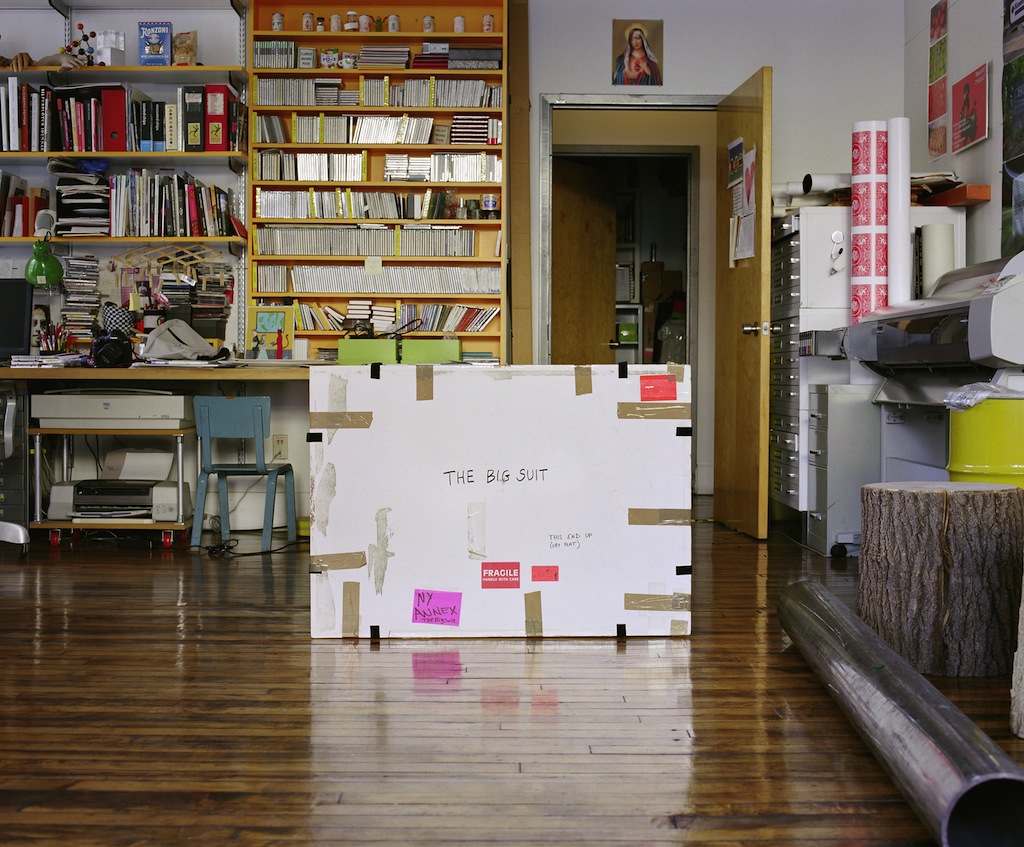 © Chris Buck
Expositions du 16/1/2013 au 24/2/2013 Terminé

Foley Gallery, New York 547 West 27th Street, 5th floor 10001 New York États-Unis


FOLEY is pleased to present two separate solo exhibitions: the photographs of Chris Buck.

Known as an incredibly successful celebrity photographer, Chris Buck has had access to some of the biggest names in contemporary culture. From Hollywood to our very own art world, he is one of the most creative and trusted photographers in the field.

In Presence, Buck plays with our celebrity-obsessed culture and delivers portraits of some big names: Robert De Niro, David Lynch, Cindy Sherman, Judd Apatow...only, they aren't in the picture. Or are they? Taken over a five year period, each photograph is titled by the sitter, but none of them appear in the frame. Actually, they do...we just can't see them. They are hiding, somewhere in the composition. You have our doubts? So did I. Along with each photograph is a signed witness statement, testifying that indeed the sitter is present and in the photograph. Buck gives us the celebrity without celebrity.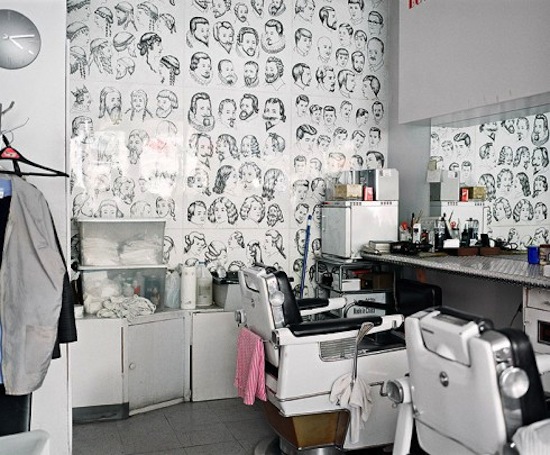 © Chris Buck

Presence has been published by Kehrer Verlag and will be available at the gallery. Celebrities may appear at the opening, but they will be hiding.


Presence will remain on view through February 24th. FOLEY is open Wednesday - Sunday, 12 - 6PM.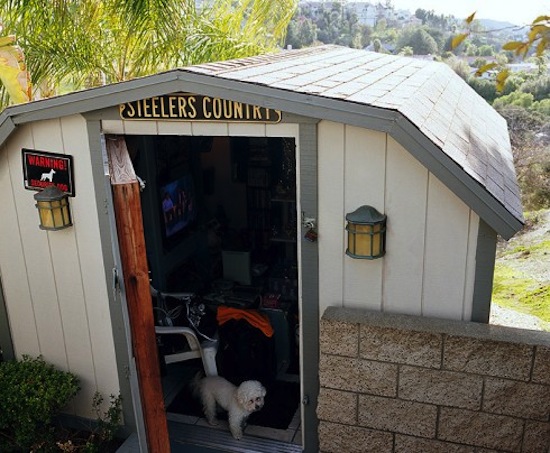 © Chris Buck
For more information or to request images, please contact the gallery at 212.244.9081 or via e-mail at info@foleygallery.com.
Photos et vignette © Chris Buck