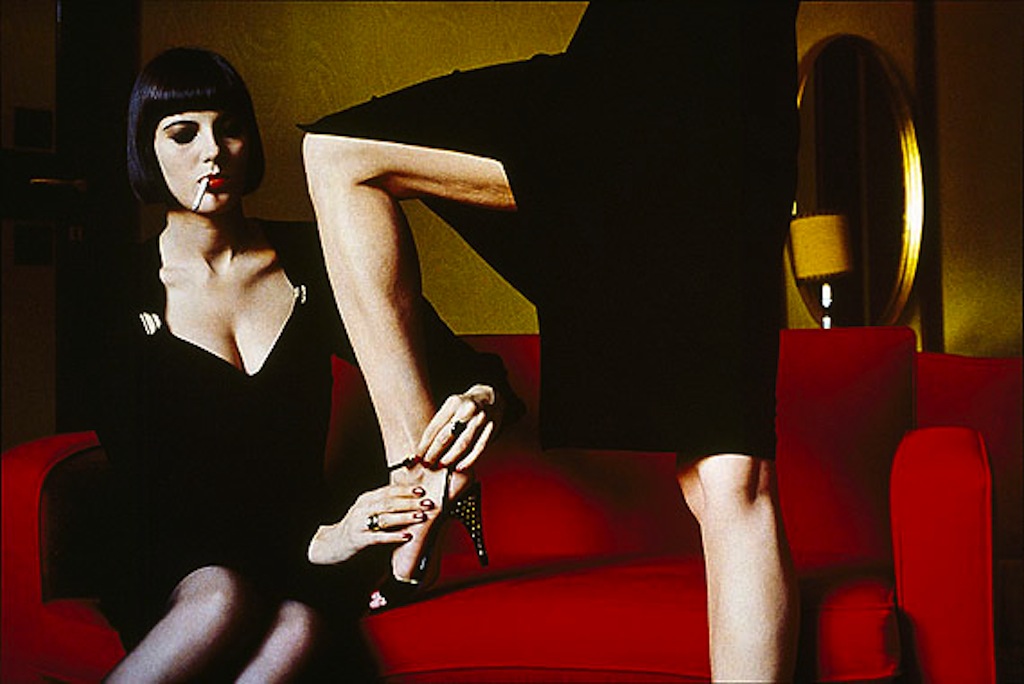 © Helmut Newton
Expositions du 8/12/2012 au 13/10/2013 Terminé

Helmut Newton Foundation Jebensstr. 2 D-10623 Berlin Allemagne


Helmut Newton : World Without Men / Archives de Nuit
Fashion photography was always the most important aspect of Helmut Newton's work. Long before he filled his own first books by international publishing houses with his fashion images, he worked on commissions for top magazines and fashion houses. Newton published some of these photographs in his fourth book – ironically and descriptively titled World without Men. The publication first appeared in 1984 in the United States and in the same year in Germany; it will now be reprinted on the occasion of this newest exhibition in Berlin. The book contains statements and commentaries by Newton alongside many of the iconic photographs that he took in Paris, Saint-Tropez, Los Angeles, Milan, Berlin, and London from the 1960s through the 1980s. This is the first time that the legendary photo book will be transformed into an exhibition and presented in its entirety, similar to the most recent exhibition on Newton's first three photo books.

Moving beyond traditional forms of narration, Newton's fashion photography is imbued with luxurious elegance and subtle seduction, cultural citations, and a surprising sense of humor. It was while he lived in Paris in the 1970s and 1980s that the photographer developed his inimitable style, including the play with or total disregard for taboos. Only since then has the general acceptance of fashion photography grown to allow for the popularity of fashion photography books and exhibitions – made all the more desirable so when figures such as Richard Avedon, Irving Penn, William Klein, or Helmut Newton were involved and presented their fresh interpretations of the genre.

In this exhibition we experience the fashion of Yves Saint Laurent and Mary Quant, Ungaro, and Lagerfeld, whose contemporaneity Newton captured so timelessly with the utterly remote or introspective gazes of their models. Of course there are also the male-female dynamics so typical for Newton, and occasionally with a twist, as women conspicuously slip into male roles. Men only appear as props in Newton's presentations of female beauty and power. At times we find two men accompanying a self-assured woman, reminiscent of François Truffaut's 1962 film Jules et Jim. An even stronger filmic citation may be found in an editorial for British Vogue from the mid-sixties, when Helmut Newton transposed a scene from Alfred Hitchcock's 1959 film North by Northwest into fashion photography: a woman donned in fur (which is being advertised in the image) cowering before an approaching airplane. Around the same time, Newton quoted in a piece for Italian Vogue the esteemed photographer Martin Munkácsi, who had similarly captured a dynamic profile image of a woman dressed in black moving across a beach – thirty years earlier. The main difference lies in the fashion: by 1966, the hem of the cocktail dress had risen above knee level, which would have been unheard of in Munkácsi's time – the latter was photographing beachwear.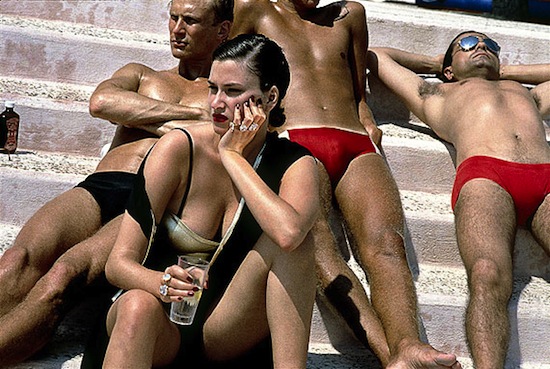 © Helmut Newton
The contrasts posed by intentional theatricality surrounded by "normal life" in Newton's images never cease to surprise. In 1978 in Saint Tropez for Stern, for example, the photographer had a model clad in an elegant, high-collared evening gown by Thierry Mugler sit on a bench surrounded by barely clothed sunbathers. Not only was he able to integrate the local color, he also instilled a natural sense of nudity in his fashion photography – an interesting variance for a photographer who would address bare skin across genres. Here we already see the beginnings of his "Naked and Dressed" series, which he soon thereafter articulated in the famous diptychs of his "Big Nudes" project.

"World without Men" will be complemented by "Archives de Nuit," an exhibition project and accompanying publication by Helmut Newton, which premiered in Paris in 1992 and toured throughout Europe. The project brings together diverse black & white photographs by Newton from the late 1980s and early 1990s: portraits, nudes, landscapes, and still lifes. Fashion images are not present here – as we can see, Newton was also interested in other themes and motifs, such as the landing hydroplanes he observed from the balcony of his apartment in Monte Carlo, abandoned cars on the streets of Berlin, human deformities showcased at the Museum for Natural History in Vienna, and the stunning interior of the Bologna cathedral. These are independent works, whose unconventional peripheral views are contrasted in the publication and in the Berlin exhibition with nude photographs, some of which were commissioned by Playboy. The concept echoes that of his own magazine Helmut Newton Illustrated, which was irregularly published four times between 1987 and 1995 and which was exhibited in 2007 in Berlin. Newton's "Archives de Nuit" unites dark, enigmatic, and even uncanny images that abound with vanitas motifs recalling detective or crime stories more than his usual work.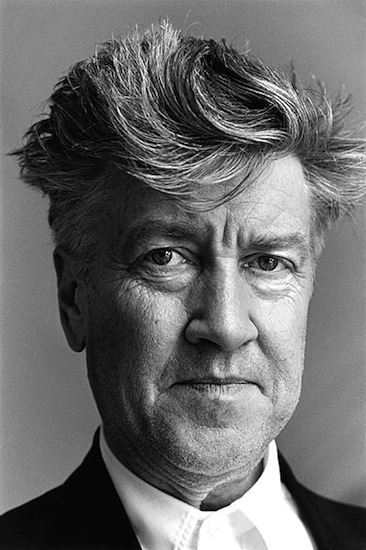 © François-Marie Banier
François-Marie Banier : Portraits
As Newton expressly wished, the exhibition space of the foundation will also be used to provide a forum for the work of other photographers. This time, French artist and writer François-Marie Banier was invited by June Newton to present more than 30 of his photographic portraits in "June's Room". Here we encounter a veritable Who's Who of international film, music, literature, art, as well as politics, including Johnny Depp, Woody Allen, Ray Charles, Samuel Beckett, Andy Warhol, Louise Bourgeois, and Caroline of Monaco. Banier is very close to the celebrities – which is hardly surprising, considering he himself is now counted among them. A gathering of friends seems to manifest itself among the photographs. François-Marie Banier has exhibited worldwide and his multifaceted multimedia work has been presented in numerous publications.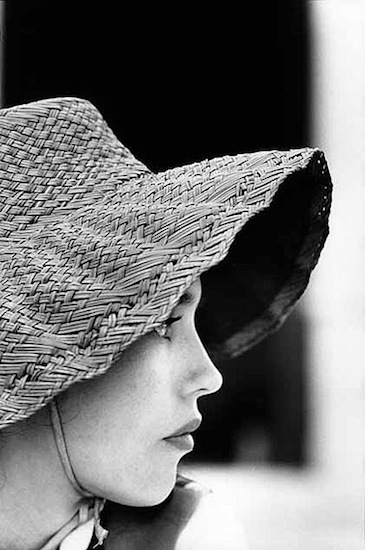 © François-Marie Banier
Photos © Hemut Newton © François-marie Banier
Vignette © Helmut Newton