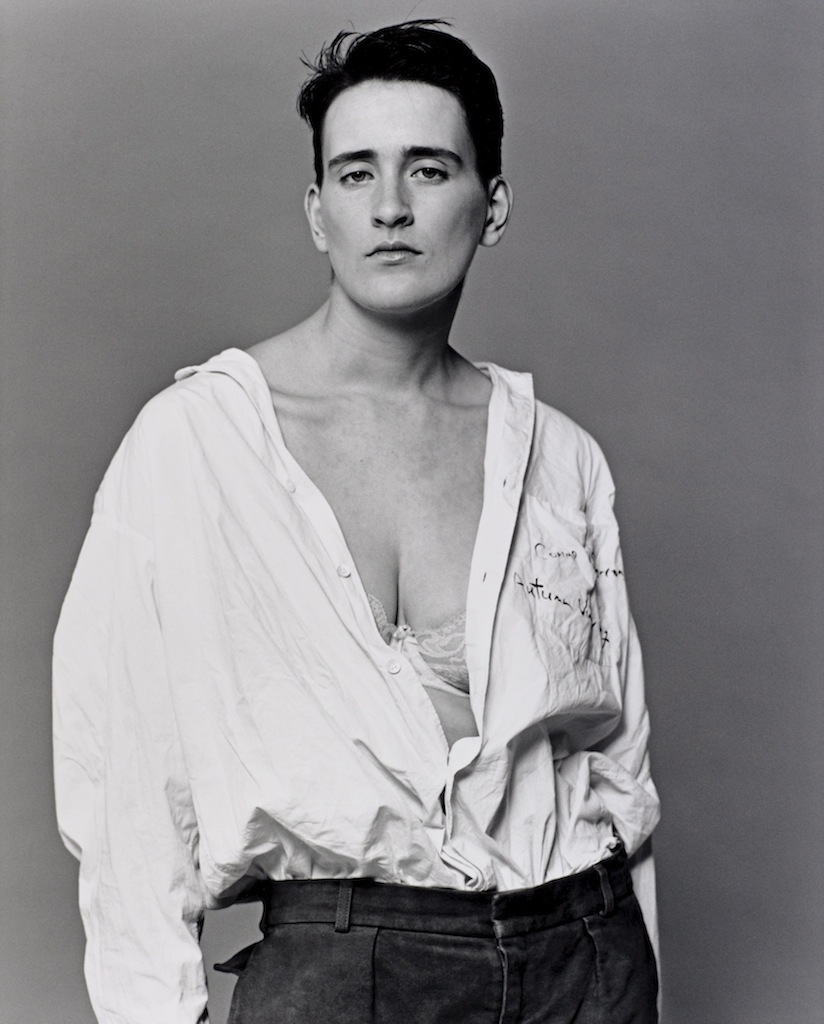 © Helmut Newton
Expositions du 9/2/2013 au 19/5/2013 Terminé

Art Gallery of New South Wales Art Gallery Road, The Domain NSW 2000 Sydney Australie


The fashion of Helmut Newton and Bettina Rheims

Over 50 works by two iconic fashion photographers

A new exhibition from the Gallery's photography collection

The fashion of Helmut Newton and Bettina Rheims presents two photographers whose work during the late 20th century was pivotal to the progression of fashion imagery into the 21st century – Helmut Newton (1920–2004) and Bettina Rheims (1952– ).

Despite the generation difference, both photographers explored the construction of gender identity through their photography. They challenged the conventional representations of women, but also – particularly in Rheims' case – men.

The Art Gallery of NSW has a significant collection of Helmut Newton photographs. The 20 works in this exhibition are taken from the most important period of Newton's career, the 1970s and '80s. Newton is exemplary in his ability to expose the intimate connections between sex, clothes, gender, class, voyeurism and photography itself in his representations of women.

More than 30 photographs from Bettina Rheims' celebrated series Modern Lovers of 1990 will be presented. This series marked an important shift in Rheims' work, which had previously focused on a much more conventionally feminine depiction of women. In Modern Lovers, however, Rheims employs a neutral grey background and uses models scouted from the street, the oldest of whom was 20, to depict an androgynous image of youth.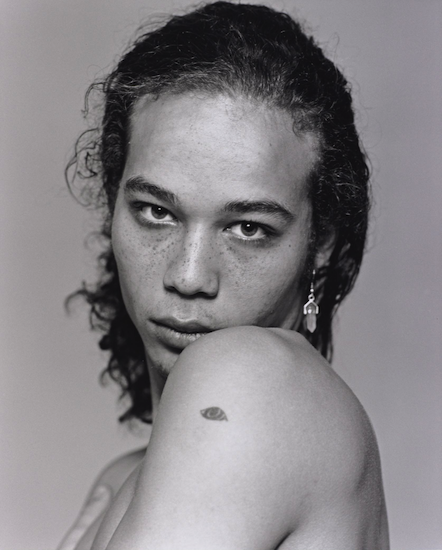 © Bettina Rheims - Leo I from Modern Lovers series


German-born Helmut Newton began assisting photographer Yva (Else Neuländer-Simon) in 1936. Four years later he immigrated to Australia, where he served in the army during World War II. After the war, Newton began to work as a freelance photographer across many media outlets, including Vogue Australia. In 1948 Newton married actor June F Browne (aka June Brunell and Alice Springs), who would prove a constant and vital force of motivation and encouragement throughout his career. Relocating to Europe in the late 1950s, Newton worked for several renowned fashion publications during the 1960s, most notably Vogue (France, US, UK, Italy). By the 1970s, Newton had gained a reputation for eroticised photographs of Amazonian models.

Bettina Rheims was born in Paris, France. Rheims worked as a model and journalist in the 1970s before beginning to work as a portrait photographer in 1978. She became particularly well known for her images of women, which, in their expression of female desire, offered an alternative in the male-dominated world of photography. Rheims' work traverses the categories of fashion, portraiture, documentary and art. She has worked for fashion magazines such as Elle and made commercials for Chanel, while also having exhibited at Centre Georges Pompidou and Maison Européene de la Photographie, both in Paris.

On view
9 Feb – 19 May 2013
Art Gallery of New South Wales
Art Gallery Road, The Domain, Sydney
More information on http://www.artgallery.nsw.gov.au/media-office/fashion-helmut-newton-and-bettina-rheims/
Photos © Bettina Rheims
Vignette © Helmut Newton