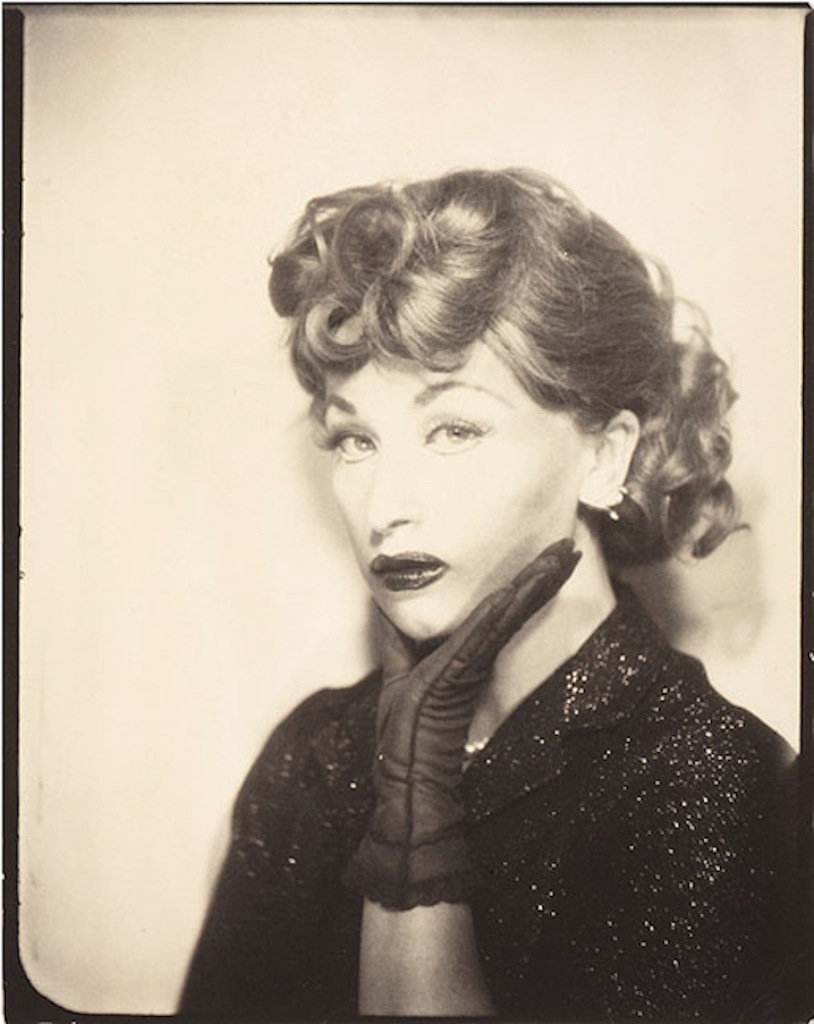 © Cindy Sherman
Ventes du 23/11/2012 au 23/11/2012 Terminé

WestLicht Schauplatz für Fotografie Westbahnstr. 40 1070 Vienna Autriche


Great women, men on the moon – A large variety of top lots at the 7th WestLicht Auction
Over 200 lots, many of them vintage-prints, will be available at the 7th WestLicht Photography Auction. The top-class selection has been made in cooperation with renowned expert Johannes Faber and will span works from the primary representative of american straight photography, Ansel Adams, whose "Storm over the Great Plains from Cimarron, New Mexico" is one of the top-lots, expected to be sold for 25.000 to 30.00 Euro, to Henri Cartier-Bresson, Robert Capa, Elliott Erwitt, Yousuf Karsh, Frank Horvat and Robert Mapplethorpe.
Cindy Sherman, one of the most well-known US artists at the present time, who has spent the past 35 years taking pictures of herself slipping into various roles and identities, will be represented by her piece "Lucille Ball".


A special emphasis will be placed on female photographers: Four strikingly beautiful vintage-prints by the legendary actress, photographer and revolutionary Tina Modotti will be on offer. All photographs were taken during her time in Mexico around 1925 (estimated price from 7.000 – 9.000 Euro).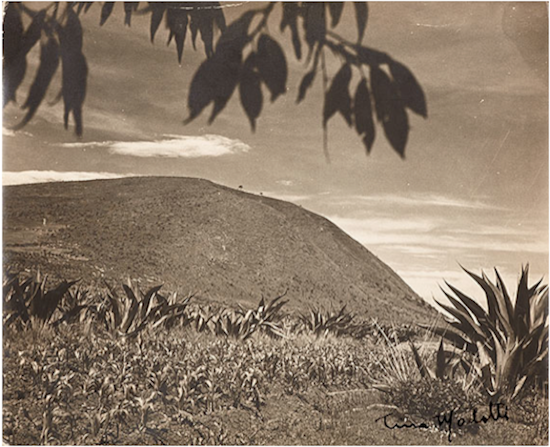 © Tina Modotti




Another famous photographer in the selection is Diane Arbus (1923 – 1971), who became famous for her brutally honest portraits of eccentrics and people on the margins of society. The image on offer is "Blaze Star Backstage, Baltimore" from 1964 (estimated price 15.000 – 18.000 Euro).


Traditionally numerous classic Austrian photographers will feature in the auction. Works range from Heinrich Kühn and Hugo Henneberg, to Trude Fleischmann, Moriz Nähr, Rudolf Koppitz and Lothar Rübelt.

Another highlight of the auction will be an atmospheric landscape depicting a sheperd's idyll by Pictorialist Hugo Henneberg from 1901. It will be available in a large format rubber print of museum quality (estimated price 25.000 – 30.000 Euro).

Gustav Klimt's 150th birthday is commemorated, with rare portraits of the artist, amongst them one of two famous prints, showing Klimt with a telescope at Attersee. He repeatedly used these optic instruments to set narrow, "lenient" angles for his motifs (estimated price 12.000 – 15.000 Euro). Three unique works by Moriz Nähr document key scenes of Gustav Klimt's famous Beethoven Frieze on site, before it was taken down in 1904 (estimated price 4.000 Euro).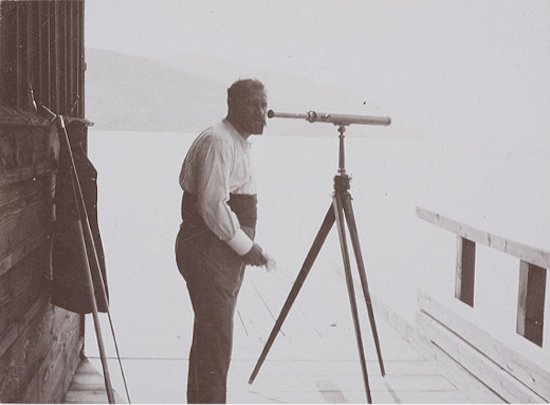 © Emma Bacher - Klimt with telescope

The absolute highlight of the auction will be a collection of 4.600 NASA photographs, documenting the entire U.S. space program from 1961 to 1974. It is presumably the largest of its kind, owned by a private collector. A group of 300 photographs and transparencies show the Apollo-11 moon mission, including the recently deceased Neil Armstrong. As the extraordinary collection is of museum quality it will be auctioned in a single lot and published in a separate catalogue (estimated price 400.000 – 600.000 Euro). The collection also features 330 pictures of the Russian space program Roscosmos (estimated price 40.000 – 50.000 Euro).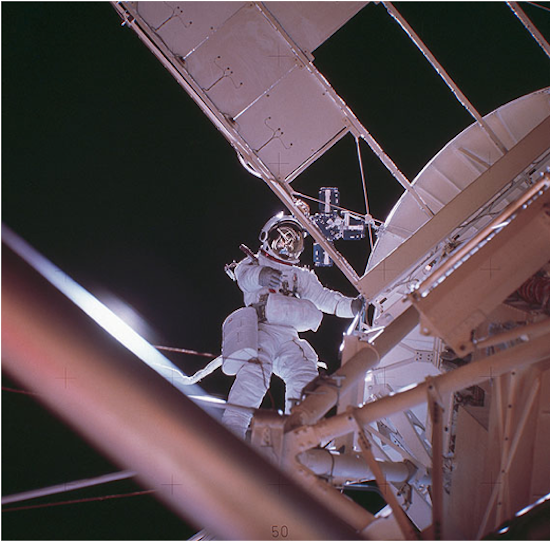 © NASA Collection


The Auction will be accompanied by 4-color catalogues which can be ordered starting immediately under www.westlicht-auction.com
Photos © Tina Modotti, © Emma Bacher, © NASA Collection
Vignette © Cindy Sherman