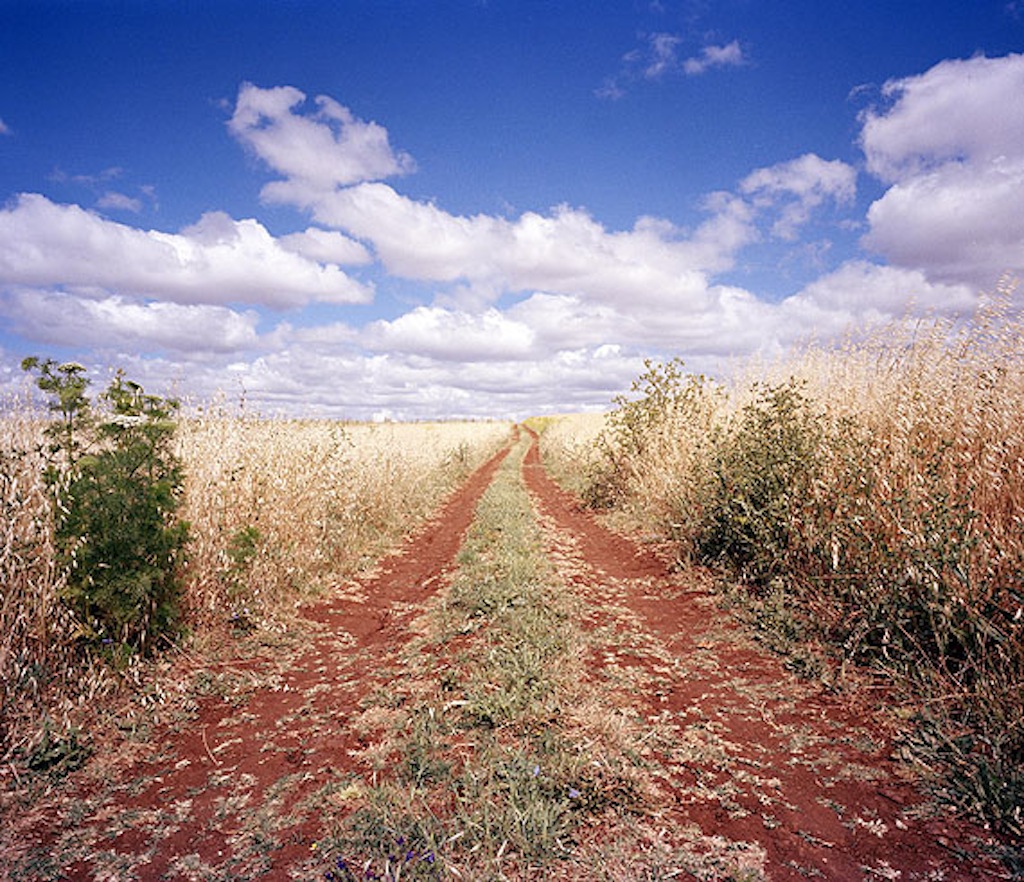 © Kobi Israel.
Expositions du 9/11/2012 au 30/11/2012 Terminé
Hamiltons Gallery 13 Carlos Place, W1Y 2EU London Royaume-Uni Israeli-British photographer, Kobi Israel, born in Tel-Aviv in 1970, has lived and worked in London since 2004. Lands In-Between represents the central body - chapters four, five and six - of an ongoing trilogy of work; Hamiltons exhibited the first three chapters Promised Lands in 2007 and Israel is currently working on the final three chapters, Dream Lands.
The exhibition comprises twelve large format, editioned photographs and prices start at £4,200 GBP, framed, captured on film, Israel constantly endeavours to reflect upon the masters of cinematography and, unanchored by context or geographic location, his photographs are bound in their own time and placelessness, thus becoming allegorical.
The trilogy, Land Scapes, a travelogue that evolves around the mythic, nomadic nature of landscape photography, is a symbolic tale forming an epic cinematic journey. Each chapter explores psychological territories, using landscape as a stage on which to cast the themes of desire, identity and personal history whilst the spectator is encouraged to assemble clues and construct a personal narrative. The first trilogy, Promised Lands, marks the start of the journey and depicts waterfronts, mountains and beautiful woodlands symbolic of abundance and promises of love, relating to personal identities embedded in Israel's consciousness. The second – the current exhibition - Lands In-Between, represents the passage between the promised and dreamed – transitory, nomadic spaces that hang between memory and being; documenting the split of time moving simultaneously towards the future and the past, yet seemingly suspended in the present. The third and last series – still in development - Dreamed Lands, depicts landscapes that once epitomised fantasy, now lie in rot and decay; here Israel highlights that we are unable to fix memories, instead we edit, redraft and rewrite them.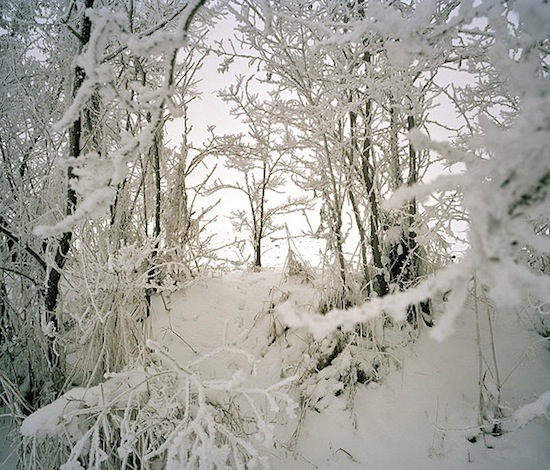 "Memorising and commemoration were important daily routine in my upbringing. It sometimes felt the only way to survive. In Jewish tradition each person dies twice; first when his physical condition ceases to exist and again when the last person to commemorate him/her is gone. I am fascinated by the narrative of recollection, the remembrance of things past, more specifically what Marcel Proust describes as the axis of memory; the in-between-ness of the voluntary and the involuntary memory - nomadic state of intermediary." Israel.
Born in 1970, Israel studied at Central Saint Martins, London; School of Visual Arts, Tel-Aviv and New York Film Academy, NYC. He has exhibited across the globe in both solo and group exhibitions including Hamiltons Gallery, London; Goss Gallery, Dallas; Galerie Art 7, Nice; HUC Museum, NYC and AOP Gallery, London amongst others. His work is held in numerous private collections.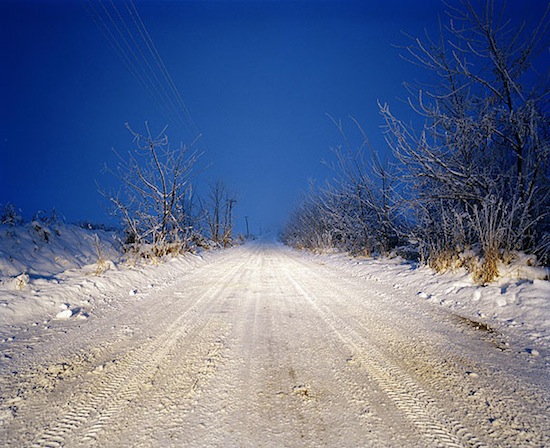 Photos et Vignette © Kobi Israel.