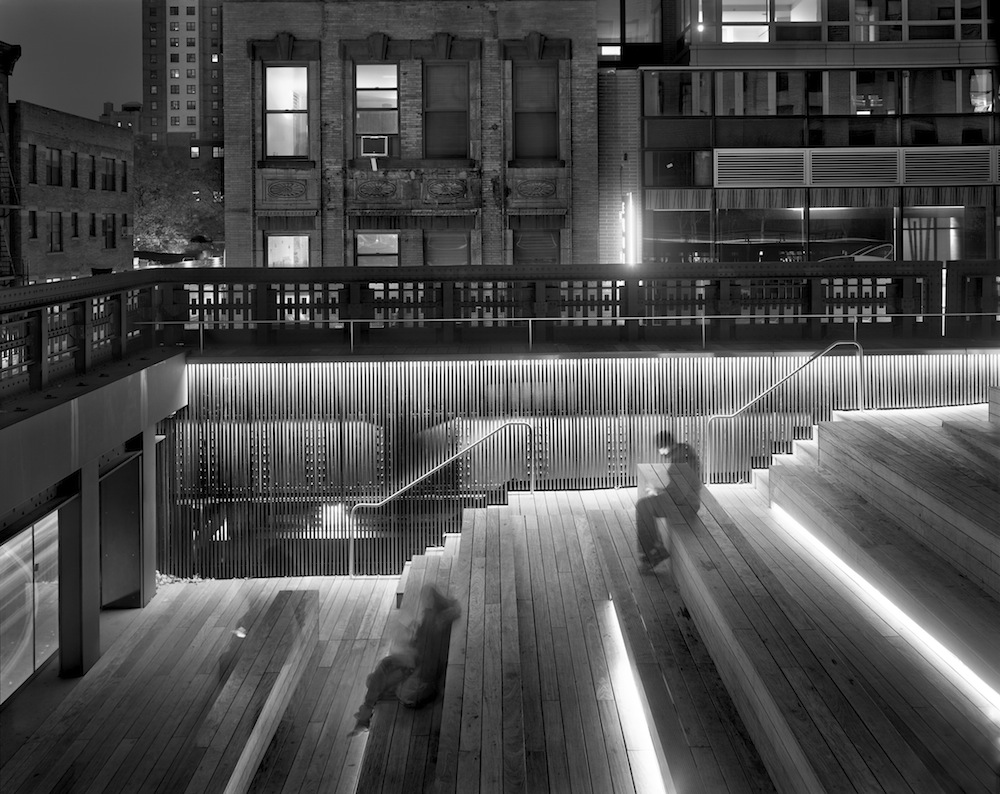 Matthew Pillsbury. Sitting on the High Line, Thursday, November 10th, 2011. Image courtesy of the artist and Jackson Fine Art, Atlanta. Image copyright Matthew Pillsbury.
Expositions du 13/9/2012 au 17/11/2012 Terminé

Jackson Fine Art 3115 East Shadowlawn Avenue GA 30305 Atlanta États-Unis


Jackson Fine Art is proud to open strong kicking off the 2012 fall season as part of the Atlanta art community by highlighting two sensational artists from New York : Todd Selby and Matthew Pillsbury. Blogger extraordinaire Todd Selby, will premiere his second solo exhibition at Jackson Fine Art by transforming our gallery space into a cornucopia of international food artisans with their delectable creations drawn passionately from his highly acclaimed NYTimes : T Magazine column. There will also be an early release of his new book Edible Selby, officially released by Abrams in October.
In his third exhibition at the gallery, Matthew Pillsbury's latest series City Stages, uses long expo sires of New York City landmarks represented in large scale black and white photographs to covert a contemporary space into an elaborate backdrop of the seductive city we all admire as it makes its play gracefully for you, the audience.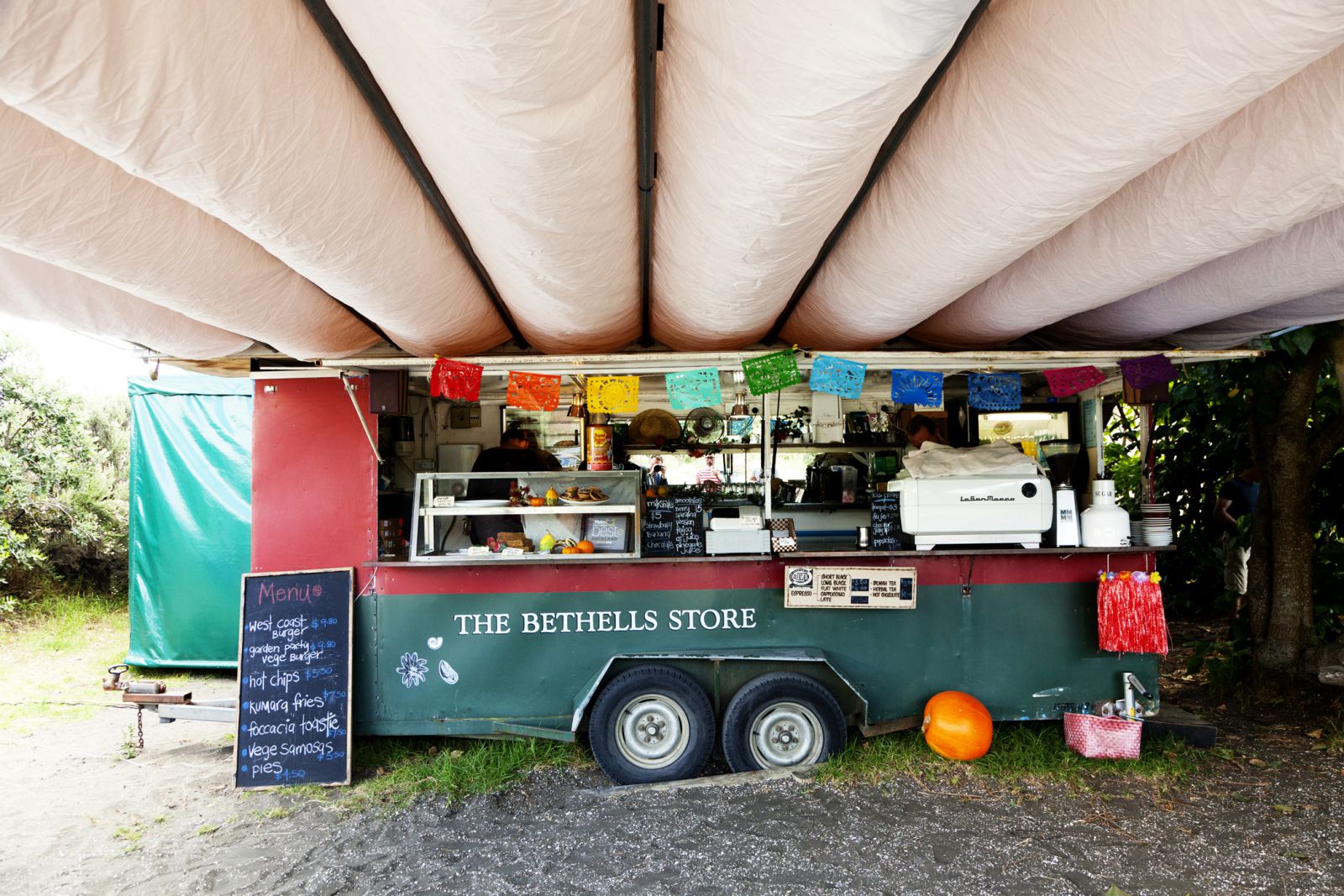 Todd Selby. The Bethells Beach Cafe, 2010. Image courtesy of the artist and Jackson Fine Art, Atlanta. Image copyright Todd Selby
In Edible Selby, the chic Todd Selby utilizes his signature style, much beloved in The Selby in Your Place, to photograph and interview over forty of the most creative and innovative culinary minds working today. This series offers a global exploration of the foodwork, where local and sustainable food is top priority, from New York to San Francisco, Copenhagen to Sao Paolo, Melbourne to London, and Paris to Tokyo.
Todd Selby is an interiors, fashion, and portrait photographer and painter. His work has been featured in numerous publications, including British Vogue, Nylon, New York Magazine, and the London Sunday Times. His website receives over 100,00 unique visitors daily. His pastimes include eating four square meals a day, tying his shoes, planning vacations, breaking his computers, and working on his tan. Selby currently lives in New York City.
In City Stages, Matthew Pillsbury uses a large format camera with long exposures, often over an hour or more, to document the way people inhabit the public spaces of New York City. Pillsbury says, "I think of these as places that are awaiting the drama of our lives to come and fill them. There's a dialogue that happens between the way we use these spaces and the spaces them selves."