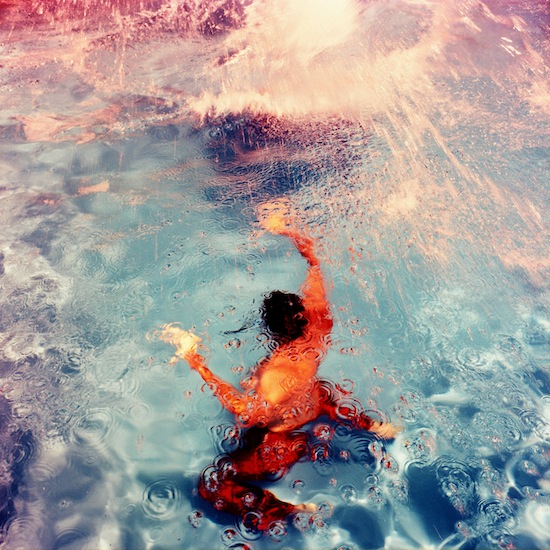 © Karine Laval
Expositions du 26/7/2012 au 17/8/2012 Terminé
Hasted Kraeutler 537 West 24th Street 10011 New York États-Unis
Humble Arts Foundation, in association with Hasted Kraeutler, is pleased to announce its third, biennial edition of 31 Women in Art Photography opening at Hasted Kraeutler, located at 537 West 24th Street, on Thursday, July 26, 2012 from 6PM – 8PM. 31, curated by Natalia Sacasa and Jon Feinstein, celebrates thirty-one of the most innovative women in new art photography. The exhibition continues through August 17, 2012.

The exhibition presents an eclectic mix of new talent culled from open submissions, and similar to Humble Art Foundation's past projects, the work included defies fixed genres in contemporary art photography and features an international pool of images that range from documentary to still life, and in some cases incorporates multiple approaches.

Exhibiting Artists: Alma Leiva, Aneta Bartos, Camino Laguillo, Caroline Burghardt, Catrin Andersson, Erin O'Keefe, Gabriela Herman, Giulia Ranchetti, Haley Bueschlen, Jan Meissner, Jane Fulton Alt, Jennifer Greenburg, Karine Laval, Katarzyna Majak, Katherine di Turi, Laura Bell, Lauren Marsolier, Lois Conner, Lourdes Jeannette, Lydia Anne McCarthy, Mara Bodis-Wolner, Marget Long, Melissa Steckbauer, Miriam Romais, Monika Sziladi, Rachel Stern, Robyn Cumming, Susan Barnett, Susan Morelock, Tricia Lawless Murray, Wendy Given.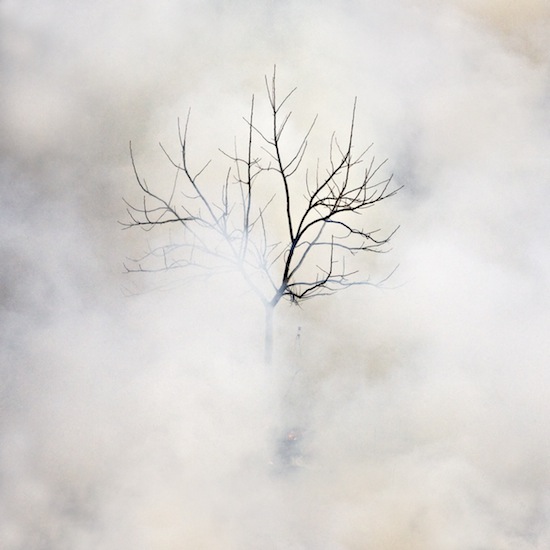 © Jane Fulton

"Reviewing the submissions for the 31 Women in Art Photography exhibition was an enlightening experience," says curator Natalia Sacasa. "I have come away with a deeper understanding of the influences and motivations that drive the current generation of practicing female art photographers. This group of women that we have selected are truly furthering the limits of the medium and are simultaneously involved in the discourse of conceptual art."

Curator Jon Feinstein adds, "I am thrilled to have the opportunity to exhibit this innovative new work. The artists in this exhibition are taking a refreshing approach to photography and continue to push it forward in new and exciting ways."

Natalia Sacasa is senior director at Luhring Augustine. Over the course of her career she has worked with artists such as Larry Clark, Luisa Lambri and Joel Sternfeld. Natalia curated the photographic exhibition Strange Magic for the gallery in 2007 and in 2009 she organized the exhibition Separate Entities in collaboration with Matthew Dipple for Museum 52 Gallery in NY. Natalia received her BFA at Carnegie Mellon University in Pittsburgh, PA.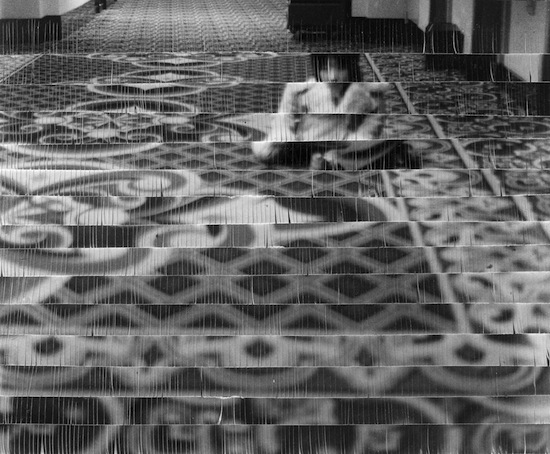 © Melissa Steckbauer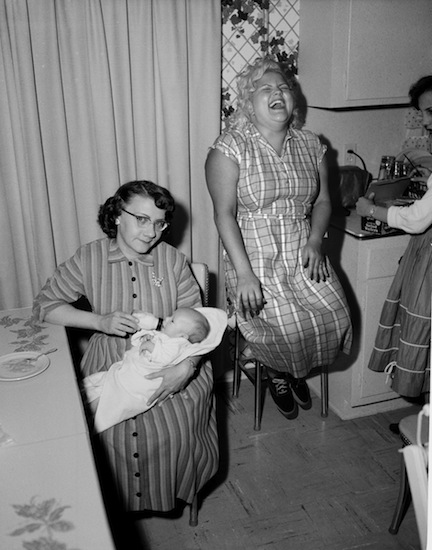 © Jennifer Greenburg


Jon Feinstein is the co-founder and curatorial director of Humble Arts Foundation, and the partnerships manager at Shutterstock. Jon has curated numerous exhibitions including Small Prints at Magenta Foundation's Flash Forward Festival and group show: TASCHEN at TASCHEN NYC. His curatorial and personal projects have been covered in The Village Voice, New York Press, The New York Observer, Daily Candy and Photo District News. He has also served as a juror for the New York Photo Awards and has been a guest critic for numerous portfolio reviews including Powerhouse Books, ICP, PDN's PhotoPlus, ASMP and Review Santa Fe.

Founded in 2005 by amani olu and Jon Feinstein, Humble Arts Foundation is committed to promoting the work of new photo-based artists. The New York-based nonprofit serves the international art community by way of exhibition and publishing opportunities, limited-edition print sales, twice–annual artists grants, and various special projects.