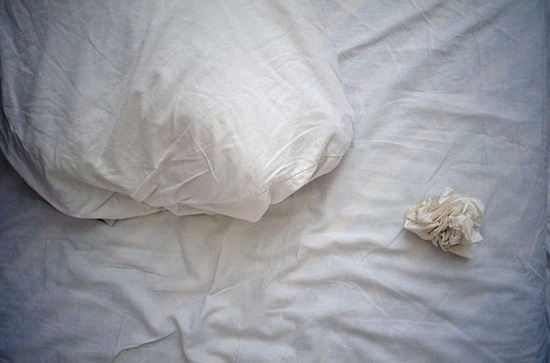 Paper and Pillow, Rue du Prince Royal, Brussels, Belgium, 2002 © Abrie Fourie
Expositions du 14/7/2012 au 20/8/2012 Terminé
Haus der Kulturen der Welt John-Foster-Dulles-Allee 10 10557 Berlin Allemagne Fourie's principle practice is in photography, and the two video projections consist of slow changing slides of images, selected from the artists archive – dating from the early 1990s up to the present – as well as a small series of photographs.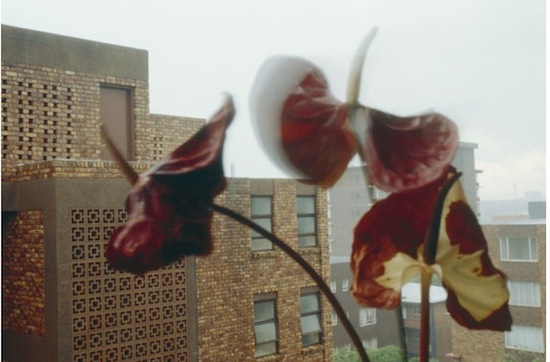 Sunnyside View, Plein Street, Sunnyside, Pretoria, South Africa, 2000 © Abrie Fourie

The work spans four different continents, Africa, Asia, Europe and America, and essentially deals with cross-cultural identity, and the artists' experiences as a citizen, immigrant and traveller in countries as far removed geographically as they are culturally. Fourie explores in this stream of images the familiar and intimate zones of home with the same interest and curiosity as he does the unknown. He states that this approach is 'not so much defining a place, as circling the relationship between spaces, sign and self'.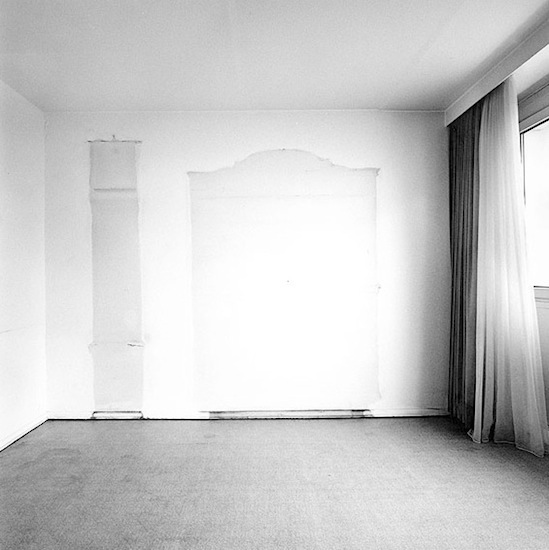 Living Room, Penthouse, Karl-Liebknecht-Straße, Berlin, Germany, 2009 © Abrie Fourie


Abrie Fourie was born in Pretoria, South Africa in 1969, and lives in Berlin since 2007. He has presented a number of solo exhibitions at the Johannesburg Art Gallery, the Museum for African Art, New York and the Forum d'art contemporian FAC, Sierre, Switzerland. He was the recipient of the inaugural Africa Center Spier Contemporary Award, Cape Town, South Africa.
Photos et vignette © Abrie Fourie