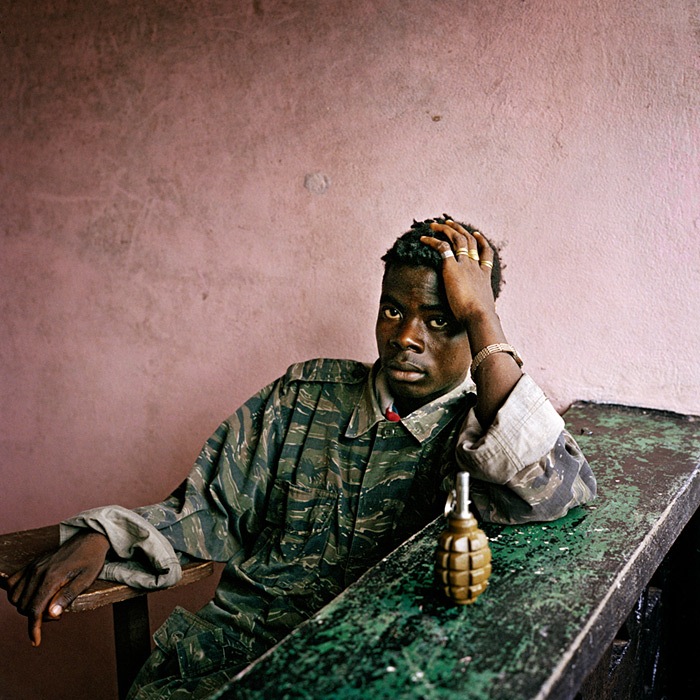 Vignette : Untitled, Liberia, 2003 © Tim Hetherington, Courtesy Yossi Milo Gallery, New York
Expositions du 12/4/2012 au 19/5/2012 Terminé
Yossi Milo Gallery 245 Tenth Avenue 10001 New York États-Unis Yossi Milo Gallery will present an exhibition of photographs and video by Tim Hetherington (1970-2011). The exhibition will consist of photographs taken in Liberia and Afghanistan, as well as two films by the Oscar-nominated filmmaker. The exhibition will open on Thursday, April 12, and will be on view through Saturday, May 19, with an opening reception on Thursday, April 12, from 6:00 to 8:00 PM. This will be the first major exhibition of Tim Hetherington's work in the United States.

Taken mostly from the center of political and social conflicts in West Africa and the Middle East, Tim Hetherington's work focused on the experience of war from the perspective of the individual. Through his photographs, writing and films, Tim Hetherington gave us new ways to look at and think about human suffering. Tim was tragically killed on April 20, 2011, while photographing and filming in Libya.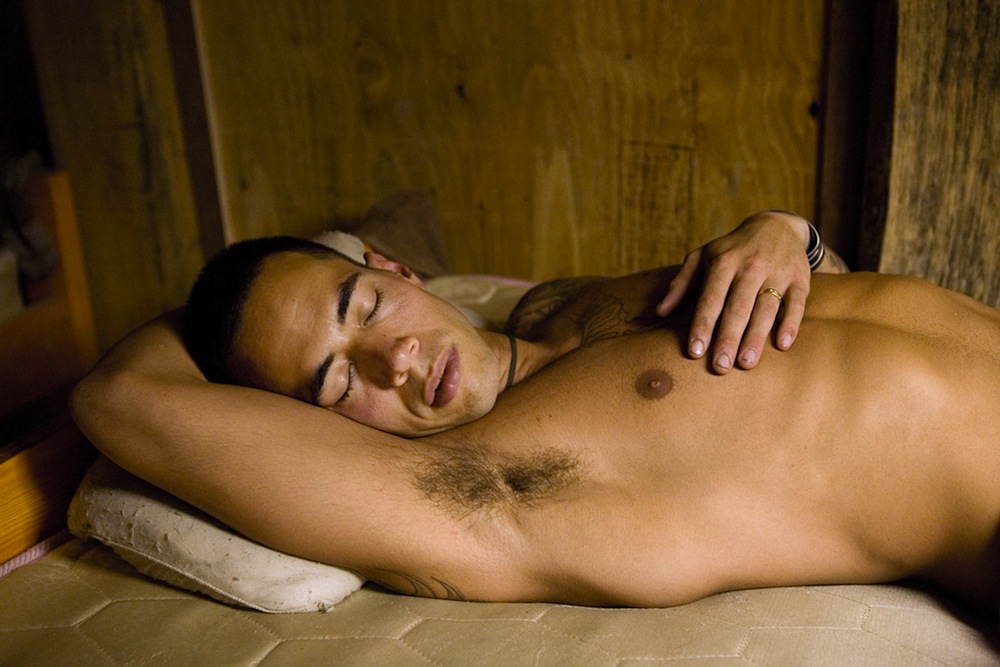 Alcantara, Korengal Valley, Kunar Province, Afghanistan, 2008 © Tim Hetherington, Courtesy Yossi Milo Gallery, New York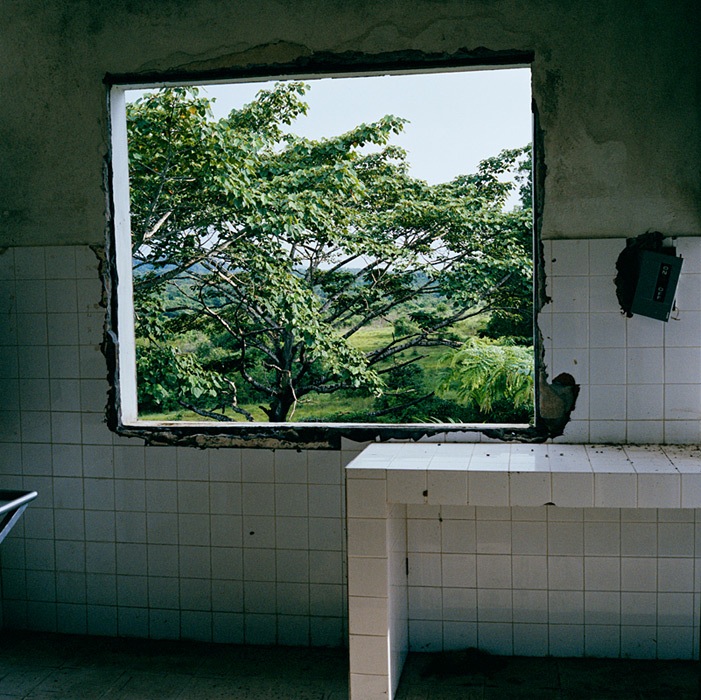 Untitled, Liberia, 2003 © Tim Hetherington, Courtesy Yossi Milo Gallery, New York


The East gallery will feature photographs from the series Long Story Bit By Bit: Liberia Retold, which Hetherington photographed during the Liberian civil war. Hetherington was fascinated with the dynamics of power, from the raw power wielded by the young men of rebel groups, to the corrupt power of the transitional government, to the possibilities of a democratically elected president. Hetherington captured portraits of people struggling to survive their new realities on both sides of the war, showing interpersonal human stories that are rarely communicated and easily overlooked among the more prevalent war headlines. His four years in Liberia resulted in the film Liberia: An Uncivil War, as well as a book of this series of photographs.
Vignette : Untitled, Liberia, 2003 © Tim Hetherington, Courtesy Yossi Milo Gallery, New York