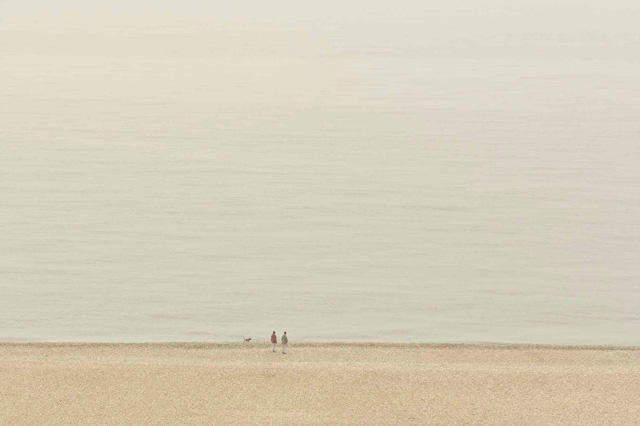 © Tomio Seike
Expositions du 07/10/2011 au 29/10/2011 Terminé
Hamiltons Gallery 13 Carlos Place, W1Y 2EU London Royaume-Uni Tomio Seike, born 1943, has split his time between Tokyo and Europe for the past thirty years. This contemplative body of work was taken in Brighton, from his holiday apartment on Marine Parade overlooking the sea. It marks a departure from his traditional black and white cityscapes, nudes and waterscapes conjuring an image of a bygone era as exemplified in his exhibition Glynde Forge at Hamiltons in 2006. The show comprises 40 prints and prices are in the range of 2,500 GBP. A catalogue has been produced to accompany the exhibition and includes a forward by Andy Cowan and essay by David Peckman.

«At first sight the viewer could be forgiven for assuming that the artist was a watercolourist. Ironically so as the photographs represent a quantum leap for Seike in terms of technique – hurdling from black and white film to colour digital file in one bound. Yet in spite of the technical merits of their creation, they remain archetypically traditional.» Andy Cowan.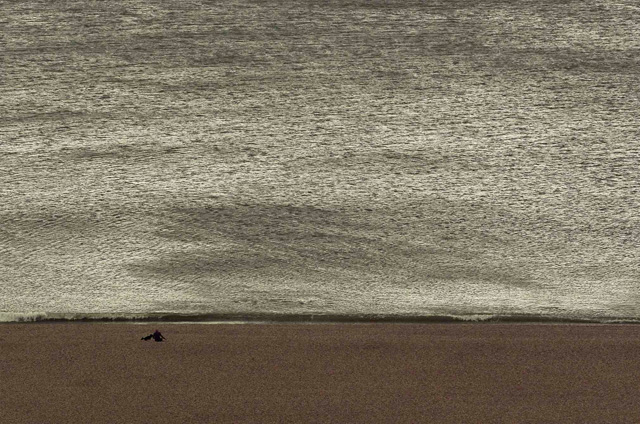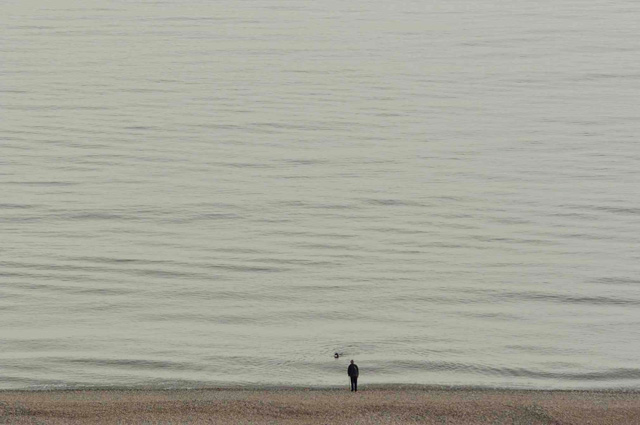 As a photographic requiem celebrating Seike's many years visiting Brighton, the works catalogue both daily and seasonal changes along the same stretch of beach. Each print sharply divides the land from the immense backdrop of the unpredictable sea. Seike brings a sense of calm and order to these nostalgic works, which hark back to early depictions of seaside solitude, particularly among the 19th century painters of coastal Normandy such as the romantic atmospheric effects of Courbet's seascapes and Whistler's interplay of figures beside the sea. The proportions also echo the traditions of photography rather than adhering to the fashion of scale that characterises so much of today's photographic based art.
Vignette et images : © Tomio Seike