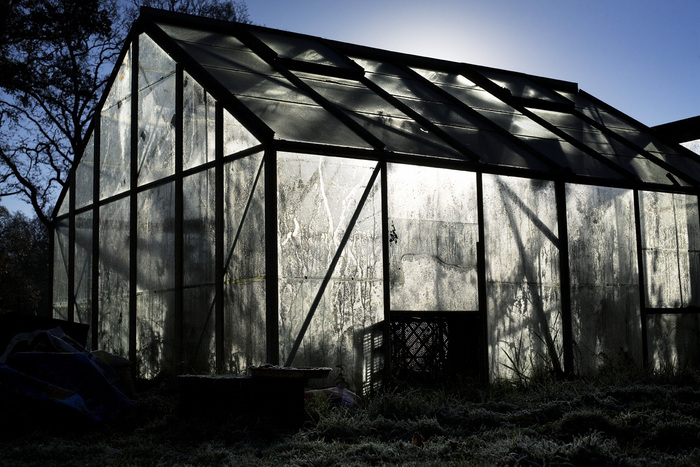 © Leonie Hampton-Purchas
Expositions du 09/09/2011 au 17/11/2011 Terminé
KAHMANN Gallery Lindengracht 35 1015KB Amsterdam Pays-Bas Hampton's (1978) fascination for the subject family influences all her series. Intrigued by the complex relationship between family members, Hampton photographed families in different parts of the world. Interesting is her approach; by becoming part of the family she succeeds in closing the gap between photographer and subject. 'Hampton's treatment is unique, truly personal (…).
By immersing herself in families in Rome, London, Cuba, Los Angeles and France, she has already confronted the needs to make herself forgotten as the photographer in order to disturb the course of everyday life as little as possible and therefore successfully captures those 'little nothings', which take us back into the depth of actual life.
Hampton's first book, "In the Shadow of things", was launched last May. In this book she follows her own family in their daily lives as she visits them, but reveals in an extraordinary freshness of approach, working in a flexible and natural way, using colour and ambient light, and no artificial effects. This lets her garner moments of tenderness, children's games, instants of anguish and pain. This is not a narrative or a story, strictly speaking. Rather, it follows life and its threads as they weave together; taking us far beyond mere demonstration and making us each look into the real world…' - Christian Cajoulle.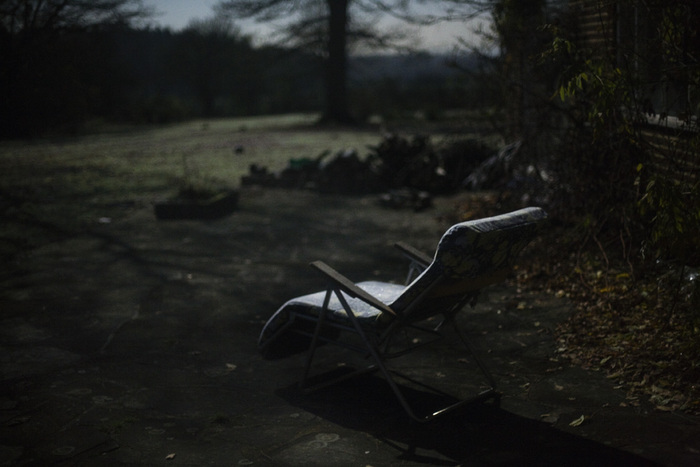 © Leonie Hampton-Purchas
The show at Kahmann Gallery will contain a selection of 21 photographs from the series "In the Shadow of things", "Divided Lives, the Villamil Family" and "Autonomy, the Cariou Family".

In 2009 Leonie Hampton - Purchas had a solo show at Foam Amsterdam after wining the KLM/Paul Huf award. She also won numerous other prizes including the 'F' Award (2008), Jerwood Photography Prize (2004) and an Ian Parry grant (2003). Hampton participated at the Joop Swart masterclass in 2006 and had exhibitions at FORMA Milan and Rome Photography Festival.