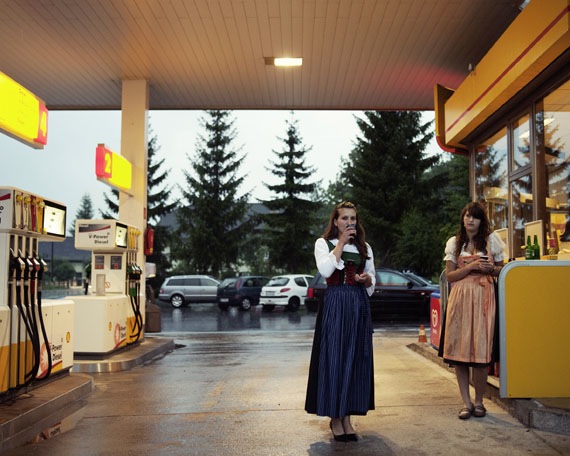 © Monika Höfler, 2010.
Expositions du 10/6/2011 au 24/6/2011 Terminé
Epicentro Art Karl-Marx-Allee 82-84 Berlin Allemagne
From 10 - 24 June 2011, seven international landscape photographers will be presenting the project SIGHT-_SEEING at the Epicentro art at Karl-Marx-Allee 82-84 in Berlin, Germany. Michael Danner, Dominik Gigler, Monika Höfler, Verena Kathrein, Jörg Koopmann, Andrew Phelps and Matthias Ziegler show an unusually unvarnished view of the Tyrol region that goes beyond the conventional aesthetic of advertising.
«Tourists would wean themselves from viewing the world like an advertising poster if they could muster enough impartiality to open their eyes.» Kurt Tucholsky
The Austrian region of Tyrol is now breaking new photographic ground. In summer 2010, the curator selected seven photographers who have worked in both artistic and applied contexts and possess years of experience in travel photography as well as an affinity to the alpine landscape. They were invited to visually record their personal perspective on this region – authentic and individual, free and unrestricted, a departure from conventional advertising images.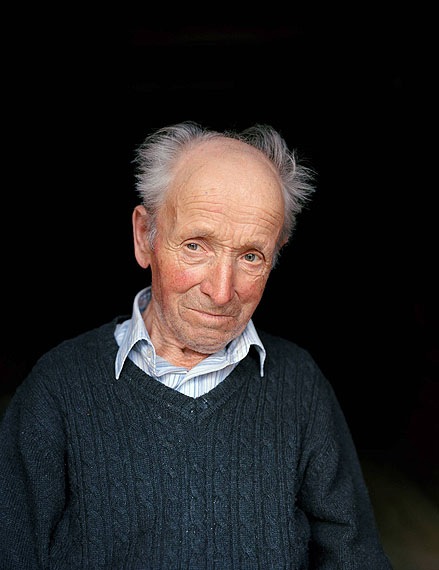 © Matthias Ziegler, 2010
The seven photographers walk the fine line between documentation and fictionalization and show the real stories written by the region and its inhabitants – from the proudly worn folkloric costumes in an urban setting up to the young Tyrolean lads spending the summer alongside a mystical and mysterious mountain lake. The places of longing in Tyrol are so near that they at times come across as surreally far. The photographs oscillate between the objectivity of contemporary photography and the perfect aesthetic of advertising photography, bringing to light new aspects and previously unseen motifs situated between tradition and innovation. ?
Sight-_SEEING is an experiment in visual theory in which a combination of theory and production leads to new practices in creating images. With over 4,000 photographs of Tyrol, the pictorial atlas emerging from this collective process curated by Wolfgang Scheppe attempts to understand the polarization between tourism's advertising images and the aesthetic standards of contemporary photography in the hope of developing new perspectives. This experiment also led to the face of Tyrol's new image campaign. The exhibition is accompanied by a catalogue published by HatjeCantz.
Vignette © Monika Höfler, 2010.