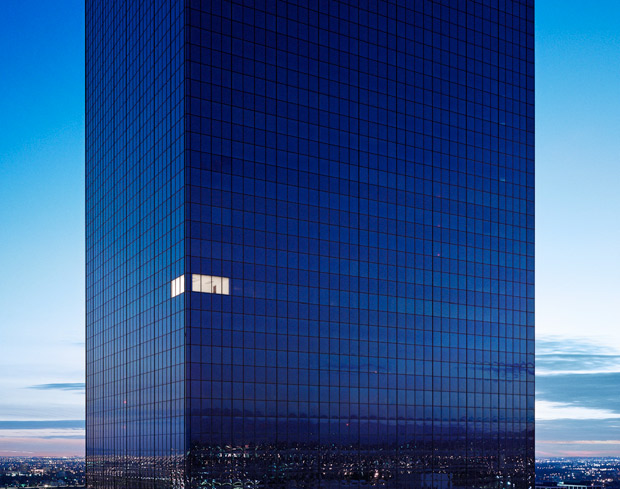 Skyscraper #1, Los Angeles, California
Expositions du 10/2/2011 au 19/3/2011 Terminé
Galerie Clairefontaine – Espace 2 21, rue du Saint-Esprit L-1475 Luxembourg Luxembourg The Austrian freelance photographer Alfred Seiland has specialized in color photography since 1977. From 1989 - 1999 he worked for GEO, the New York Times, for Stern and Merian.
He won numerous prestigious awards like the Rupertinum Photography Award, Gold Awards at Montreux and gold Medals at New York Festivals, the Pro Prize, Epicad'Or, Paris, the London international Advertising Reward, medals from the Art Director's Club in New York, the Lead Award in Hamburg, and a silver medal from ADC Germany in Berlin.
Since 1997 he has been Professor of Photography at the State Academy of Design in Stuttgart.
He has published several books: "East Coast - West Coast", "Prague", "Kluge Köpfe" und "Bilder aus Österreich"