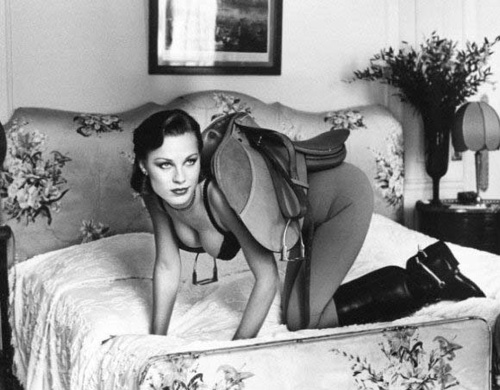 Expositions du 10/3/2011 au 15/5/2011 Terminé
Hamiltons Gallery 13 Carlos Place, W1Y 2EU London Royaume-Uni
TEFAF Maastricht MECC(Maastricht Exhibition & Congress Centre) Forum 100 6229 GV Maastricht Pays-Bas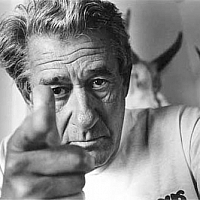 Continuing the curatorial approach inaugurated in 2009 at TEFAF (The European Fine Art Foundation) which highlights one renowned photographer each year, Hamiltons presents a first at TEFAF - a solo exhibition of Helmut Newton. The selection includes rare prints from the Helmut Newton Estate, of which Hamiltons is a co-representative, alongside a collection of polaroids from some of Newton's most famous shoots. TEFAF, Maastricht runs from 18 - 27 March 2011.
The London based exhibition, which runs from 10 March to 15 May, includes a number of important works extremely rare in the art market and prices range from $15,000 to over $300,000 USD.
Newton, born in Berlin in 1920, commenced his photographic career at sixteen working for renowned Berlin photographer, Yva. At eighteen he emigrated to Australia then moved to Paris in 1957. There he began work as a fashion photographer and his images regularly appeared in magazines including, most notably, Vogue. His work has been the subject of numerous exhibitions and is permanently enshrined in many institutional collections and the Helmut Newton Foundation, Berlin. Awards include the German Große Bundesverdienstkreuz, the French Grand Prix national de la photographie and the World Image Award.
Réagissez à cet article