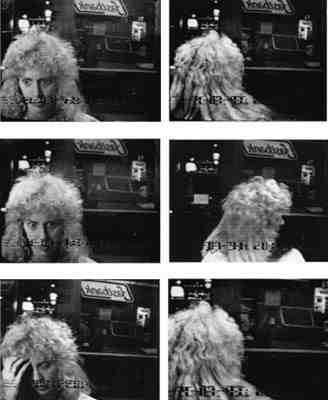 Expositions du 30/10/2010 au 13/2/2011 Terminé
Hasselblad Foundation Ekmansgatan 8 SE-412 5 Göteborg Suède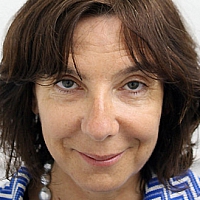 French artist Sophie Calle, one of the most innovative contemporary visual artists, has been awarded the thirtieth Hasselblad Award for major achievements in photography.

The exhibition, Sophie Calle: True Stories – Hasselblad Award 2010 will open at the Hasselblad Center in conjunction with the award ceremony in Göteborg on 30 October. The exhibition shows Calle's ongoing series True Stories, a suite of photographs begun in 1988. It comprises some thirty large, often black-and-white pictures accompanied by framed texts, and thirteen of her very early works, many never exhibited before. They capture the artist's fantasies, private childhood memories, and romances that have blossomed and faded.

We follow Calle from adolescence to adulthood. She examines her love affairs with the approach of archeologist: the objects depicted are finds discovered in the remains of past relationships. She photographs them in a straightforward manner, everyday objects before a white background—clothing, unmade beds, notes on scraps of paper—presented like priceless collector's items. Calle's careful mapping of past relationships is a manifestation of the empty void left by those who have disappeared from her life. After the breakup they become forever unattainable, and she is driven by the desire to regain the coveted and inaccessible past.

Calle's work often has the character of a personal diary of human vulnerability and intimacy. Her True Stories are depictions of a deeply private world. She portrays themes such as unhappy love and dissatisfaction with her own appearance in a factual, analytical way. At the same time, these works seduce us with humour and tales of romantic escapades. These autobiographical works seize upon the fundamental ability of photography to capture time past and to immortalize memories.

In conjunction with the exhibition, the Hasselblad Foundation and Steidl are publishing a new catalogue, Sophie Calle: True Stories – Hasselblad Award 2010, with a new text by Sophie Calle and an afterword by curator Gunilla Knape.