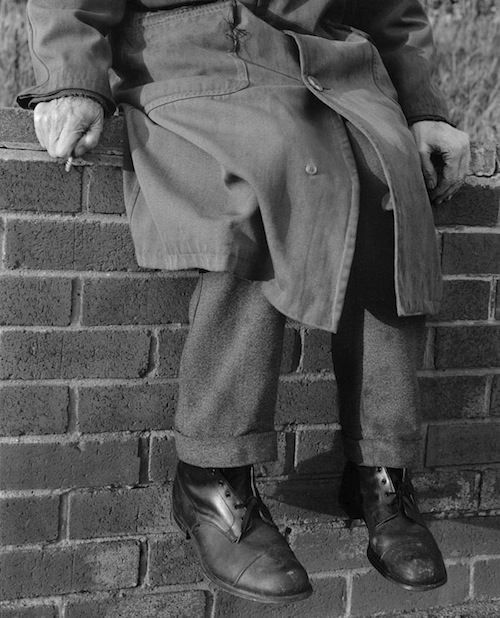 Expositions du 15/9/2010 au 13/11/2010 Terminé
Amador Gallery The Fuller Building 41 E 57 Street 6 Fl NY 10022 New York États-Unis Four and twenty blackbirds, Baked in a pie.
When the pie was opened,
The birds began to sing;
Wasn't that a dainty dish,
To set before the king?

Amador Gallery proudly presents the work of Chris Killip, one of the most influential photographers to have come from Great Britain and professor of Visual and Environmental Studies at Harvard University, where he has taught since 1991. This will be Killip's first solo exhibition in the USA.

Killip's work is widely praised as the most acute depiction of the human cost to Britain's process of de-industrialization. The twenty-four images in this exhibition, from 1974-88, are primarily from the North of England and cover the tenure of four very different Prime Ministers: Wilson, Heath, Callaghan and Thatcher.