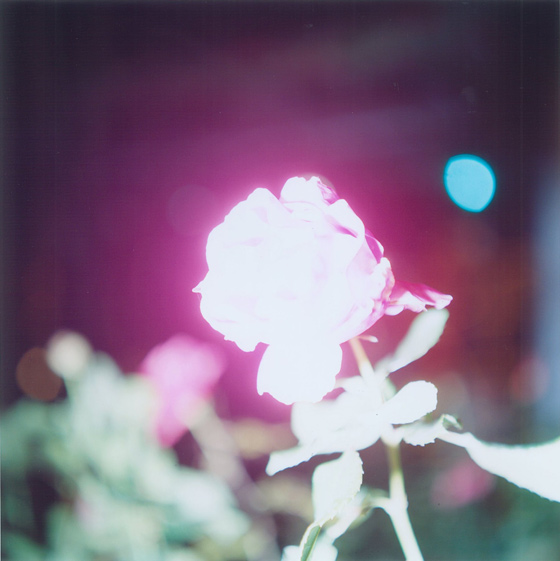 Expositions du 4/9/2010 au 2/10/2010 Terminé
Galerie Priska Pasquer Goebenstr. 3 50672 Cologne Allemagne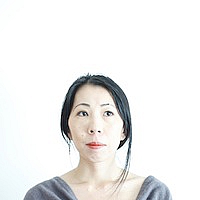 To mark the ten-year anniversary of Galerie Priska Pasquer, we are delighted to present a selection of new works by Rinko Kawauchi.

With "A Glimmer in Silence", Rinko Kawauchi recalls the spirit of the "Utatane" series with which she entered the art scene in 2001. Today, Rinko Kawauchi is one of the best-known Japanese photographers of her generation.

In her works, the artist presents a flowing, fragmentary depiction of everyday life with fleeting scenes and small objects. At first glance, the motifs found in her new series "A Glimmer of Silence" are also less than spectacular: light reflected in a mirror, a small frog sitting on a hand, fish in a plastic bag or animal eyes from the butcher's shop. Beneath the surface, however, Rinko Kawauchi never fails to allude to the relationship between people and the manifestations of animate and inanimate nature and to the basic experiences of humankind: the transience of life, birth, death.

Her motifs, for the most part shot in natural light, draw their poetic character from the subtle use of light and colour and the firm focus on the ephemeral – poetry and emotion are fused with images of fleeting beauty, frequently with melancholy undertones.

Kishin Shinoyama, another prominent Japanese photographer, has spoken about Rinko Kawauchi's work: "Anyone who thinks her photos are designed to have a healing effect or produce some degree of happiness, which is trendy now, is making a big mistake. Her pictures are fearful. They are cruel and erotic. They are lifelike – and hence sour on occasion." In 2001, Rinko Kawauchi shot to fame in Japan with the simultaneous publication of three books of photos "Hanako" (a girl's name), "Utatane" (Siesta) and "Hanabi" (Fireworks). In 2002, she received the prestigious "Kimura Ihei Award" for two of these books. In 2004, she published "Aila" (Family), followed in 2005 by "the eyes, the ears" (a book about the senses) and "Cui Cui" (an observation of the life of her grandparents over a period of thirteen years).

In 2007, she published "Semear" (Sowing Seeds), photographed in Brazil. Other publications by Rinko Kawauchi are photo books "Every day as a child" (containing photographs from the film "Nobody knows" by director Kore-Eda), "No War", a collaboration with Yoshitomo Nara on the subject of Afghanistan, and her photographic diaries "Rinko Diary I + II". To date, Rinko Kawauchi has published thirteen books of photographs.

"A Glimmer of Silence" is the second exhibition of the artist's work at Galerie Priska Pasquer. Together with Antoine de Vilmorin, Galerie Priska Pasquer also put on an exhibition of her series "Utatane" in Paris in 2008.

Kawauchi's works have been shown at individual exhibitions at Fondation Cartier (Paris), the Photographers' Gallery (London), Museum Moderna de Sao Paulo, Hasselblad Center (Göteburg), Huis Marseille (Amsterdam), Fotografins Hus (Stockholm) and in the Vangi Sculpture Garden Museum (Shizuoka) and elsewhere.